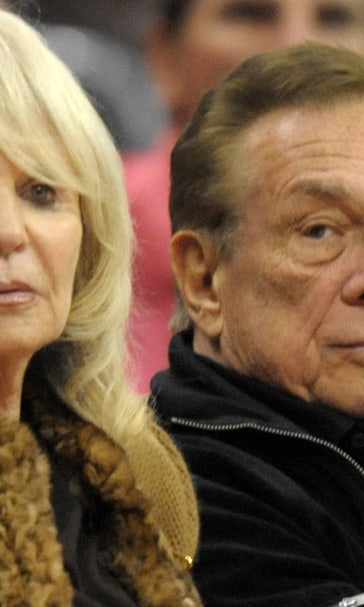 Shelly Sterling suggests estranged husband has dementia
BY foxsports • May 13, 2014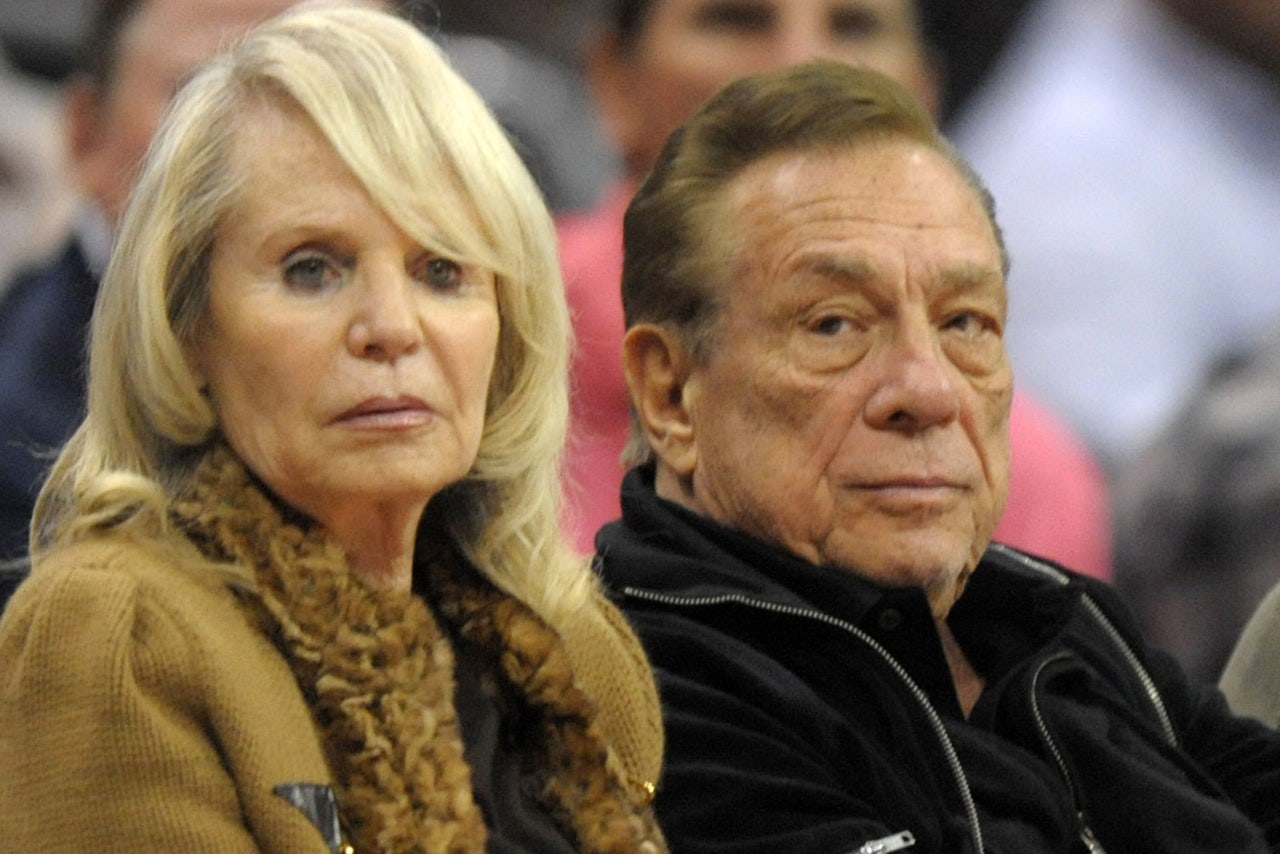 Shocked by Donald Sterling's interview with Anderson Cooper Monday night?
You aren't alone. His estranged wife Shelly -- among countless others -- was too.
Sterling, the embattled owner of the Los Angeles Clippers, finally spoke to a national audience regarding his racist comments that were leaked in April. In the interview with CNN's Cooper, Sterling apologized for his comments, slammed Magic Johnson and other wealthy African Americans for not doing enough to help minorities and even insinuated that Cooper is more of a racist than he is.
Probably the most shocking part was when Sterling ripped Johnson personally.
"What has Magic Johnson done? He's got AIDS. Did he do any business? Did he help anybody in south L.A.? I think he should be ashamed of himself. What does he do for the black people? I'm telling you he does nothing. It's all talk," Sterling said.
Shelly Sterling went on NBC's The Today Show Tuesday morning and offered an explanation.
"He's not the man I know. Or I knew. There's something wrong. ... I really think personally he has dementia," She told Today's Savannah Guthrie.
She continued: "I don't think it happened overnight, it's been happening but nobody really knew the reason. He gets crazy and yells and screams and hollers one moment," she said. "€œAnd then the next moment he'll talk about something else. It's like nothing makes sense."
Shelly Sterling has expressed defiance over NBA commissioner Adam Silver's intention to force Sterling to sell the team, saying she shouldn't have to give up her share over her husband's actions.
She reiterated her stance on Tuesday.
"I'm very angry. And I'm very hurt. And I even cried listening to that, because I just feel bad. And then I feel bad. Why am I the victim when he's the perpetrator? If somebody killed somebody, does the wife have to stand trial too?"
Visit NBCNews.com for breaking news, world news, and news about the economy
(h/t to FTW)
---
---