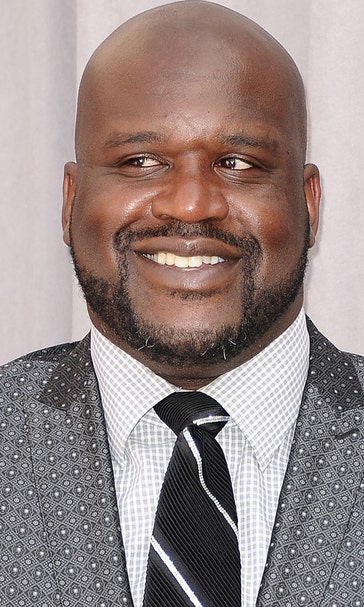 Shaq zings Dwight for sitting in his seat (and winning no rings)
May 10, 2016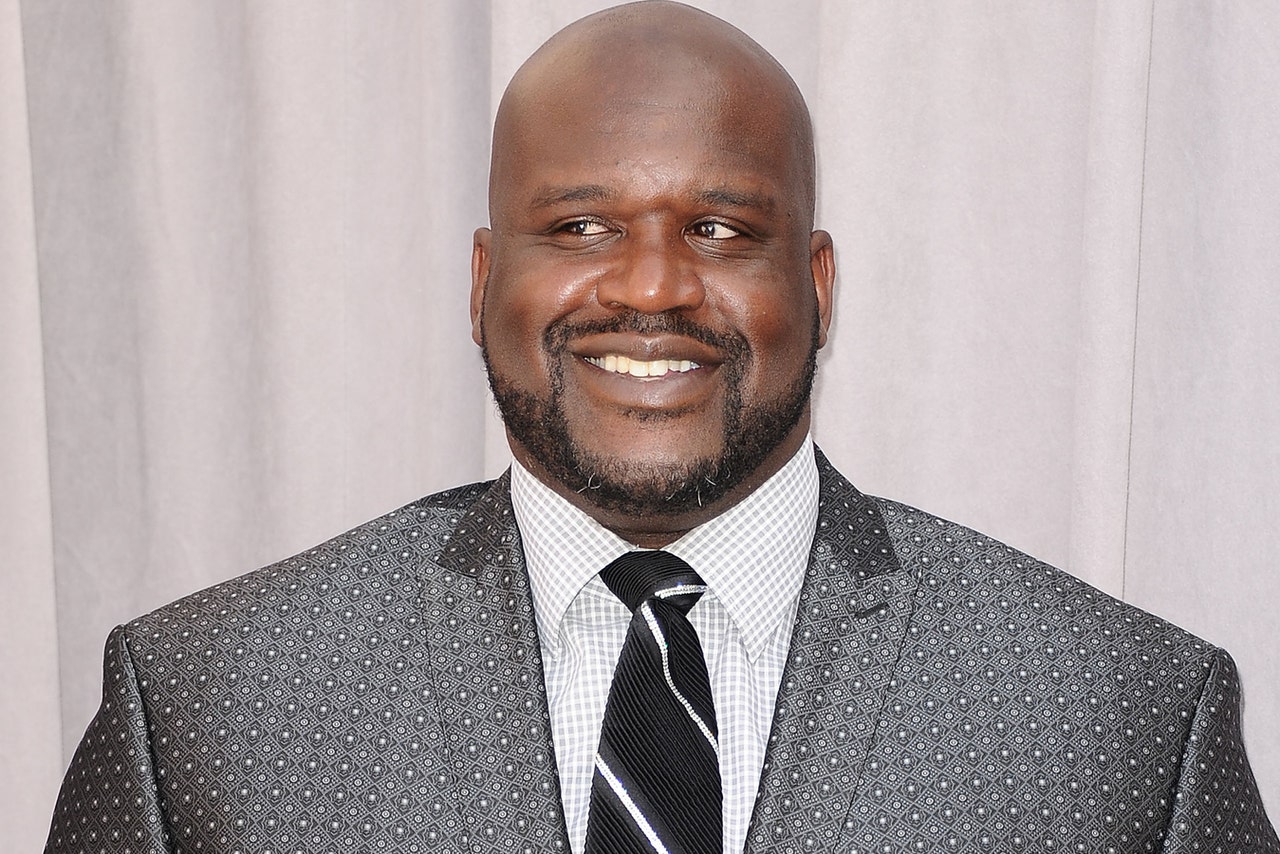 Dwight Howard's appearance on "Inside the NBA" on Tuesday night was something else —€" part interview, part intervention —€" but most of all, you knew it would get a good reaction out of Shaq.
When the TNT team introduced Dwight as "Superman" and he was sitting in Shaq's seat, wearing a Superman pin on his suit, it was just a matter of time before the absent Big Fella spoke up.
When he did, he zinged Dwight (and Charles) pretty nicely (though in years past, it might've been much nastier).
Shaq wasn't the only one taking shots at Dwight.
---
---