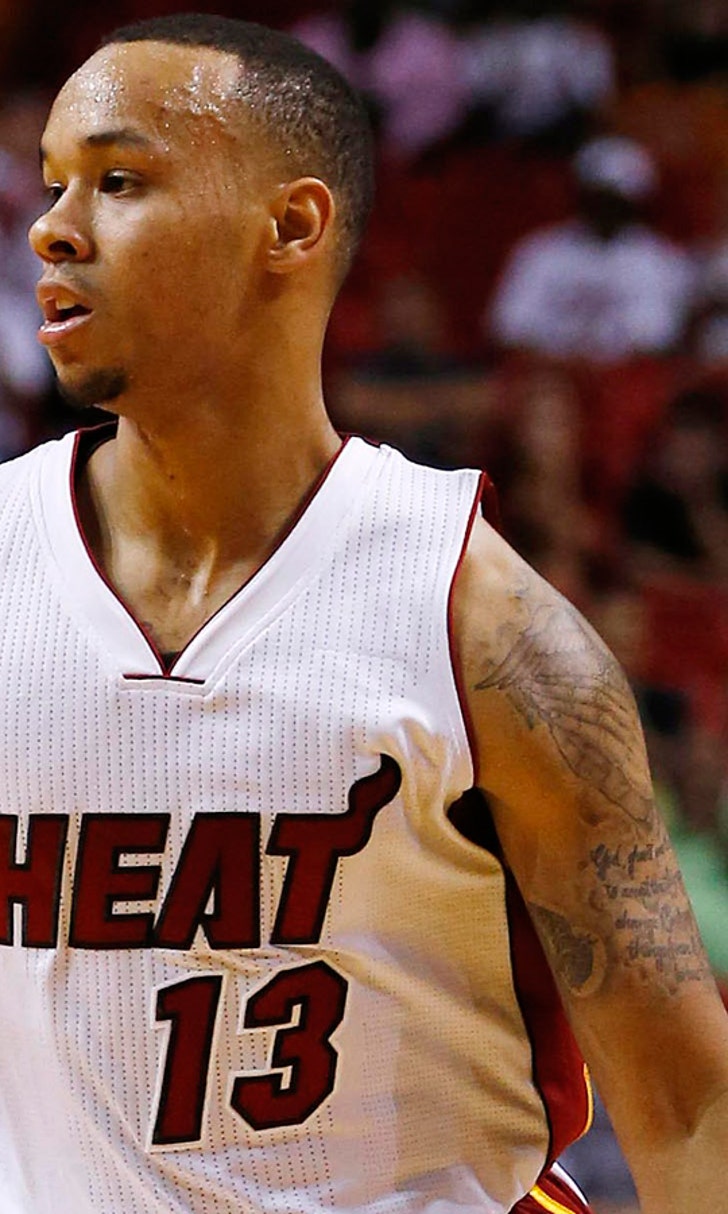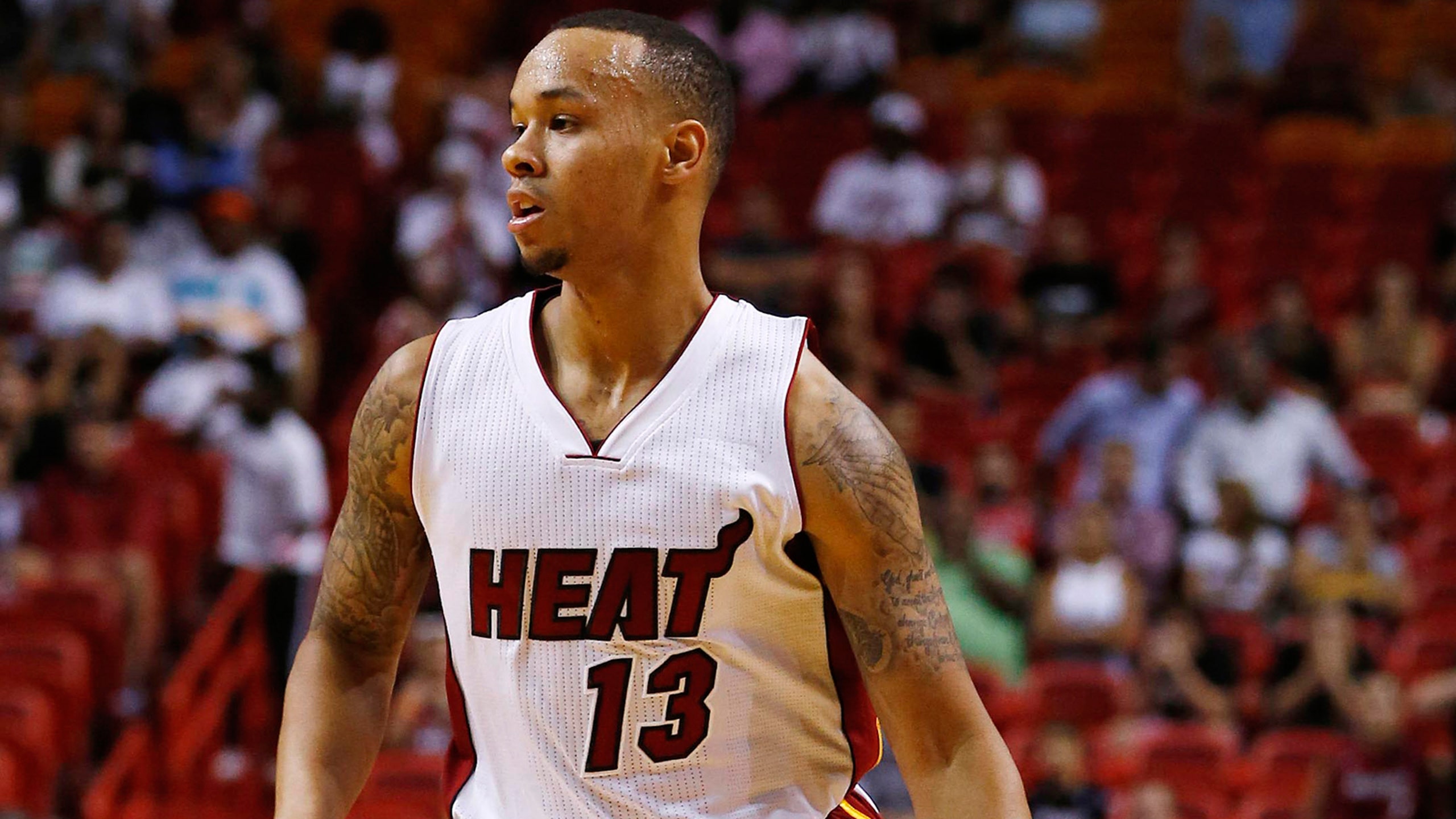 Shabazz Napier's moves leave KG, Deron Williams looking lost
BY foxsports • November 19, 2014
At 23 years old, the lightning-quick Shabazz Napier has his whole NBA career in front of him.
Deron Williams and Kevin Garnett? Not so much.
The Miami Heat rookie guard decided to put this harsh reality on display in Monday night's contest against the struggling Brooklyn Nets.
Napier got the ball just outside the 3-point line in the second quarter and was double-teamed by Williams and Garnett coming off a screen.
That didn't last long.
For those scoring at home, that's what we like to call "crossing someone up." Especially when those two "someones" have played in 18 combined All-Star Games and have no idea where you are.
To make matters worse for Brooklyn, Napier was one of five Heat players to score in double digits (11 points) in Miami's 95-83 win.
More from NESN:
Justin Timberlake owns part of Grizzlies, all of trolling fan on Twitter
Paul Pierce: 'I probably wouldn't have got drafted' in today's NBA
Brooklyn Nets call one of their fans a 'nerd' after Scrabble tweet
---
---