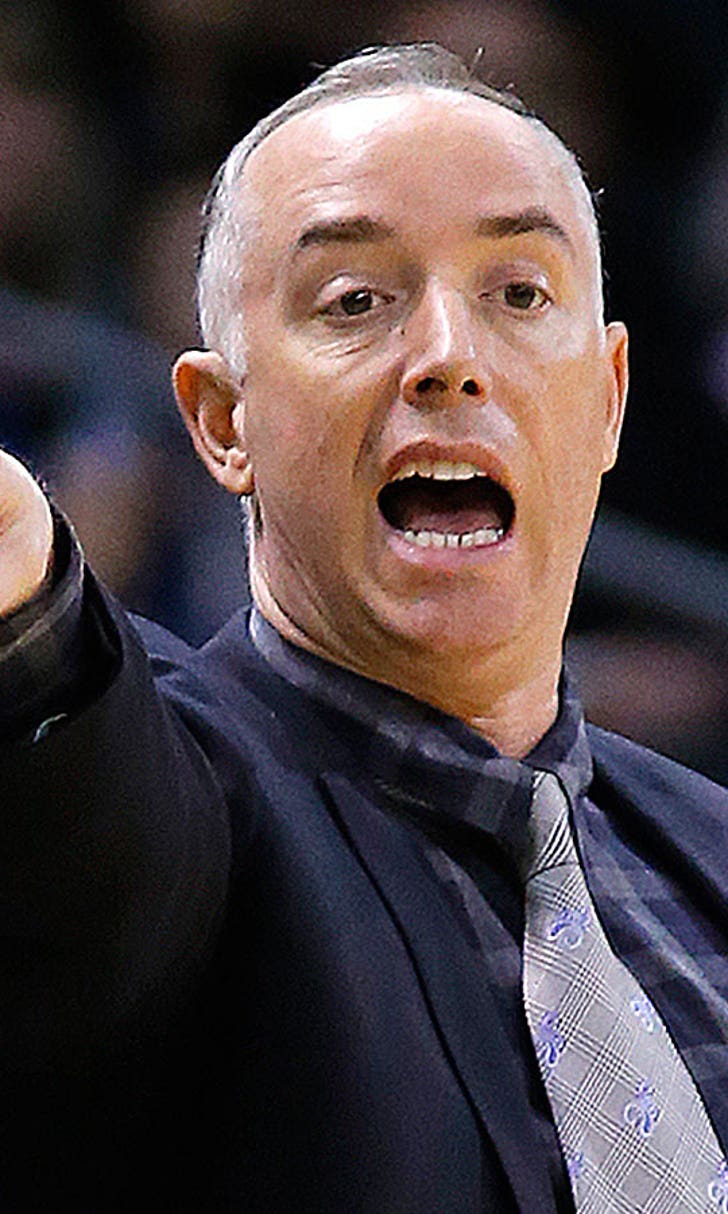 San Antonio Spurs extend head coach of their D-League affiliate
BY foxsports • July 29, 2015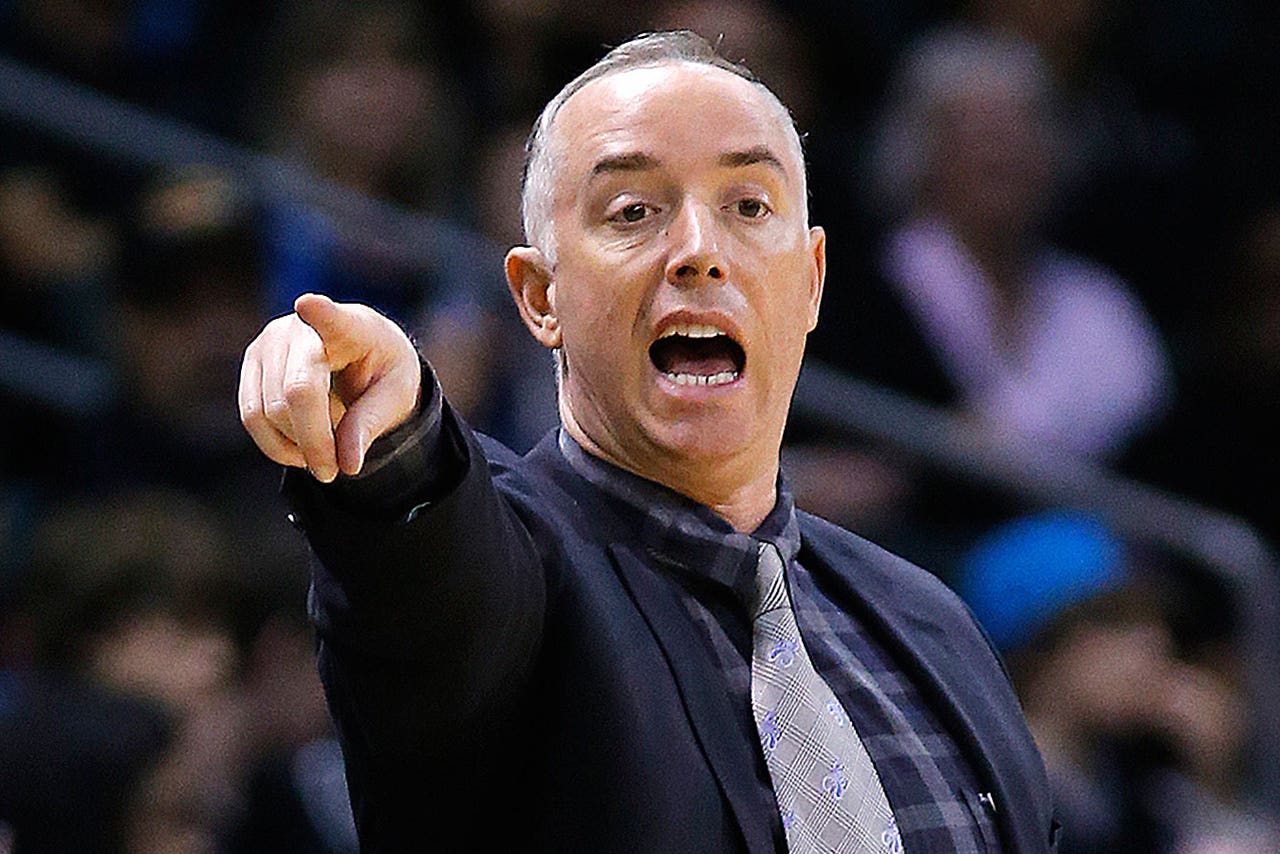 The San Antonio Spurs are a small-market organization that long ago understood how important it is to take advantage of every single resource at their disposal. 
This includes the D-League, which they use as freely as any team in the league. To show how important they think it is, San Antonio just extended the contract of Austin Spurs' head coach Ken McDonald. Here's more on why San Antonio takes its D-League affiliate so seriously, courtesy of San Antonio Express-News' Dan McCarney:
"The two stars of their recent championship at the Las Vegas Summer League, Kyle Anderson and Jonathon Simmons, were mainstays in Austin last season. Anderson, unable to earn much playing time on a senior roster brimming with veterans, was assigned seven different times for a total of 26 games after the Spurs took him with the last pick of the first round in 2014. Simmons averaged 15.2 points in 50 games, catching the eye of assistant coach Earl Watson before the Spurs signed him for the upcoming NBA season. While the rest of the basketball world marveled over Becky Hammon's performance in Las Vegas, Buford took care to credit the Austin connection, with Anderson and Simmons earning overall and championship game MVP honors, respectively, while McDonald served on the coaching staff."
Simmons and Anderson were able to improve their respective games at the D-League level last year, and it showed in Las Vegas. Now, both of them will battle it out for the opportunity to enter Gregg Popovich's rotation as Kawhi Leonard's backup next season. 
That's a critical role, but both of them seem ready. And the Spurs have McDonald to thank.
(h/t: San Antonio Express-News)
---
---