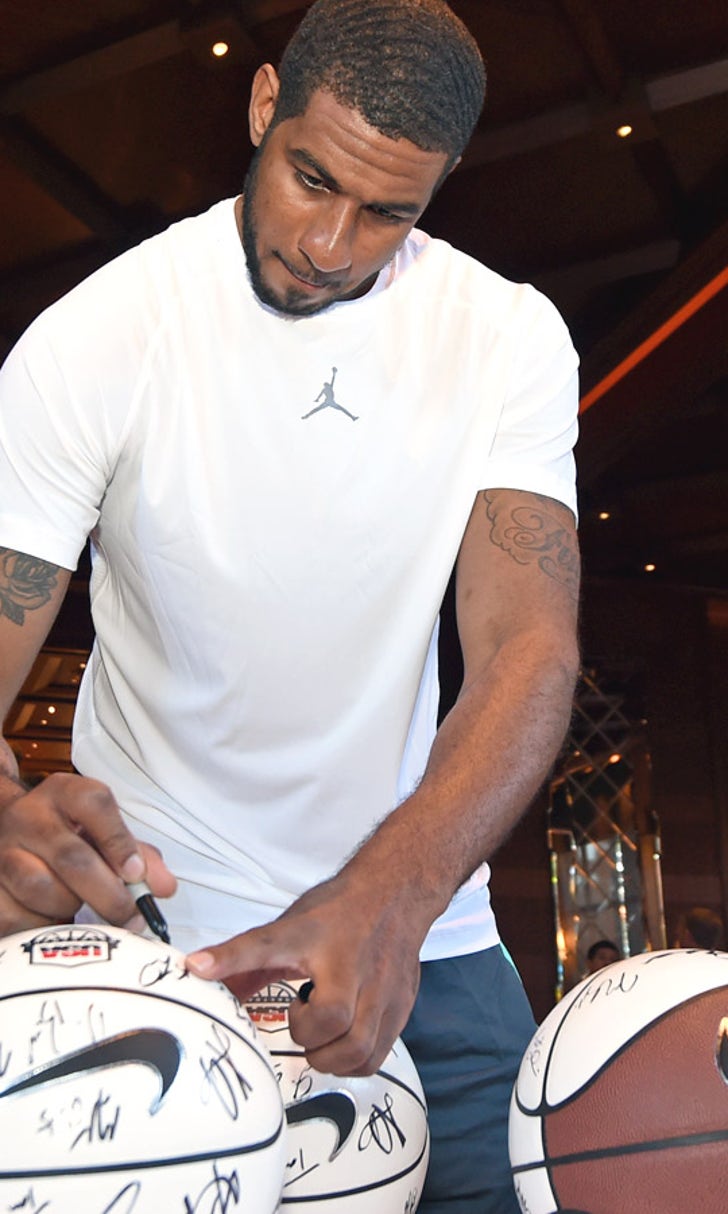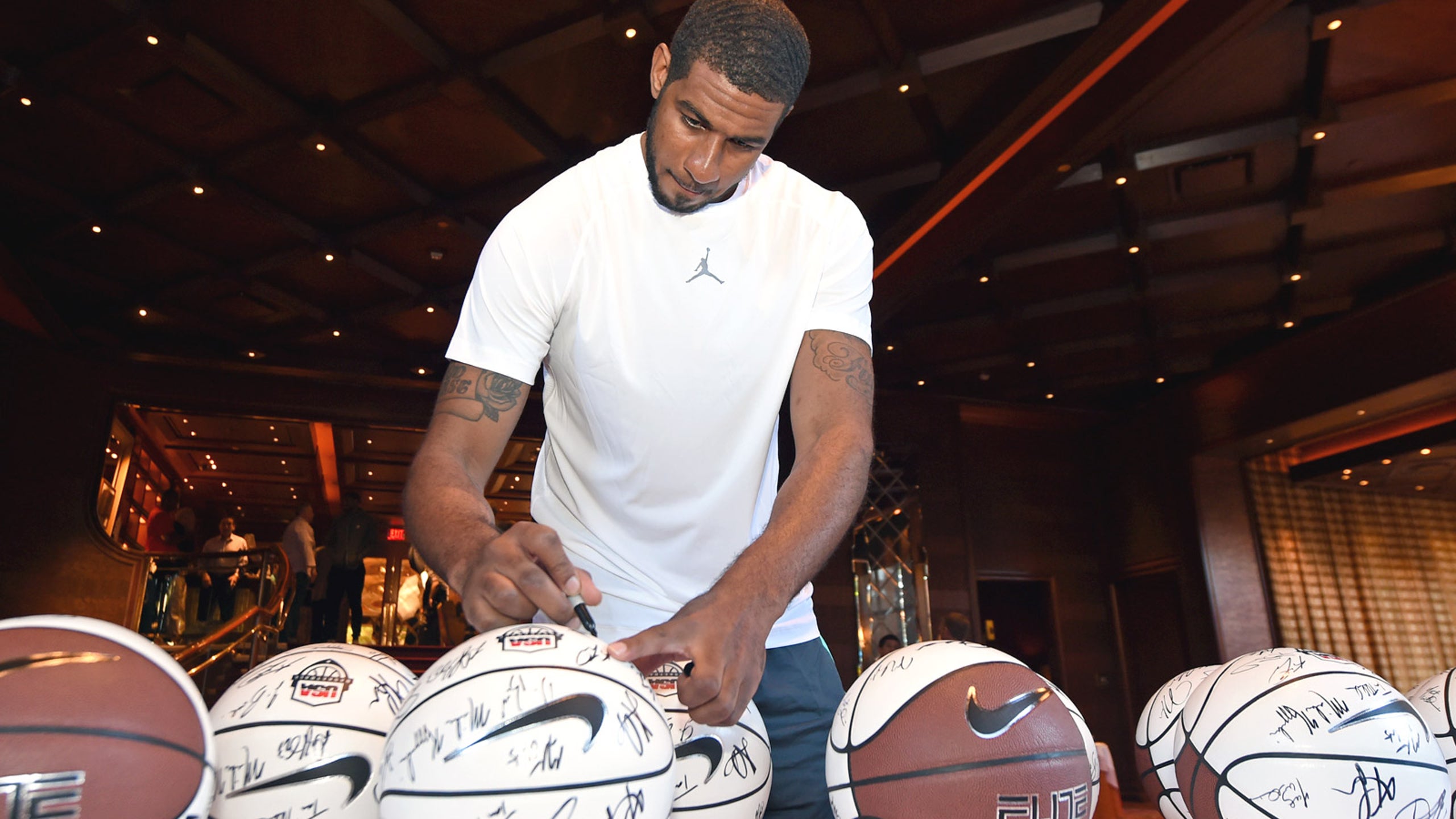 San Antonio can crush small-ball lineups next season
BY foxsports • August 19, 2015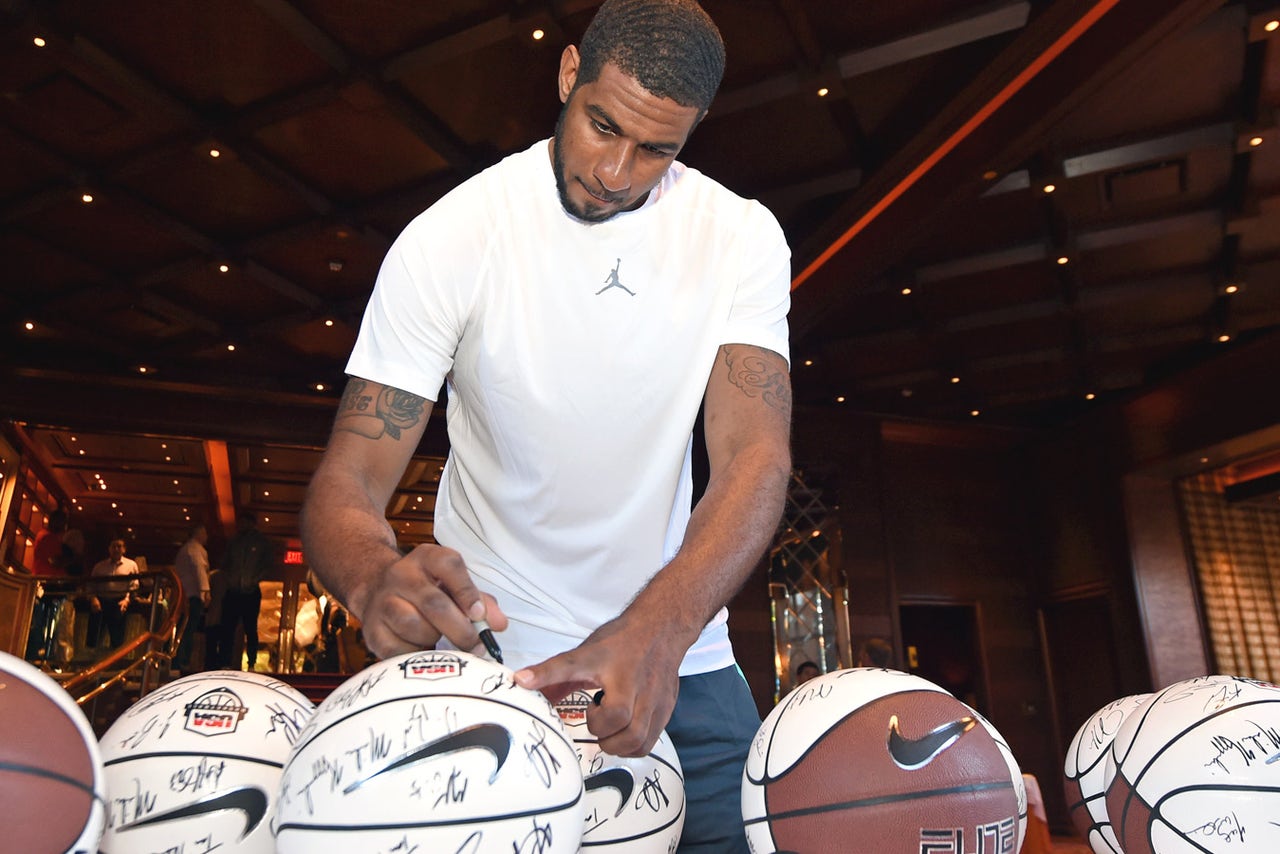 With small-ball lineups rapidly becoming the most stylish way to win in the NBA, the San Antonio Spurs should be able to buck the trend this season. 
How? LaMarcus Aldridge and Tim Duncan on the court at the same time. That's how. Here's a deeper look, by SB Nation's Pounding the Rock, at why those two create such a problem for opponents who want to go small:
"Let's use the Warriors as an example. Draymond Green is guarding Aldridge and Andre Iguodala is guarding Tim Duncan. Aldridge could simply take Green outside of the paint by spotting up while Duncan exploits a huge size advantage. Duncan is not the post assassin he once was but against a wing and with a properly spaced floor he could go back to dominating for stretches. Diaw can also take smaller players with his back to the basket. There's nowhere to hide. If the opponent adjusts and has a small player on Aldridge, he should be able to shoot right over him, nullifying the help defender that is under the basket. Because Aldridge doesn't have to get close to the rim to successfully create buckets, he gives the Spurs the versatility to hurt teams that go with only one traditional big."
This makes sense, and is part of the reason why San Antonio's offense should be unstoppable next season. 
And even if Aldridge and Duncan have a difficult time defending smaller units, all Gregg Popovich needs to do is plug Kawhi Leonard in at power forward and let him wreak havoc all over the floor.
The Spurs will be incredible.
(h/t: Pounding the Rock)
---
---