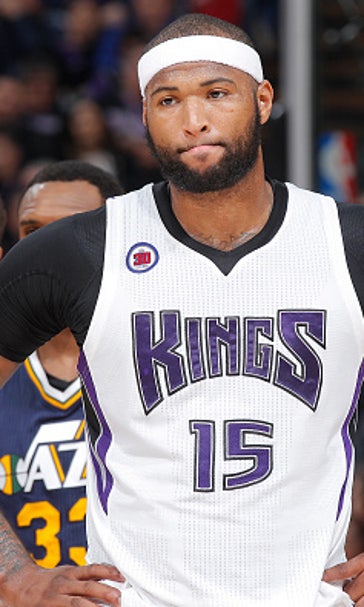 Sacramento Kings continue to be an utter disaster
July 3, 2015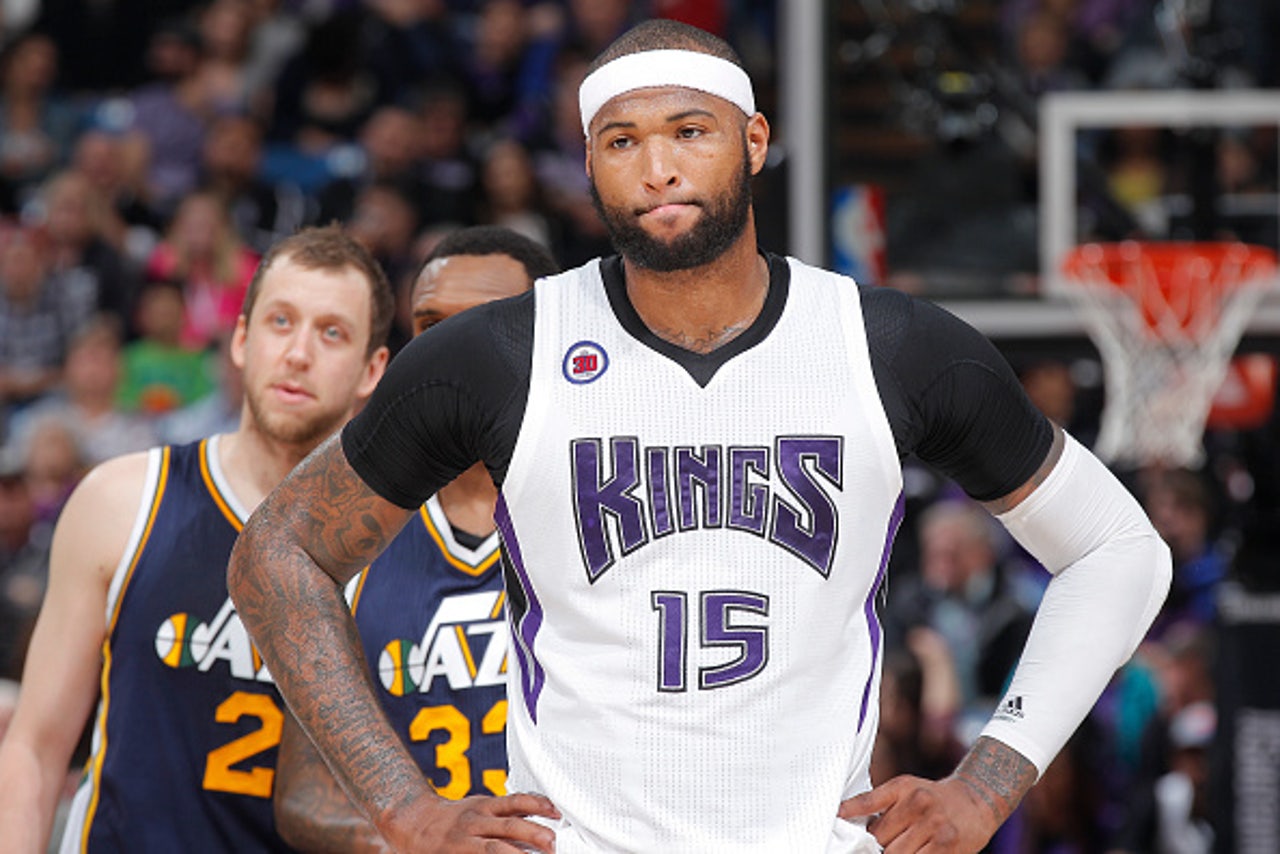 By Ryan Phillips
The Sacramento Kings are not having a good last few weeks. What with All-Star center DeMarcus Cousins demanding a trade, owner Vivek Ranadive publicly feuding with his head coach, and vice president of basketball operations Vlade Divac making an underwhelming draft pick, things haven't been swell in Sactown. Now the team's strategy for free agency has gone completely off the rails as well.
The Kings opened free agency with a plan to bring in some combination of Rajon Rondo, Monta Ellis and Wesley Matthews. To free up cap space, they made a hilariously lopsided trade that sent Carl Landry, Jason Thompson and Nik Stauskas to the Philadelphia 76ers in exchange for Arturas Gudaitis and Luka Mitrovic. Gudaitis was the 47th pick of the 2015 NBA Draft and Mitrovic went 60th. Neither is expected to help the Kings any time soon, and the 76ers got Stauskas, who was the eighth pick in last year's draft.
After that trade, the Kings went hard after their targets and struck out spectacularly on two of them. On Thursday afternoon Ellis agreed to a four-year, $44 million deal with the Indiana Pacers, and Thursday night, Matthews agreed to a four-year, $64 million deal with the Dallas Mavericks. Ouch. Well, at least Rajon Rondo is still available!
Well, cheer up Kings fans, your boys didn't come away completely empty-handed. On Thursday night Sacramento came to terms with James Anderson – who spent last year playing in Lithuania – on a multi-year deal. Yay?
Now all the Kings have is Rudy Gay, a chronically disgruntled center, an under-performing Ben McLemore and Willie Cauley-Stein who is essentially a one-way player. They also dumped a young asset in Stauskas to make room for players who may never end up playing for them.
It is clear now that Divac is in over his head and that Ranadive needs help with his organization. Things are an absolute mess and the Kings are currently the laughingstock of the NBA because of their dysfunction.
More from Rumors and Rants:
---
---