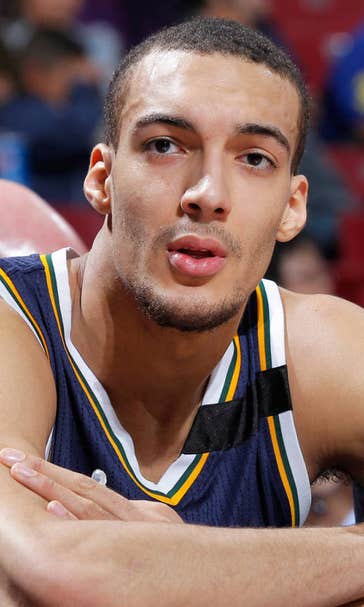 Rudy Gobert quietly confident: 'I'm in a different place' this year
October 14, 2015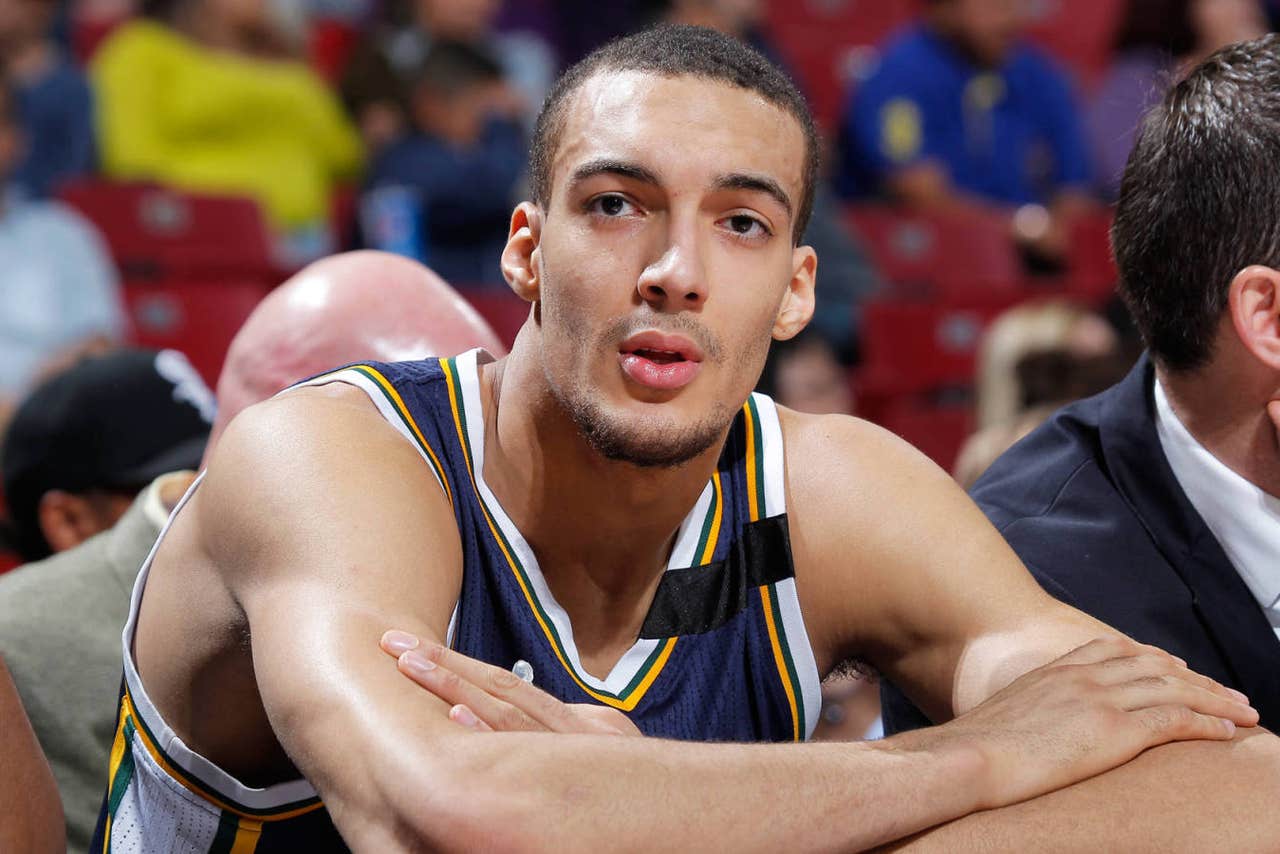 He had his breakout performance during the second half of the 2014-15 season. And now that the NBA knows what he's capable of, Utah Jazz center Rudy Gobert is ready to take the next step.
Gobert is no longer a quiet young prospect trying to feel his way through the league. He's a big part of Utah's plan moving forward, and he'll be looked to as a leader for the Jazz. And it's a change of which Gobert is well aware, and one he's already embracing, according to the Salt Lake Tribune:
The only concern for Gobert and the Jazz is making sure he's ready to take on a bigger load. He's not been the defensive focal point of opposing attacks for an entire 82-game stretch, and he played a ton of basketball this summer for his native France.
Things will indeed be different for Gobert. Here's hoping that difference is for the better.
"It just feels different right now, I'm in a different place," Gobert said. "Last year and the year before, I was just trying to prove that I can play. Now I have to be responsible, and try to make everyone better and make sure everyone is on the same page defensively. I think that's pretty much my role now."
---
---