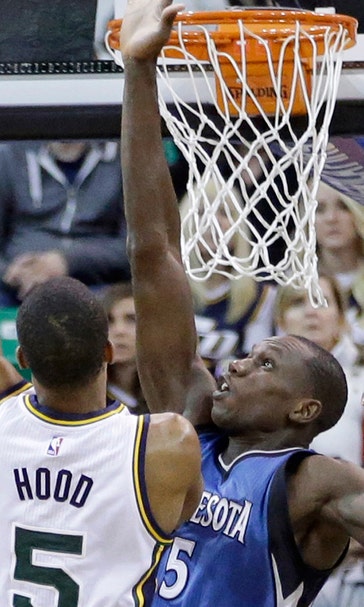 Rodney Hood explains his stellar start: 'I just want to be myself'
November 2, 2015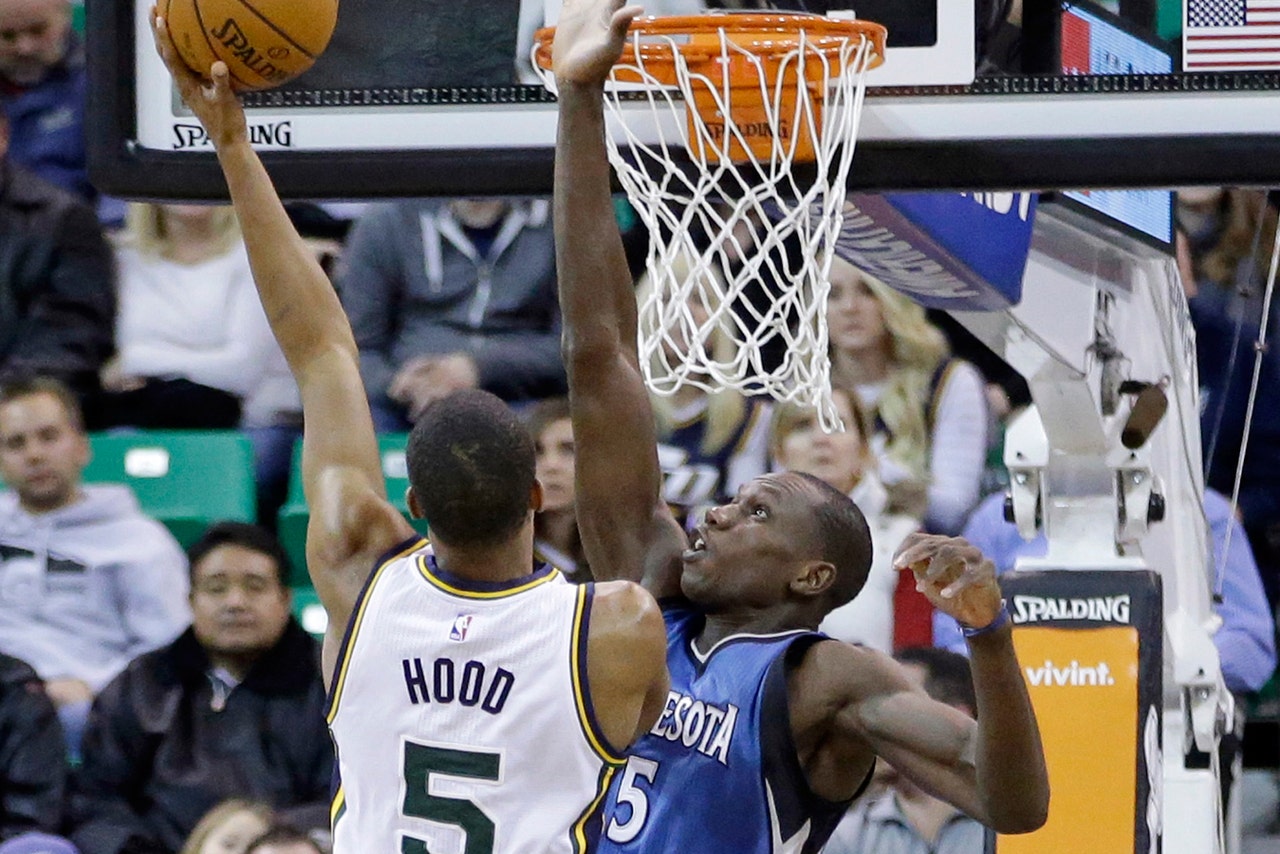 There are those who doubt the Utah Jazz this season because of the team's supposed lack of a real point guard. Those people might want to tune in for a Jazz game at some point, because Rodney Hood has Utah's offense humming.
His promotion to the starting lineup was something of a surprise just before the season started, since he spent the preseason working with the reserves. But that change in role has served Hood well, as he's averaged 15.3 points per game as the starting shooting guard. Most importantly, Hood has been efficient, serving as a stellar third option after Gordon Hayward and Derrick Favors. In fact, with Hayward struggling early, Hood has the second-most points for the Jazz, behind only Favors.
Hood spoke to reporters Monday to explain his hot start, saying he's not doing anything special (via Salt Lake Tribune):
Hood has dished just eight assists, including six in one game against the Pistons, but creating for others hasn't been his role thus far in Utah. As he gets more comfortable attacking defenses, look for Quin Snyder to ask Hood to do more. He certainly has the versatility to expand his game.
"I've just been getting good shots and that's let me play well," Hood said Monday. "My first game, I didn't hit threes, but I've been aggressive and been able to get into the lane and kind of make things happen. We've been playing and getting into a groove as a team. Everyone's been sharing the ball and getting good shots." [...]

"I just want to be myself," Hood said. "It's about playing with energy on both ends, and just coming out and playing good basketball."
---
---