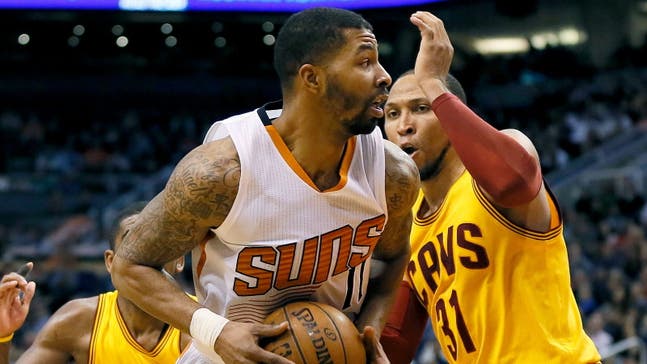 Rockets reportedly interested in trade for Suns' Markieff Morris
Published
Dec. 7, 2015 9:42 a.m. EST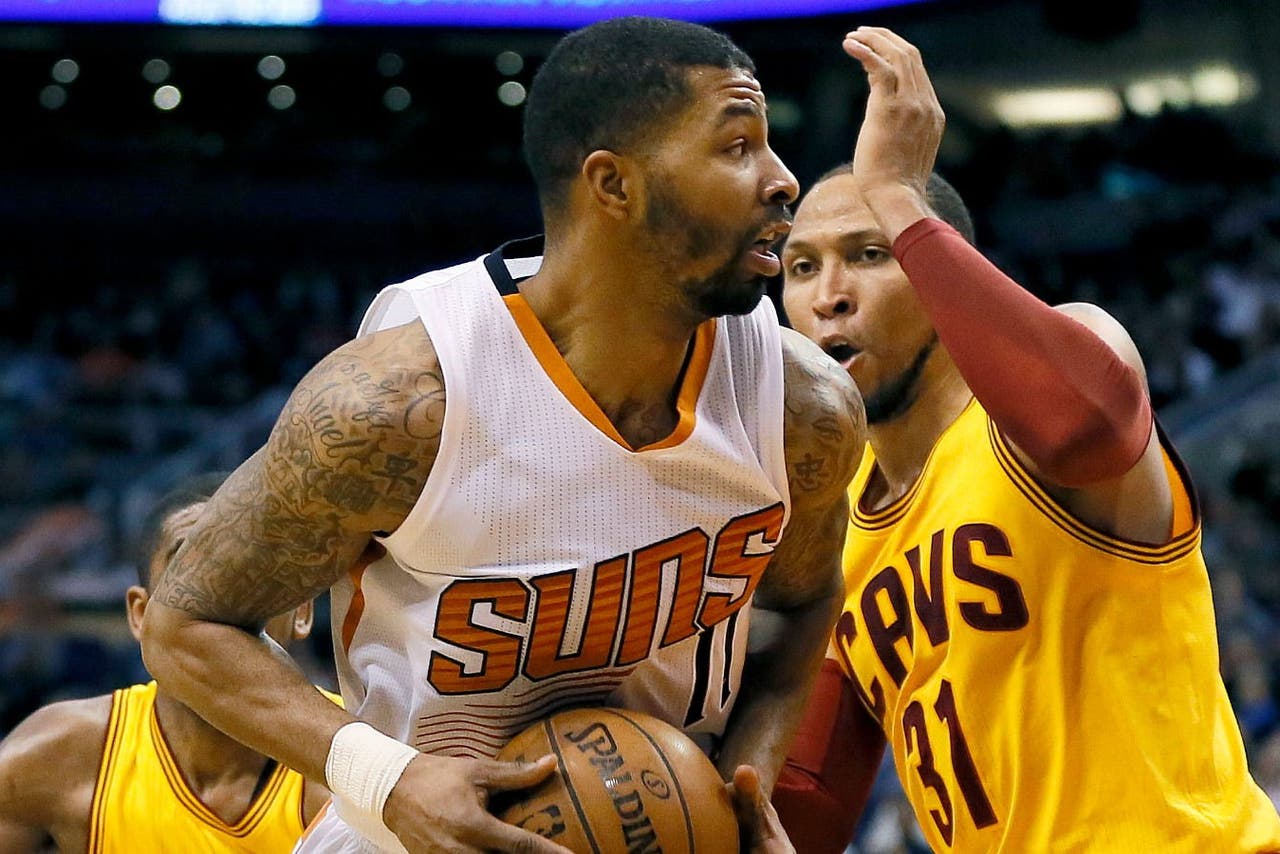 Markieff Morris wasn't happy when the Suns traded his brother Marcus to the Pistons this summer, and was very vocal in criticizing the organization and demanding a trade of his own.
All of that stopped once training camp began, and, at least publicly, Morris has been the consummate team professional.
But his play on the court has been the worst of his career statistically, and in the wake of his being benched for the entire game in a loss to the Grizzlies, ESPN's Marc Stein is reporting that a trade may be in the cards.
The Pistons were also linked to a potential Morris trade back in October, but there's been no news on that front since. 
Sources told ESPN.com the Rockets are in the market for roster upgrades in the wake of their disappointing 10-11 start and have Morris on their list of targets, amid a growing belief around the league that the Suns are indeed prepared to finally move Morris.

The Suns initially rebuffed Morris' summer-long quest to be dealt, with both sides pledging to try to find common ground at the start of training camp. But Morris received a DNP-Coach's Decision on Sunday, when the Suns lost 95-93 in Memphis, which will undoubtedly signal to interested teams that Morris can be had.

Sources told ESPN.com that forward Terrence Jones would likely be included if a trade for Markieff Morris came to fruition.
No deal is likely to be made until Dec. 15, because that's when players signed to new teams over the summer are eligible to be included in trades. But with Morris struggling and the Suns potentially being prepared to move on without him, a change of scenery may ultimately be the best thing for both sides.
---
---