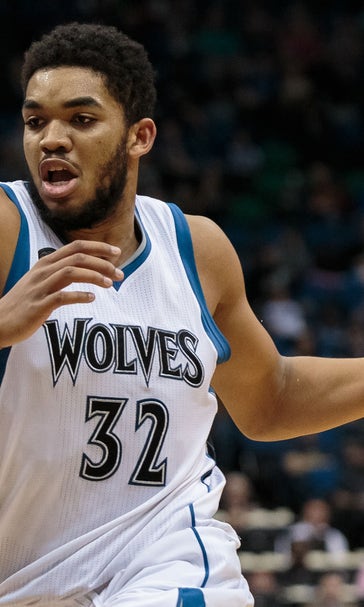 Report: Towns to be named NBA Rookie of the Year on Monday
May 15, 2016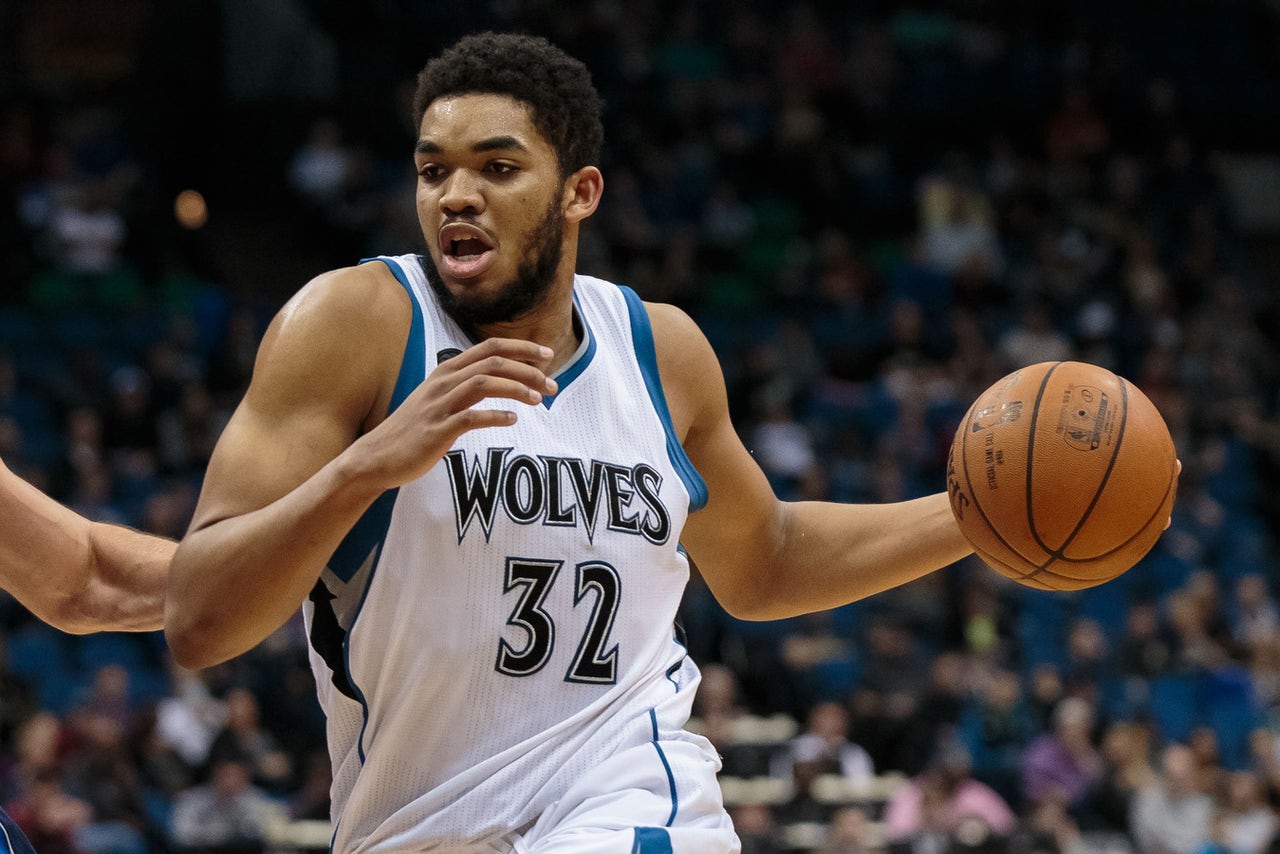 There has been no suspense where this year's NBA Rookie of the Year award is concerned. Minnesota Timberwolves big man Karl-Anthony Towns was so dominant that he earned the trophy a long time ago, with the only questions being whether the vote will be unanimous and when it will be officially announced.
We now have the answer to one of those questions, and we'll find out the specifics Monday.
Towns led all rookies in scoring with an average of 18.3 points in 32 minutes per contest, while appearing in all 82 of his team's games. His average of 10.5 rebounds per game was also tops among first-year players, and it's likely he'll be only the fifth unanimous choice in the award's history, with the other four being Damian Lillard (2013), Blake Griffin (2011), David Robinson (1990) and Ralph Sampson (1984).
Towns, the first pick in the 2015 NBA Draft, will be the Timberwolves' second consecutive Rookie of the Year winner. Andrew Wiggins took home the award in 2015.
---
---