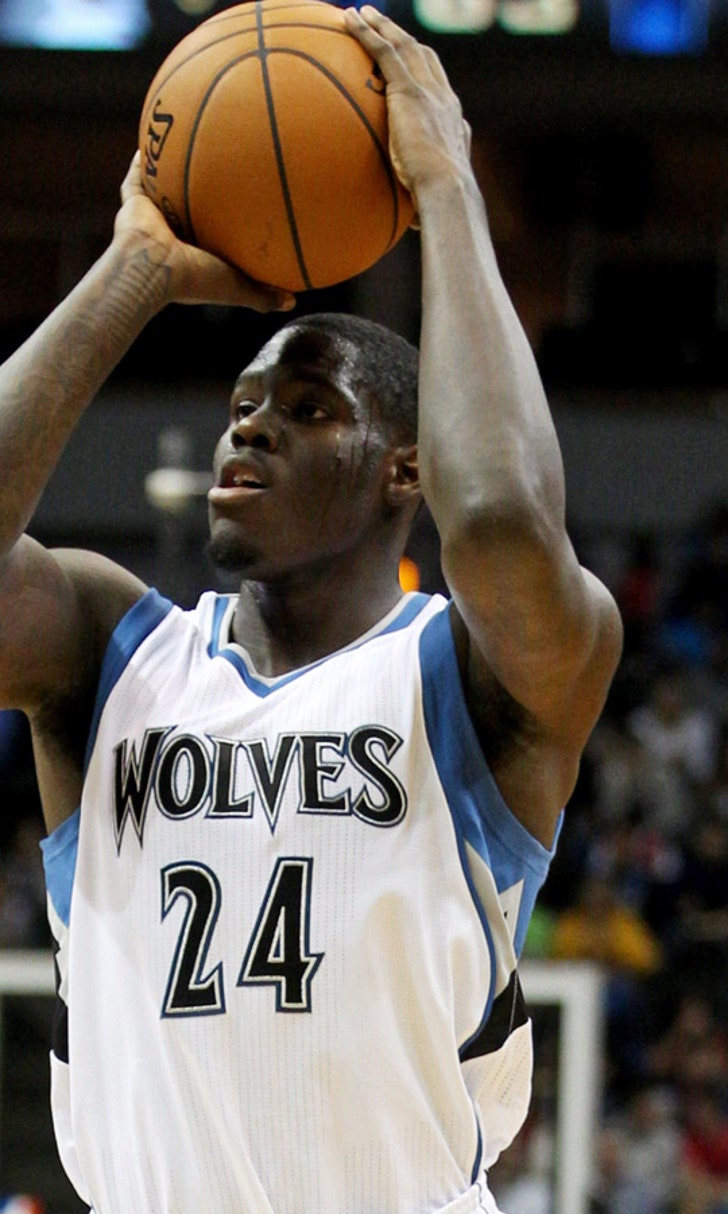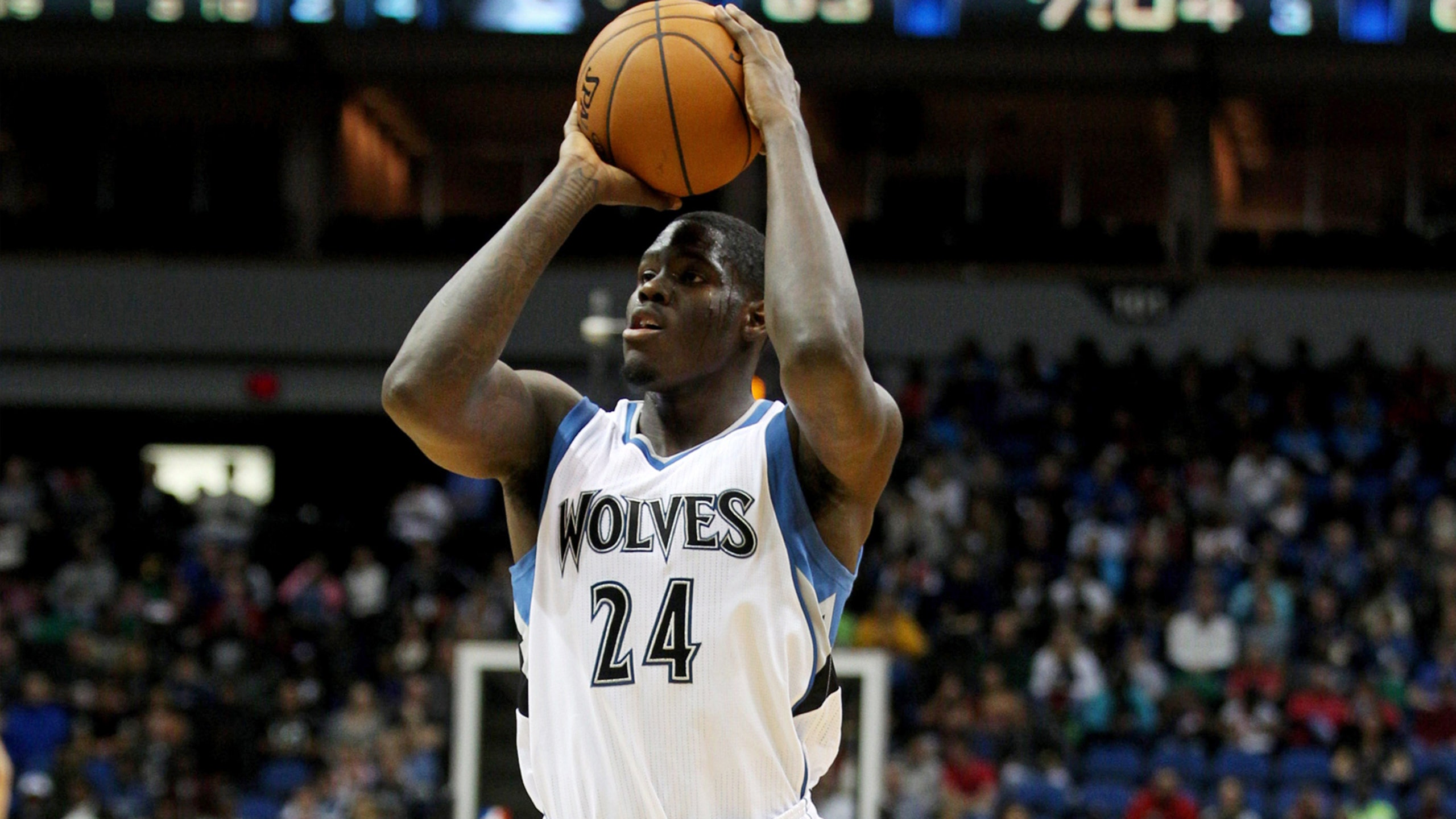 Report: Timberwolves targeting three players as most likely to be dealt or released
BY foxsports • August 17, 2015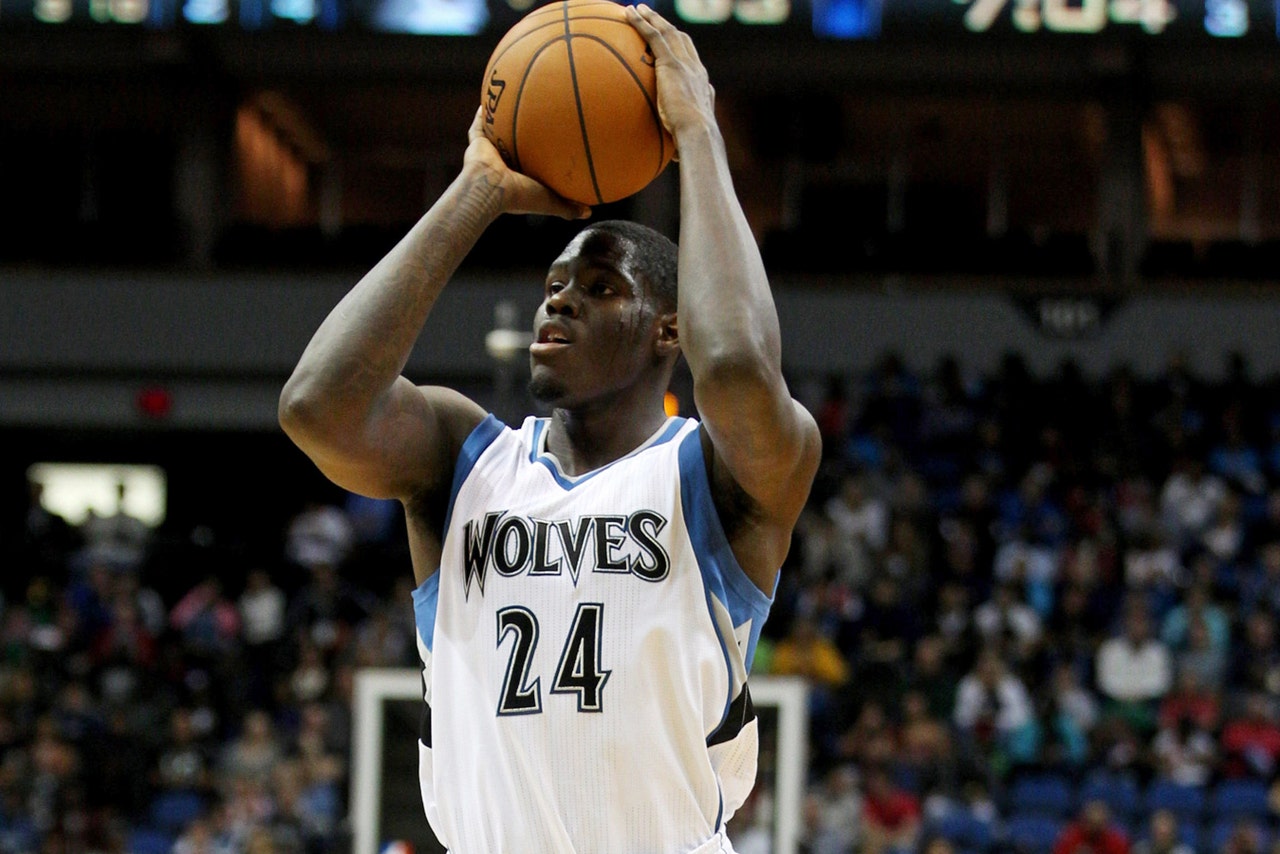 The Timberwolves have 17 players on their roster, which means they need to release or trade at least two players before the start of the season to get down to the mandatory 15. 
ESPN is reporting that three players, in particular, are likely to be the ones to leave Minnesota:
"Lorenzo Brown is the only player without a fully guaranteed salary for the season and he will likely be waived or traded. The other players on the roster bubble are Anthony Bennett and Damjan Rudez, who was acquired via trade from the Indiana Pacers for Chase Budinger."
Rudez's stay in Minnesota would be short, but it would be odd to acquire only a second-year player for Budinger and then to get rid of him before ever playing a game. The Bud trade was an obvious salary dump of a player who has a bad history of knee injuries, but a squad coming off a 16-win season choosing Tayshaun Prince over the second-year Rudez, even if he is 29 years old, would be somewhat of a headshaker. 
Bennett, meanwhile, is due to make $5.8 million this year and is third on the depth chart. What a fall from grace for him. That is, if you ever considered the 2013 No. 1 overall pick to be graceful.
(h/t ESPN)
---
---