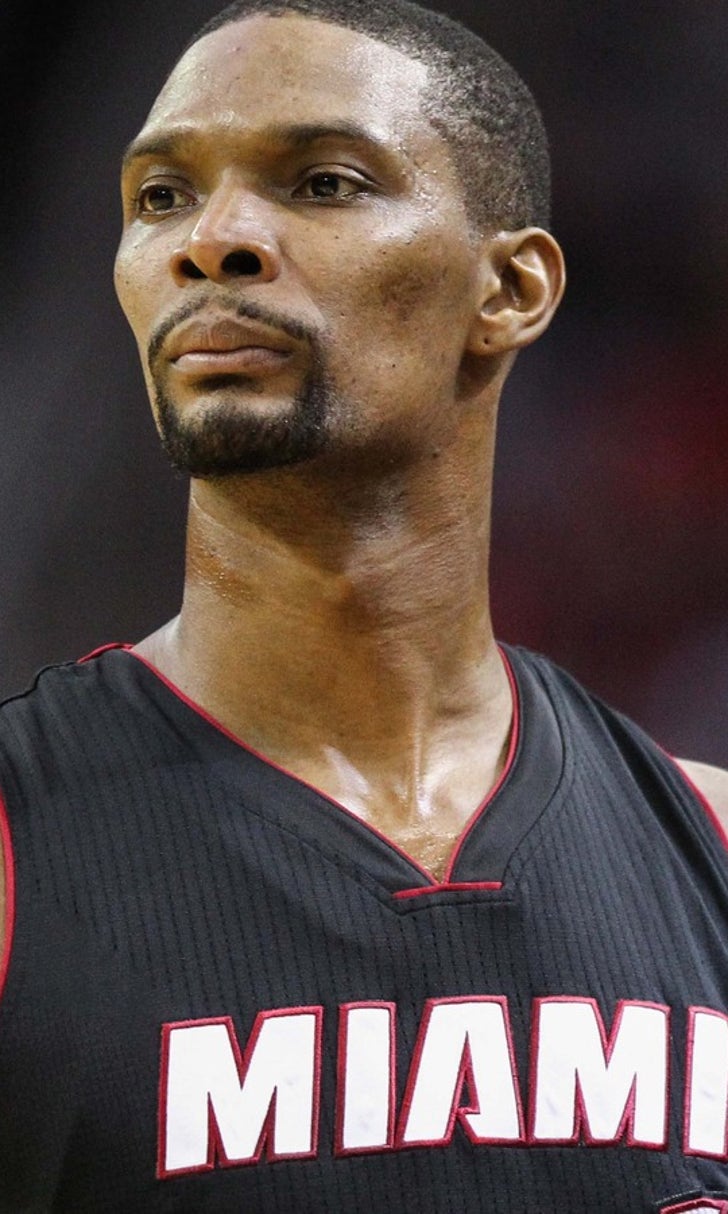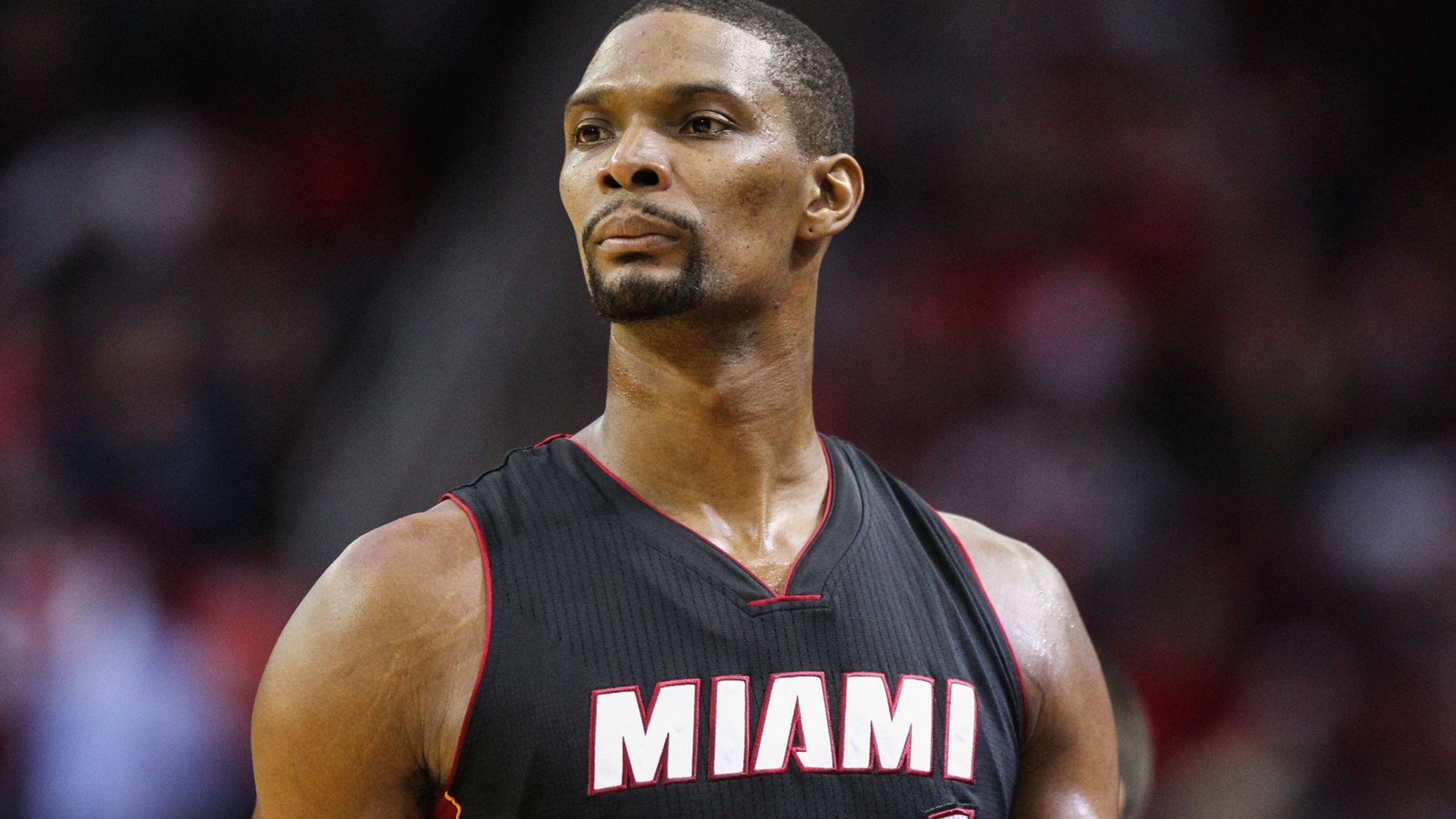 Report: The Heat and Chris Bosh disagree about his NBA comeback
BY Andrew Lynch • August 31, 2016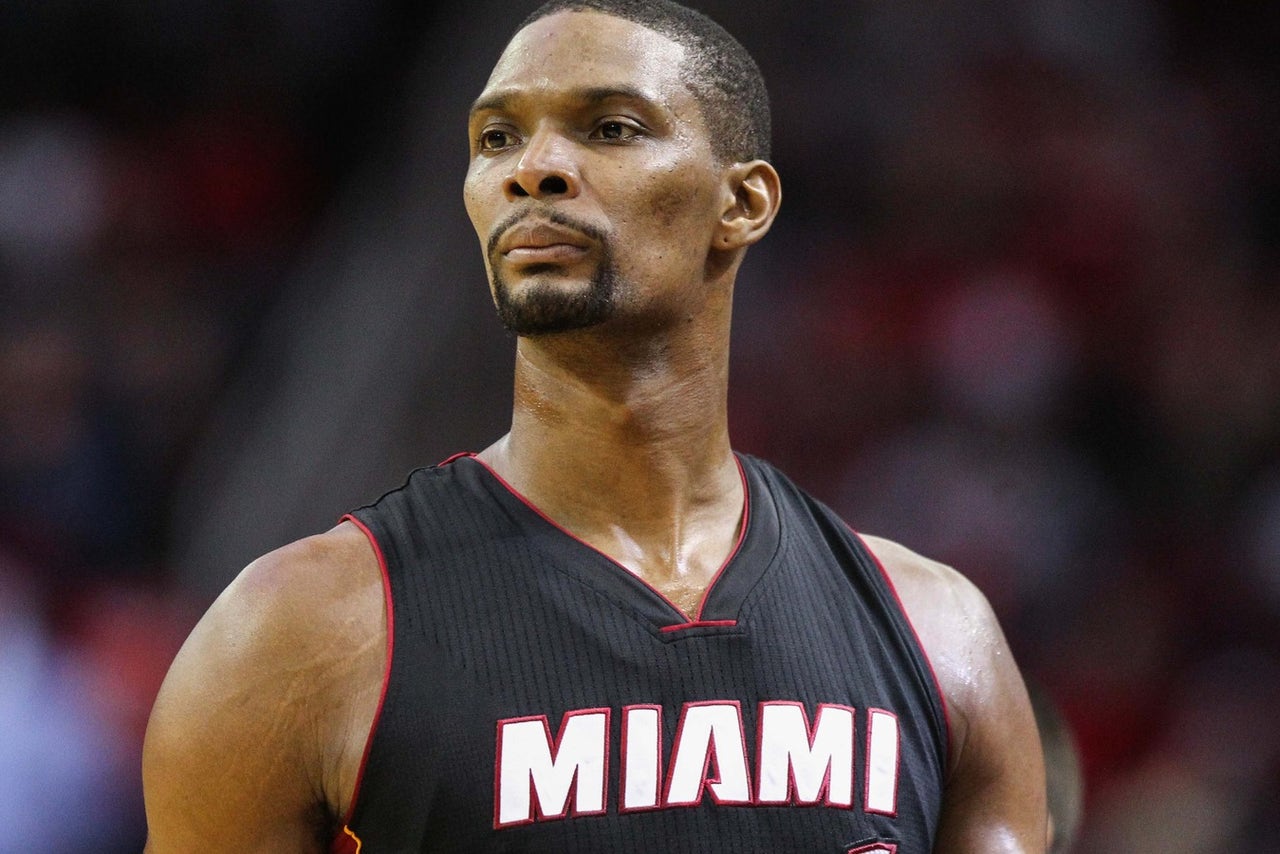 When Chris Bosh told the NBA world that he was back earlier this week, those of us who appreciate just how good the Miami Heat forward really is were overjoyed.
Back in February, Bosh was sidelined for the second straight season by blood clots in his lungs. He played his last game of the year in February before having to sit out the end of the regular season and Miami's playoff run, but the big man is doing everything he can to get back on the court.
Unfortunately, Bosh and the Heat might not see eye-to-eye on this matter. 
And therein lies the rub. As has previously been reported by multiple outlets, Miami theoretically has a financial incentive to keep Bosh off of the court if his health is going to be a long-term problem.
The process is simultaneously straight-forward and opaque: After Bosh is out of action for one year, an independent doctor approved by both the team and the players' union will be asked to evaluate Bosh's health and his ability to return to the court. If that doctor believes Bosh's career is over, the Heat can then apply to have his current contract waived from the salary cap. Simple enough, right? But we don't know the criteria for a doctor making that decision, and we never will. Bosh's medical history is a private matter, after all.
That's one consideration, of course. The other is what's in Bosh's best interests. He's a fiery competitor who clearly wants to be back on the court. However, we don't know the extent of his medical condition. Perhaps the Heat are saving Bosh from himself by putting doctors' and trainers' medical opinions ahead of Bosh's passion to return.
It's an incredibly complicated situation that has both sides at odds over Bosh's potential return. For now, all we can do is wait and see —€" and hope that Bosh really is healthy.
---
---