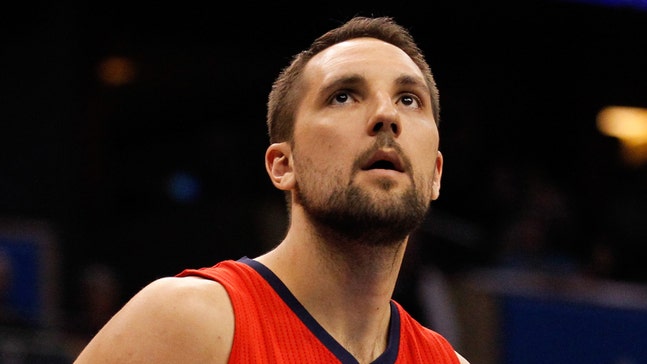 Report: Suns interested in Pelicans' Ryan Anderson
Published
Jul. 7, 2015 2:02 p.m. ET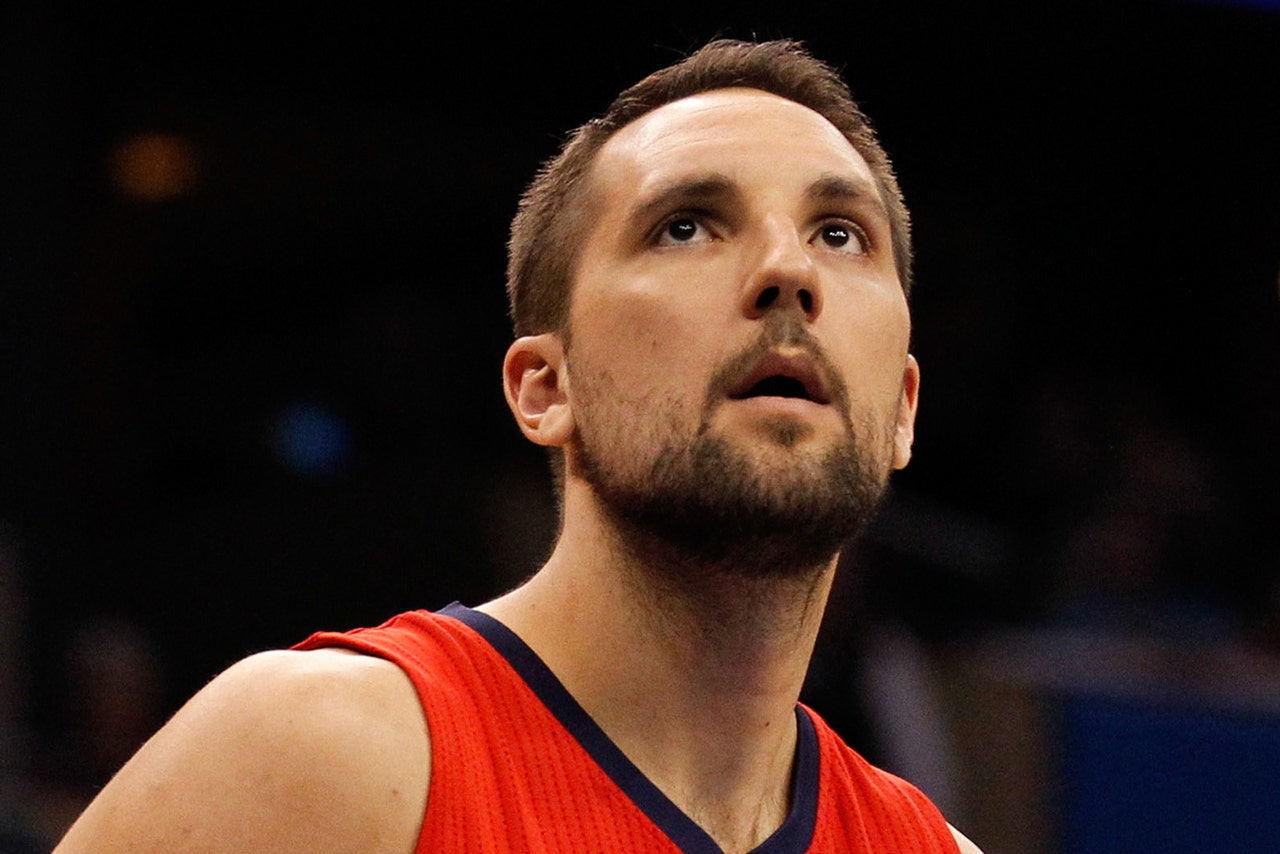 The Phoenix Suns have had something of an interesting offseason. There were whispers that coach Jeff Hornacek might be eyeballing a return to the college ranks. Phoenix got close in the LaMarcus Aldridge free agency pursuit, according to reports, before ultimately being foiled by the San Antonio Spurs. Marcus Morris has been traded to the Detroit Pistons, and there are reports that Markieff Morris could be on his way out of town next:
With the Suns roster in flux, Phoenix's front office is in pursuit of the best players to build from the ground up once again. And according to a report from Jordan Schultz of the Huffington Post, the Suns are interested in New Orleans Pelicans forward Ryan Anderson.
Anderson is one of the best stretch-fours in the league, but he's not a free agent. He has a year remaining on his contract, and Phoenix has little to offer New Orleans in return in a trade. Markieff Morris and P.J. Tucker are the only rotation players left with the Suns who were there during Pelicans coach Alvin Gentry's tenure in Phoenix, and while both are solid players, neither is as ideal for Gentry's offensive system as Anderson, with his ability to stretch the floor. Tucker might make sense for New Orleans, but he surely wouldn't be enough to pry away Anderson.
(h/t Arizona Sports)
Photo Credit: Kim Klement/USA TODAY Sports
---
---