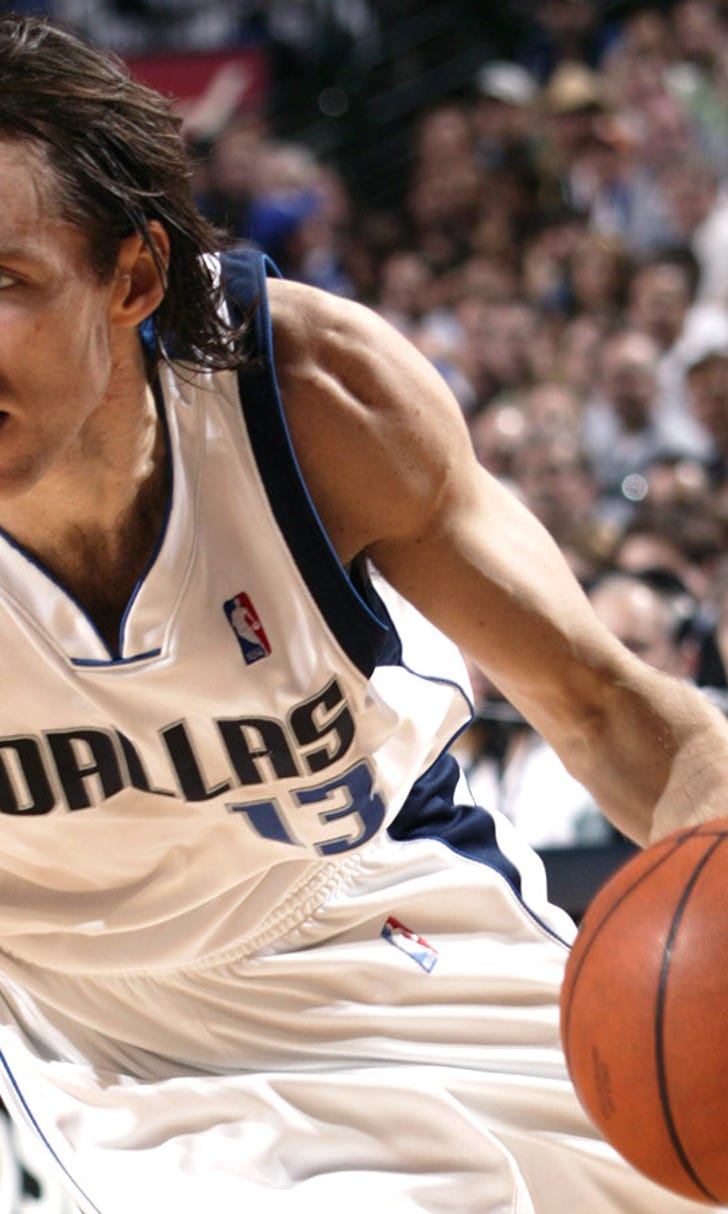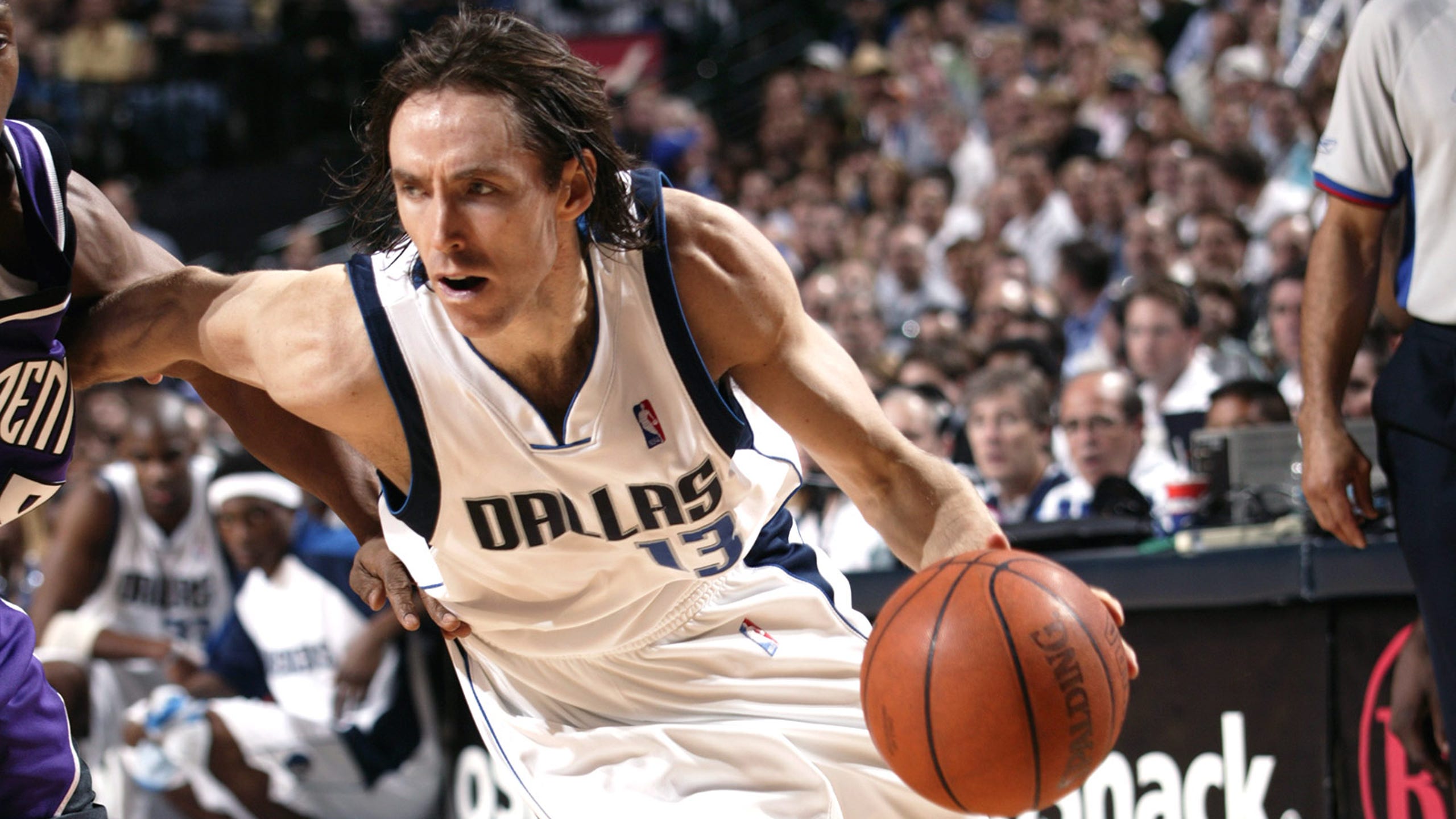 Report: Steve Nash to produce film on legal ecstasy in 80s-era Dallas
BY foxsports • August 21, 2015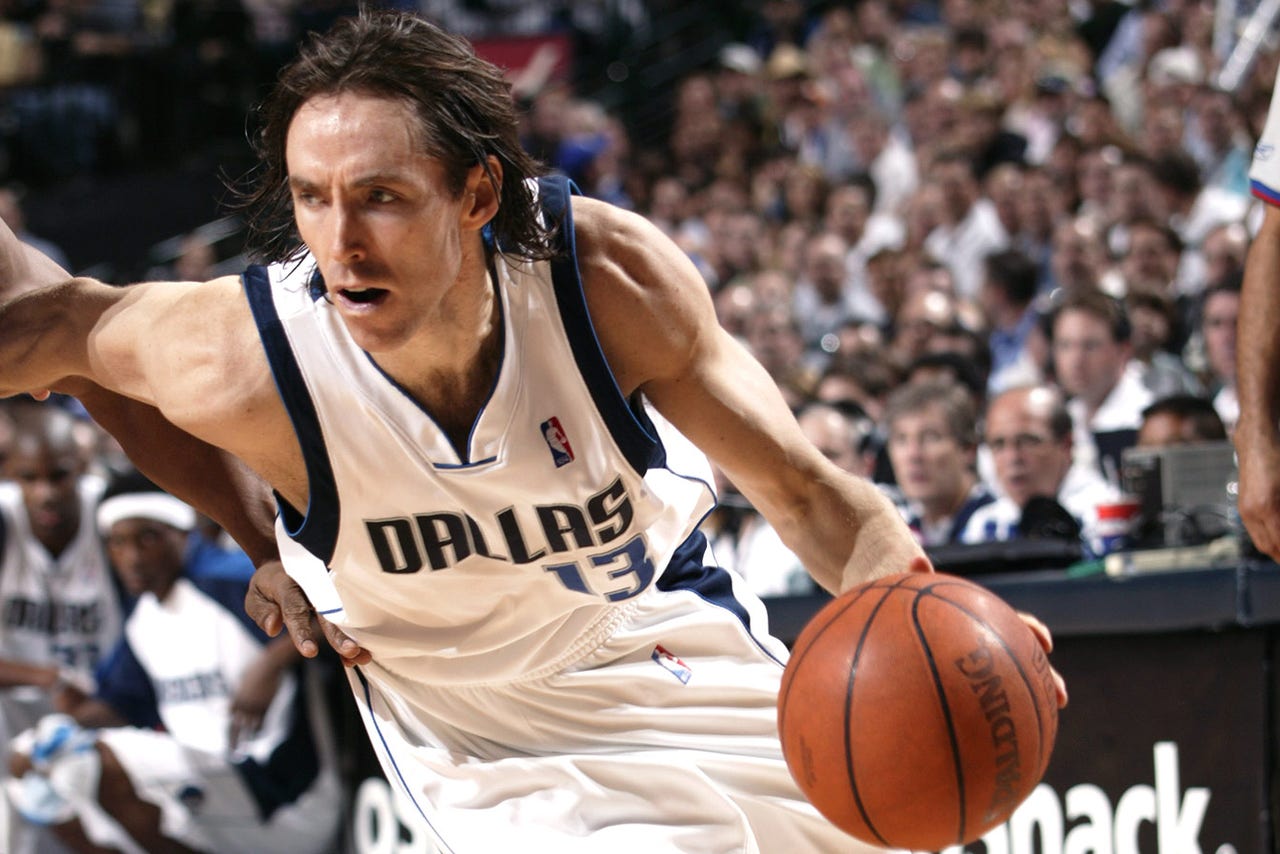 Retirement comes at a relatively early age for NBA players, so it's important to keep busy after one's basketball life wraps up. For former Dallas Mavericks, Phoenix Suns and Los Angeles Lakers point guard Steve Nash, that's meant getting deeper into the world of film production.
It's a world Nash has been exploring for a while, to be fair. Nash's production company, Meathawk, was founded in April 2008, and is co-owned by his cousin Ezra Holland. And the two are teaming up to executive produce a currently untitled film on the rise of ecstasy during its time as a legal drug in Dallas in the 1980s, according to a report from Variety:
"Legal ecstasy in the 1980s Dallas scene fueled a social phenomenon in places such as gay discotheques, yuppy house gatherings and Southern Methodist University fraternity parties. The movement vanished after ecstasy became illegal in 1985.
"'Having played in Dallas for six years, I was drawn to this project for its relationship with the city,'said Nash. 'After poring over the material I found an incredibly unique story with so many vibrant characters and a bold history known as the origin to the rave scene ecstasy culture. Its footprints are now all over the world.'"
Nash's production company has previously worked on spots for Nike, Toyota, EA Sports and Vitamin Water, among other endeavors. And it seems like the former point guard kind of saw this all coming. In 2012, he said that he envisioned himself playing three more years (which technically was true, if you're feeling generous) before getting more involved with his other pursuits, most notably ... his film company.
So let that be a lesson: Steve Nash might be able to see the future.
(h/t Variety)
---
---