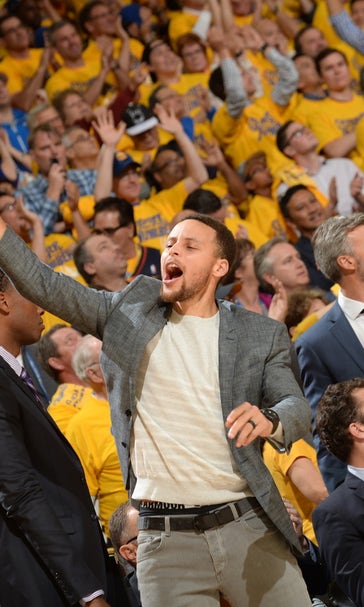 Report: Stephen Curry will be named NBA MVP this week
May 9, 2016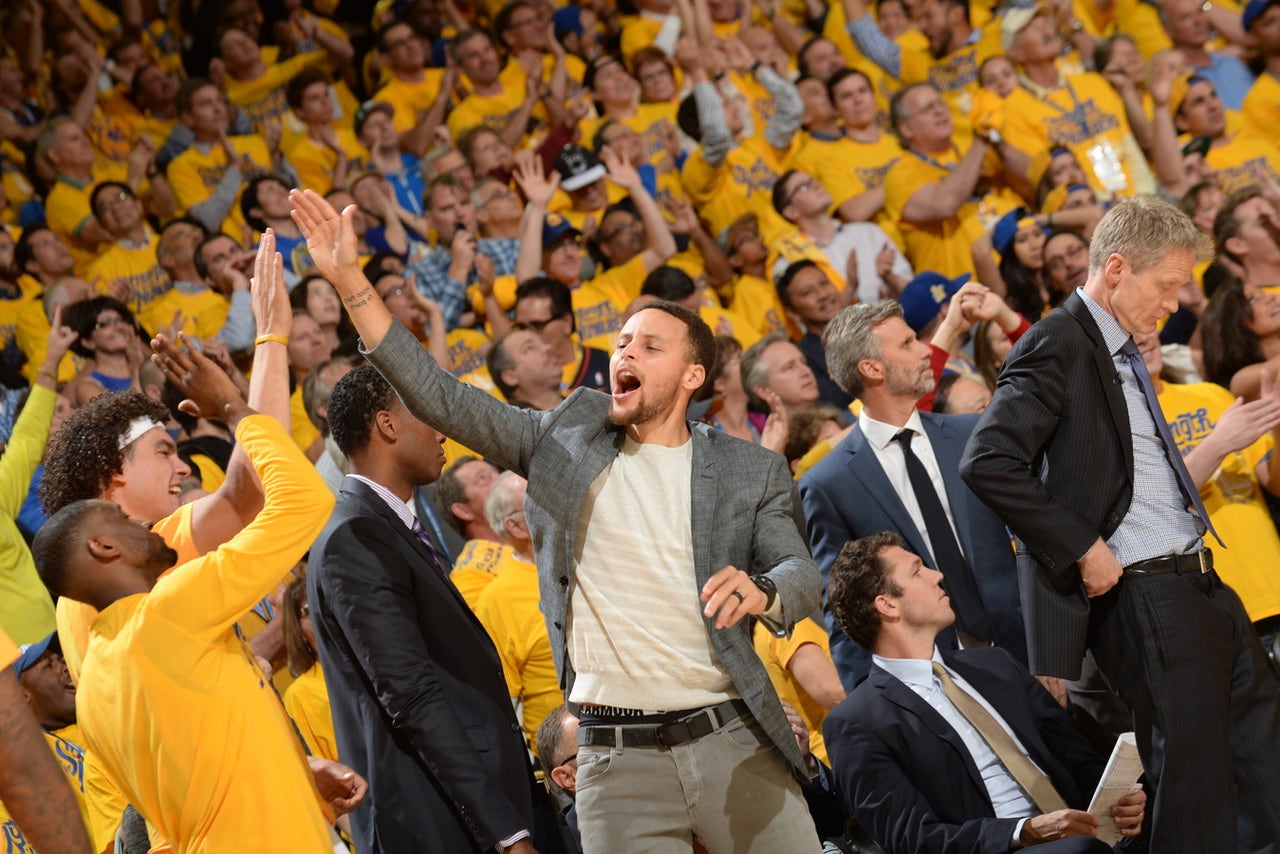 Golden State Warriors point guard Stephen Curry will be named the NBA's Most Valuable Player for a second consecutive season, according to ESPN's Marc Stein.
He says the award -- with Curry the presumed winner pretty much all season -- will be announced this week.
Curry was once again the best player on the league's best team, and this year's Warriors squad was historically great in finishing 73-9 and breaking the regular-season win record set by Michael Jordan's 1995-96 Chicago Bulls.
Curry also improved his scoring average by 6.3 points per game over last season to a league-leading 30.1, and he led the league in steals at 2.14 per game. 
The only question now, apparently, is whether he'll be the league's first unanimous winner. Shaquille O'Neal and LeBron James each came within a single vote of accomplishing the feat in 2000 and 2013, respectively.
While the regular season was a triumph for Curry (and an epic victory lap for the defending champion Warriors), the postseason has been another story.
Curry hurt his right ankle in the very first game, a win over the Houston Rockets, and was limited to just 20 minutes and missed the next two games. 
He returned in Game 4, only to slip on a wet spot in the floor and sprain his right MCL. He was only recently allowed to participate in light drills but has yet to return to action.
The Warriors finished off the Rockets in five games. They are up 2-1 in their second-round series against the Portland Trail Blazers, who won Game 3 120-108 on Saturday.
Warriors coach Steve Kerr has told reporters that Curry is "doubtful" for Monday's Game 4.
---
---