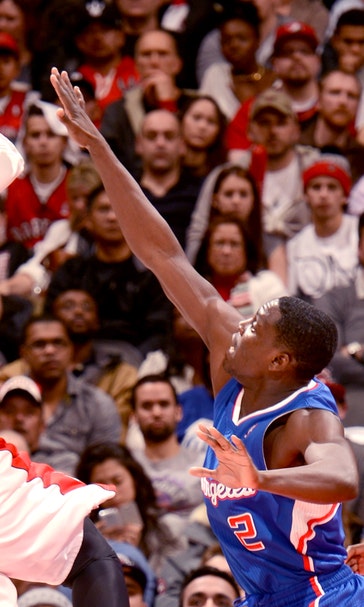 Report: Raptors sign Terrence Ross to 3-year extension
November 3, 2015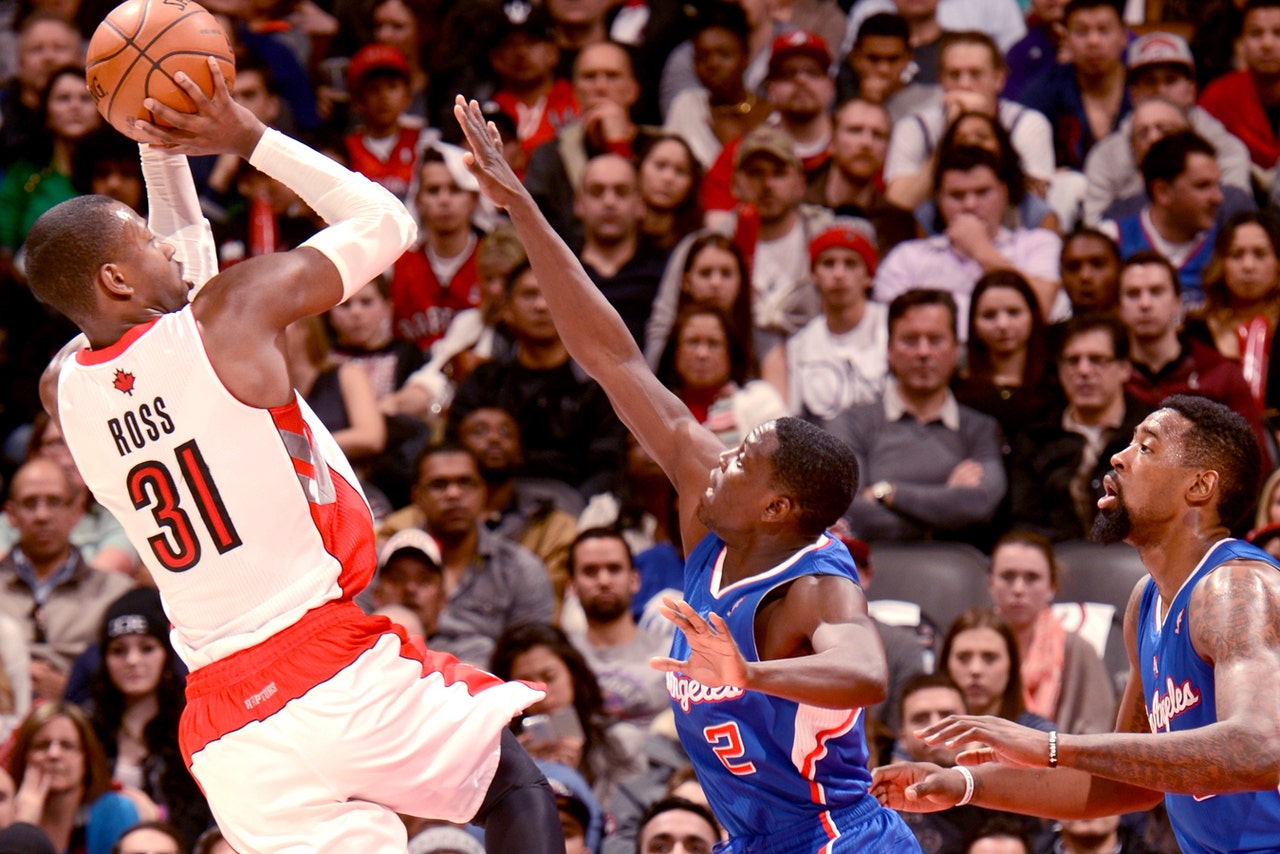 If you need an illustration of how the economics of the NBA are about to change, look no further than the Toronto Raptors and Terrence Ross.
Late Monday night, Ross became one of the few players from the 2012 draft class to sign an extension before the deadline. According to a report from Yahoo Sports/FOX Sports 1 NBA Insider Adrian Wojnarowski, Ross and the Raptors agreed to a deal that would add three years and almost $33 million to his current rookie deal.
Ross confirmed the report by tweeting his pleasure at staying in Toronto for the next four years:
Ross has averaged 12.3 points, 2.7 rebounds and 1.0 assists for the Raptors in 2015-16. As for the aforementioned basketball economics, consider this: Ross' approximately $11 million annual salary is the same amount currently being paid to Stephen Curry over the life if his deal. Granted, Curry signed a deal far below his current market value. But Ross' pay day demonstrates how much the growing salary cap is going to distort the salary figures with which we're familiar.
---
---