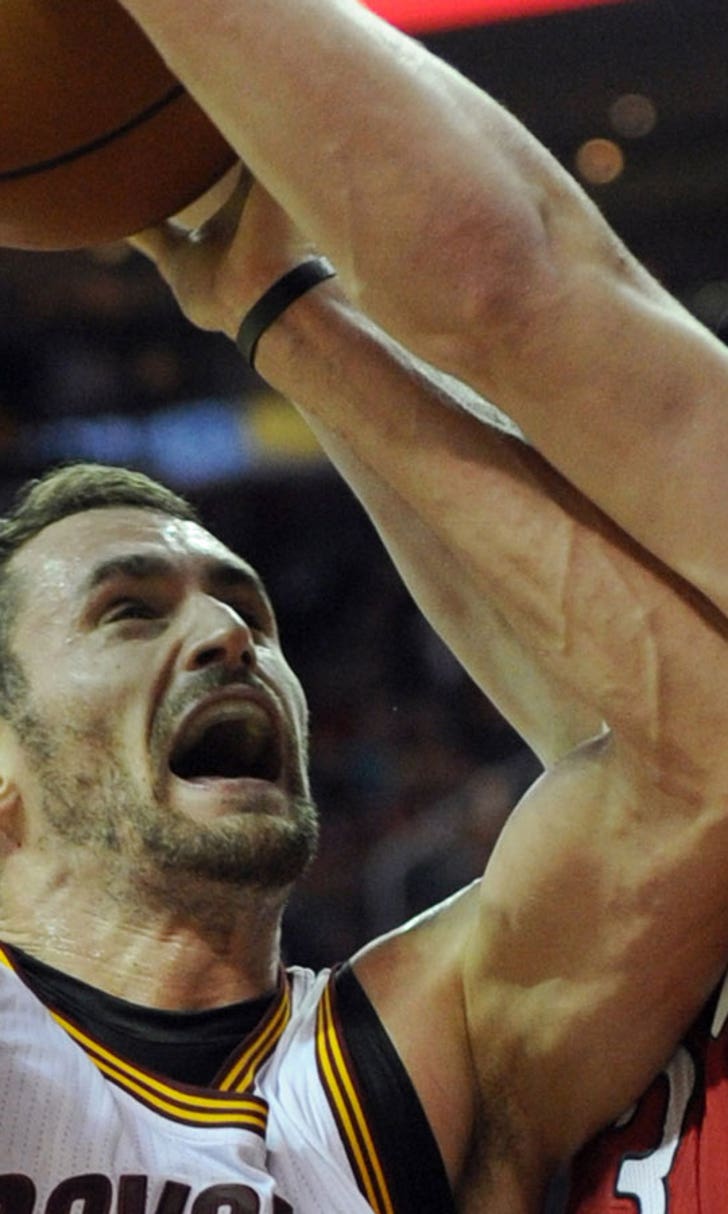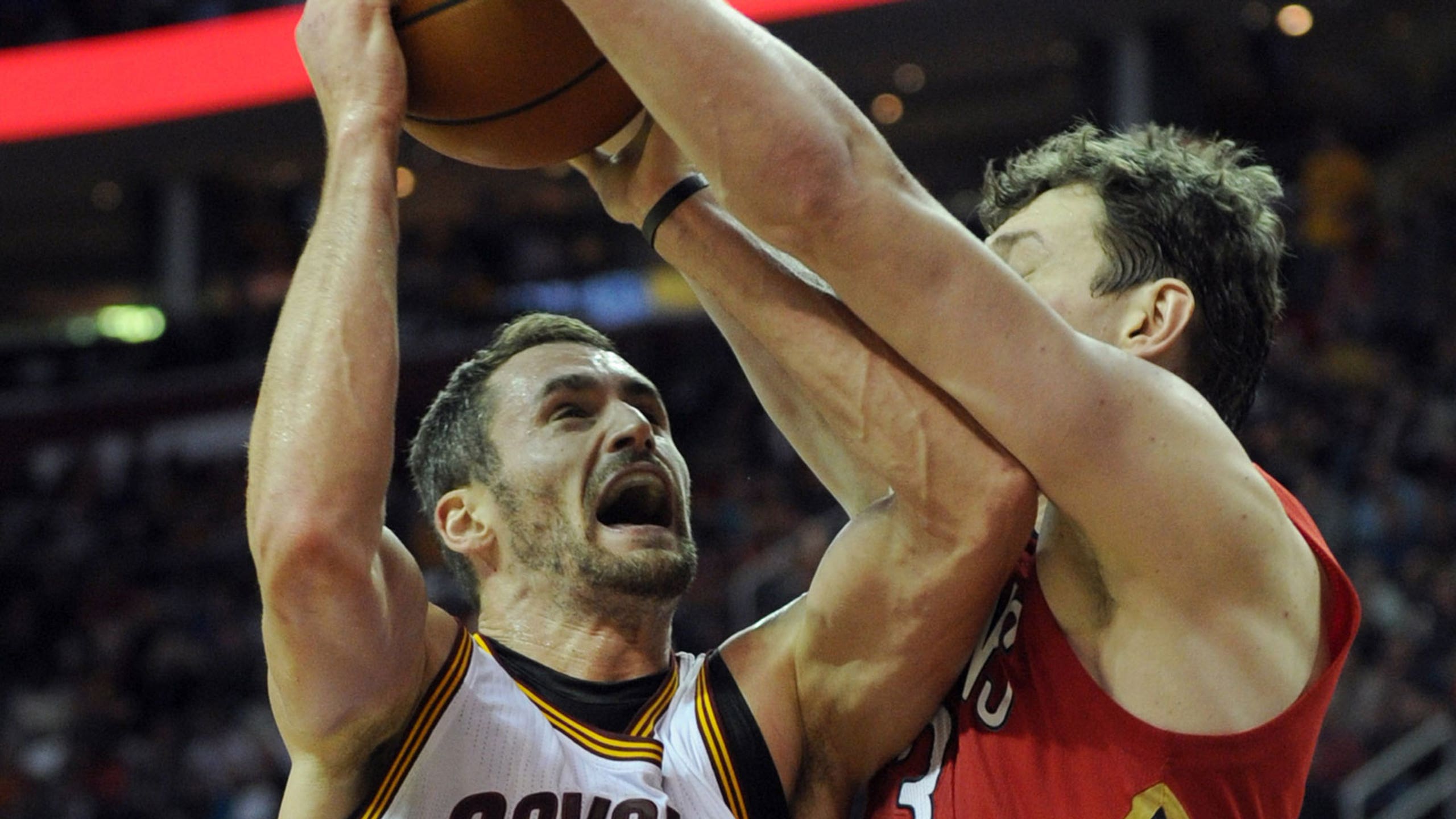 Report: Pelicans' Omer Asik to miss Eurobasket due to back spasms
BY foxsports • July 28, 2015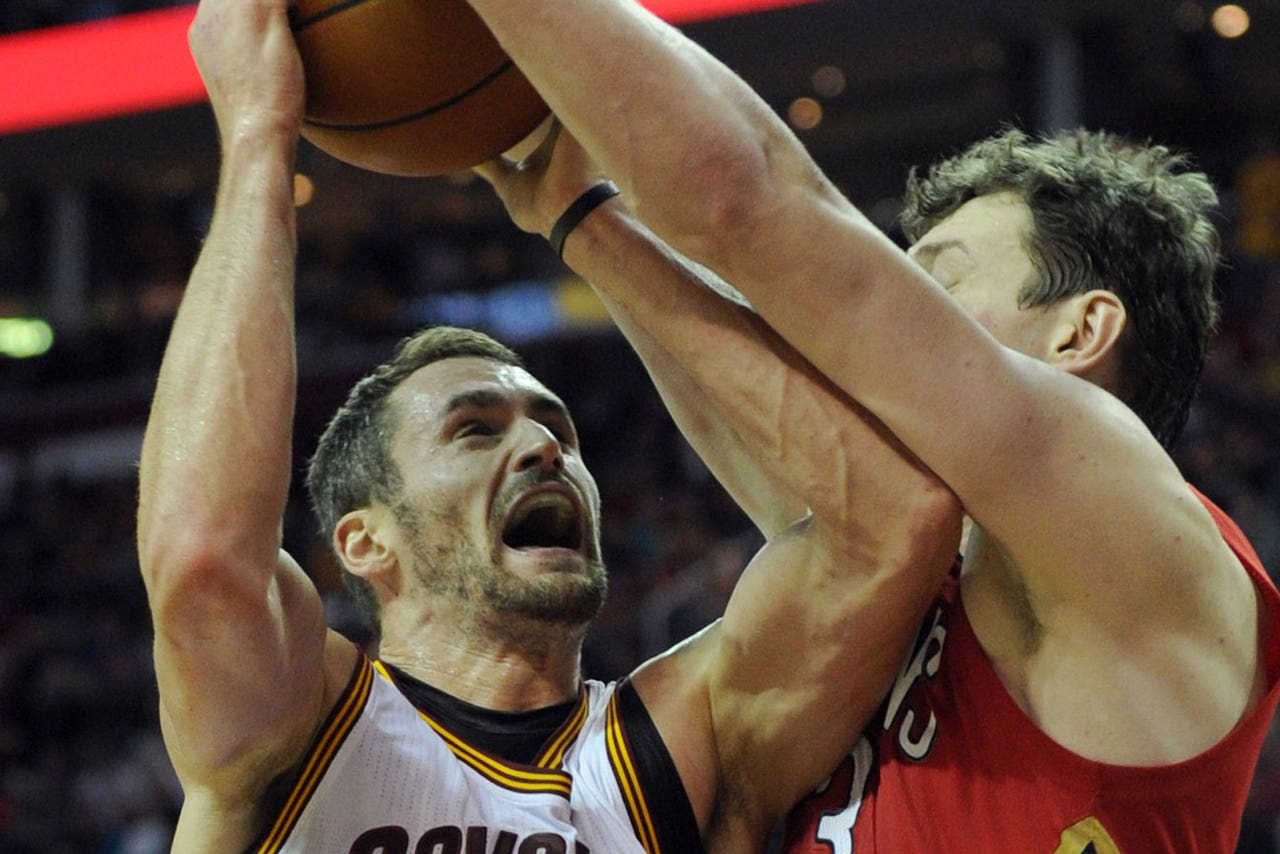 It's not time to panic, New Orleans Pelicans fans. You should still be enjoying the honeymoon from the hiring of Alvin Gentry as head coach, especially in the wake of Anthony Davis' comments in support of his new boss.
But this is something to keep an eye on. Pelicans big man Omer Asik had been slated to join the Turkish national team at Eurobasket 2015 on August 9 against Germany. But a report from Sportando indicates that Asik will miss the game due to back problems:
"Asik had a consultation with doctors and the results weren't very good. The back spams he suffered are still there, so Asik left the training camp."
Asik missed time at the beginning of the 2014-15 season with lower back pain. If this is a lingering issue, that could be troublesome for the Pelicans, especially since the team just re-signed Asik to a five-year deal.
Here's hoping the big man gets back to full health as quickly as possible. Back problems are the worst.
(h/t Sportando)
---
---