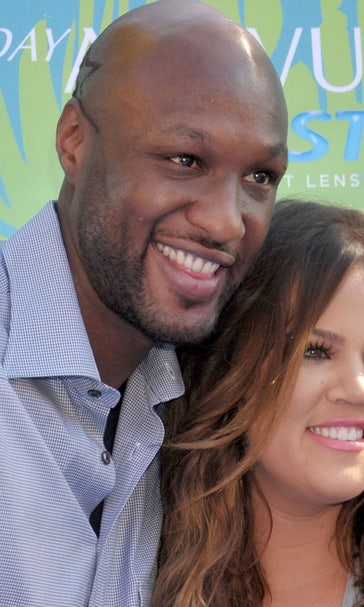 Report: Odom takes first unassisted steps since being hospitalized
December 21, 2015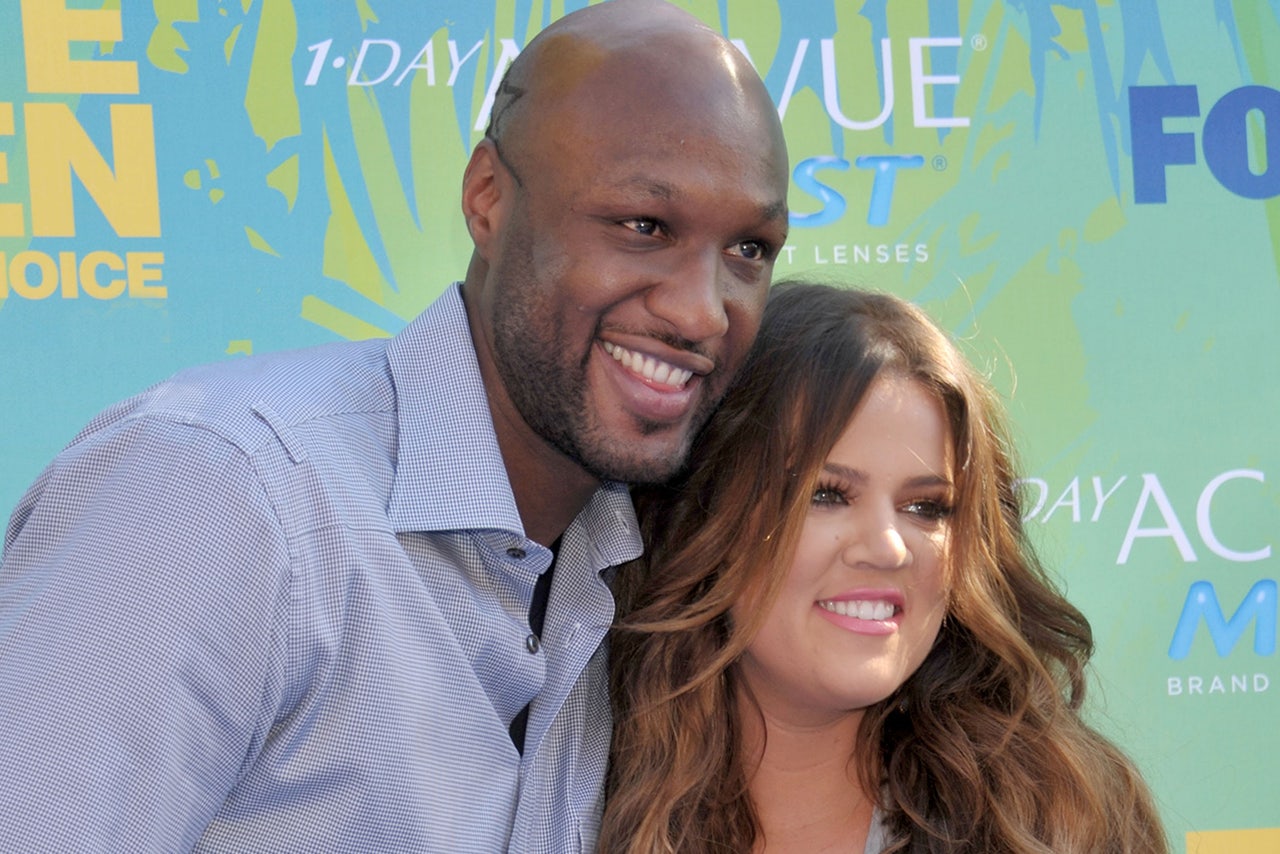 Former NBA player Lamar Odom made significant progress in his recovery last week, according to TMZ Sports. 
Odom took unassisted steps for the first time since his hospitalization on Oct. 13, which reportedly shocked his doctors. Up until that point, Odom had been using a walker to move around. Though Odom has limited range of motion in his hands, he reportedly was able to reach back and put on his hood during a recent visit by his estranged wife, Khloe Kardashian. 
"He gets better a little bit every day," a source told US Weekly. "He took a few steps without the walker. It's very slow and he's supposed to go to the rehab any day now."
Odom's progress is more than just physical, too. He was also able to recognize a hospital staff member, which is a major step considering he couldn't recognize his friends and family a month ago.
Once his doctors are satisfied with his progression, Odom will be moved to a rehab facility, which is expected to happen shortly.
(h/t Los Angeles Times)
---
---