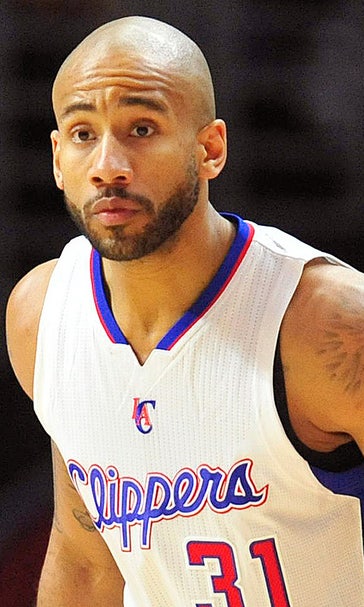 Report: Nets sign Dahntay Jones
September 8, 2015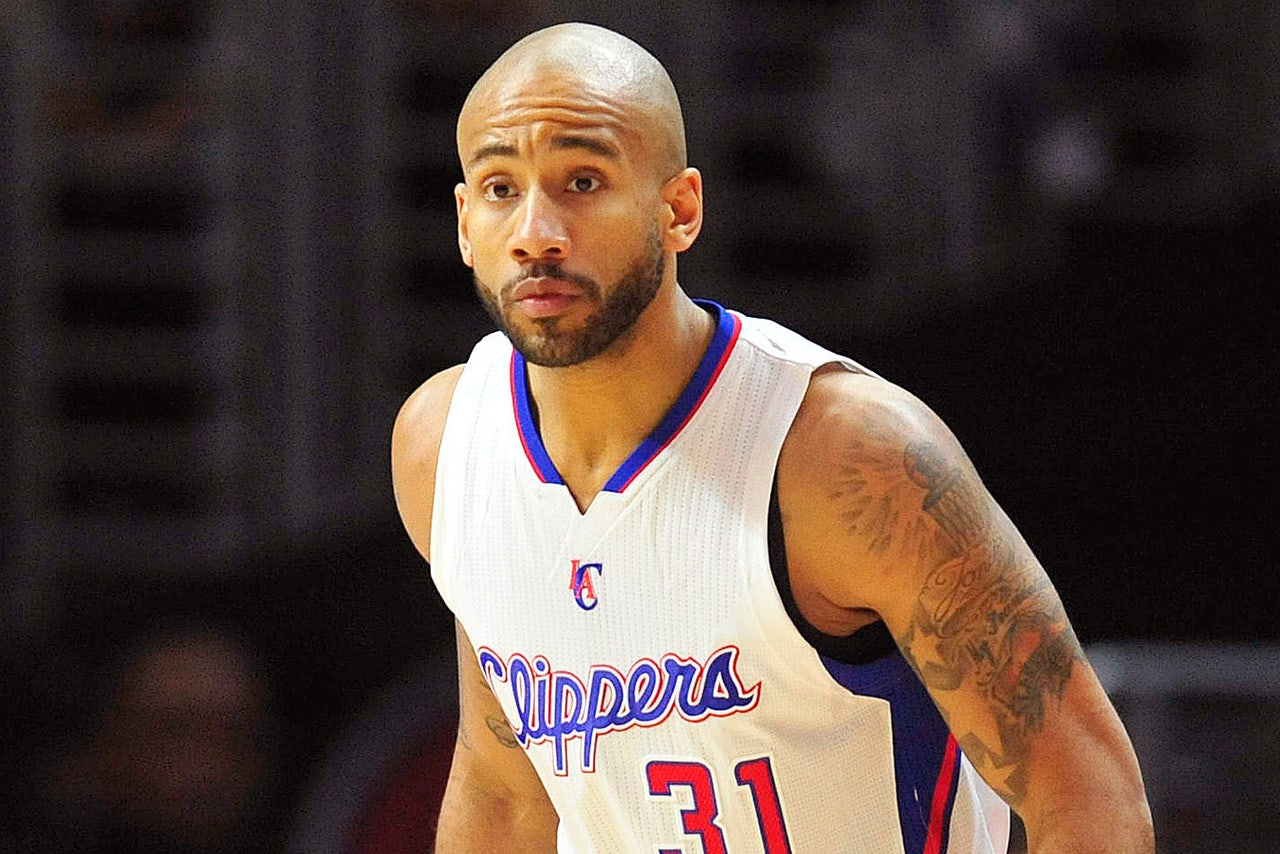 Dahntay Jones may not have made much of an impact on the court for last year's Clippers, but any member of that team will tell you he was an essential presence in the locker room. Now, he can bring his veteran savvy somewhere else. 
From Yahoo Sports/FOX Sports 1 NBA Insider Adrian Wojnarowski:
Jones has played for Lionel Hollins before, but you have to dig way back into the archives to find his time in Memphis from 2003 through 2007, when Hollins was an assistant for the Grizzlies.
(h/t Yahoo! Sports)
Free-agent guard Dahntay Jones has agreed to a non-guaranteed deal with the Brooklyn Nets, league sources told Yahoo Sports.

Jones, 34, will have a chance to make the Nets in training camp. Brooklyn has 12 guaranteed contracts, and several players on partial guarantees, including Markel Brown, Quincy Miller and Ryan Boatright.
---
---