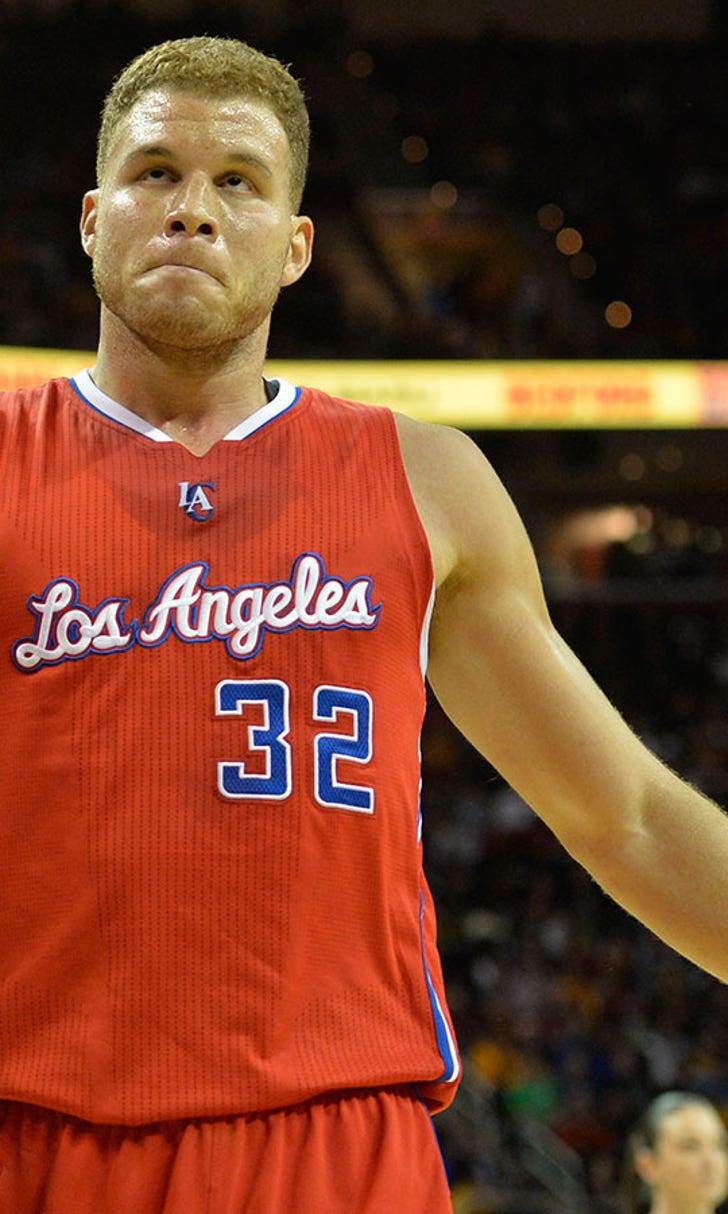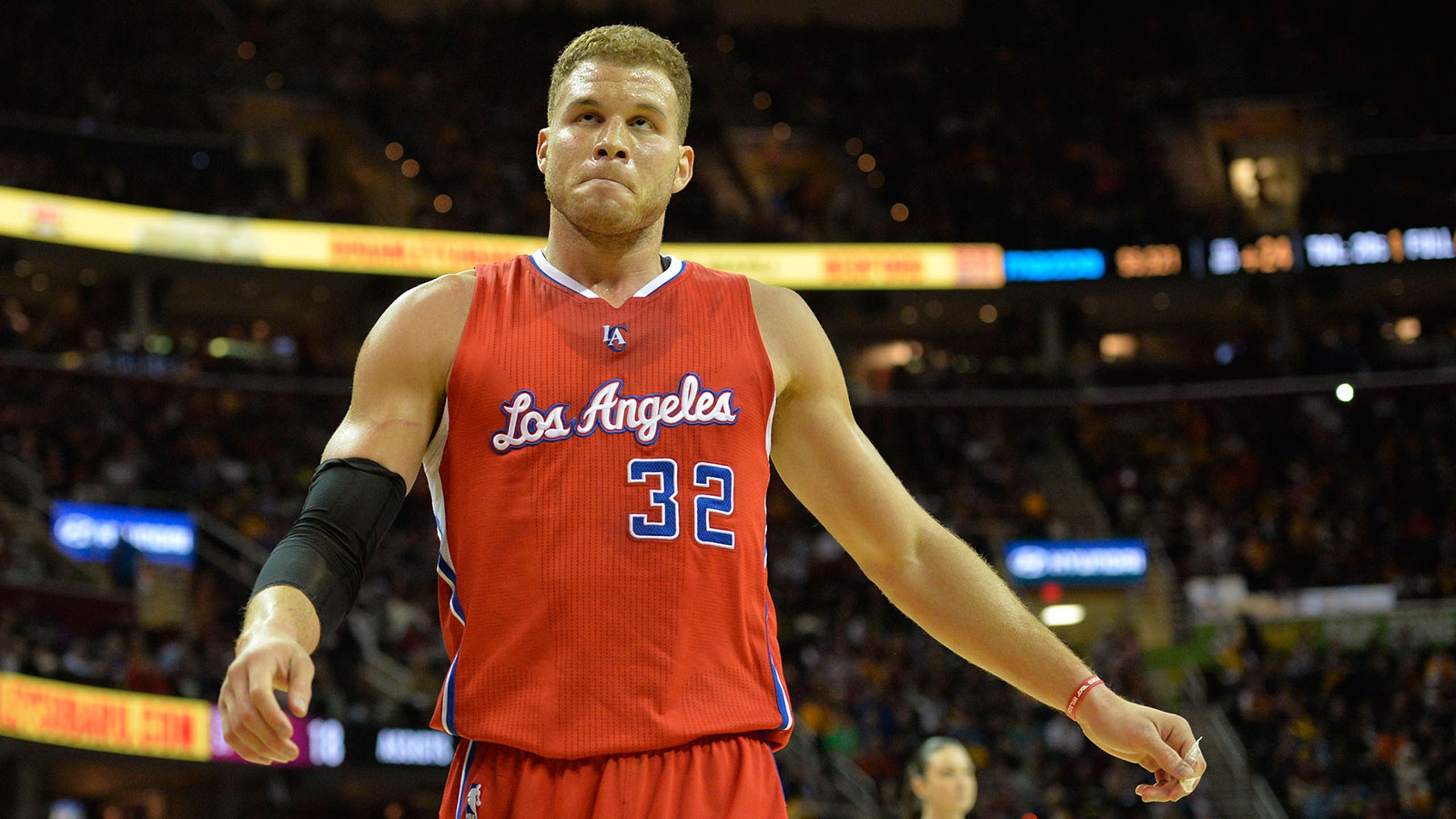 Report: NBA's investigation of Blake Griffin will 'likely result in discipline'
BY foxsports • February 3, 2016
There are now multiple reports that the NBA is close to done with its investigation of the Blake Griffin incident, which occurred Jan. 23 when Griffin got into a physical altercation with a team equipment staffer. That may not be good news for Griffin, though -- who, according to USA TODAY, could be facing discipline beyond the natural one that came when he broke his hand punching team staffer Matias Testi outside of a Toronto restaurant.
Commissioner Adam Silver offered some commentary, via Sam Amick of USA TODAY:
The NBA's investigation into the Blake Griffin incident at a Toronto restaurant on Jan. 23 will conclude soon and will likely result in discipline for the Los Angeles Clippers forward, league commissioner Adam Silver told USA TODAY Sports on Wednesday.

______________

"The only update right now is we're continuing to investigate," Silver told USA TODAY Sports by phone from his New York office. "There (are) a lot of people that we want to talk to, and ultimately ensure that we have as complete an understanding as possible as to exactly what happened.

"I'd say from the league's standpoint, of course it's the last thing that you want to see happen. And whether it's in the NBA, or in any industry, you have one co-worker, in essence, punching another co-worker. That's a terrible thing. Blake has acknowledged that. But at the same time, I know he recognizes that there are consequences of his actions."
The NBA has set somewhat of a precedent for this already. Earlier this season, the league suspended 76ers big man Jahlil Okafor for two games after TMZ leaked a video of the rookie getting into a fight outside of a bar in Boston. In the case of Griffin, discipline doesn't necessarily mean a suspension. It could mean a fine of some kind, considering each circumstance has different wrinkles.
Griffin is a well-documented good friend of Testi. Both his and Testi's social media are plastered with photographic evidence of such. Unlike in the case of Okafor, there is no video evidence that's been made public to sway any sort of public opinion. But in their rawest forms, the public information surrounding the Griffin and Okafor stories have a bunch of overlapping narratives.
Griffin, who has been dealing with a quad injury, hasn't played since Christmas day. He was supposed to return some time within the last week or so, but the broken hand pushed back his return date another four-to-six weeks, the Clippers say, though some reports have indicated it could be a bit longer than that.
---
---