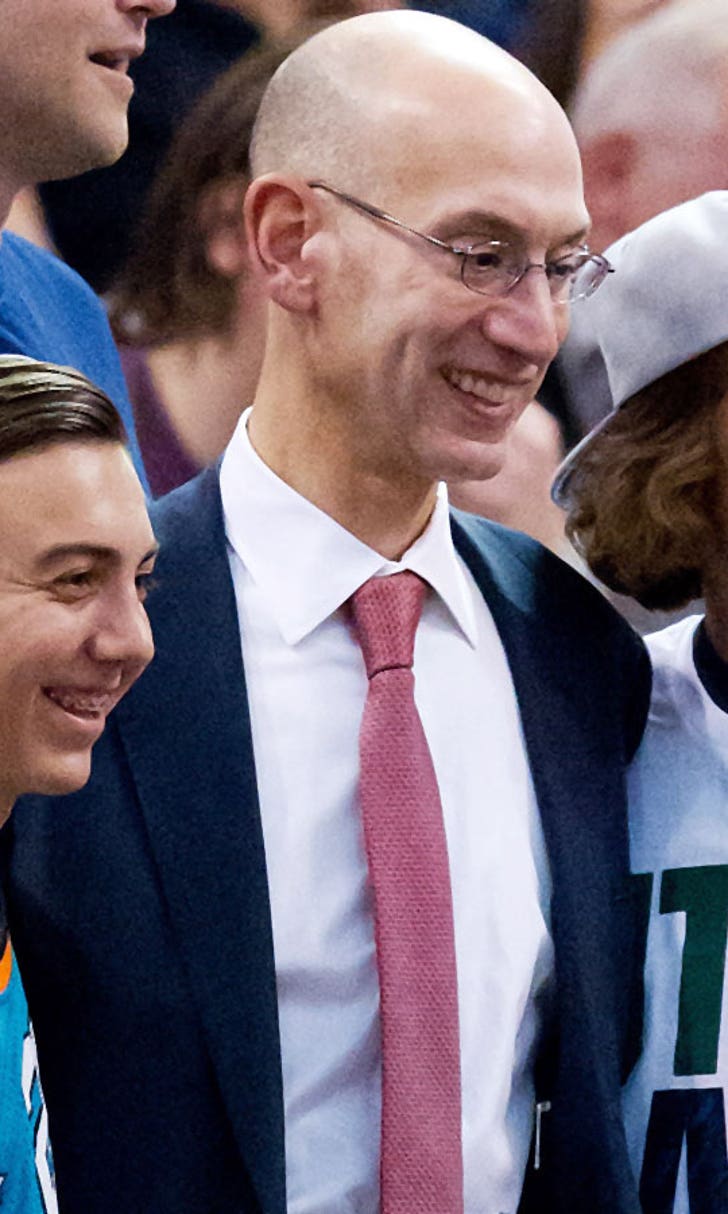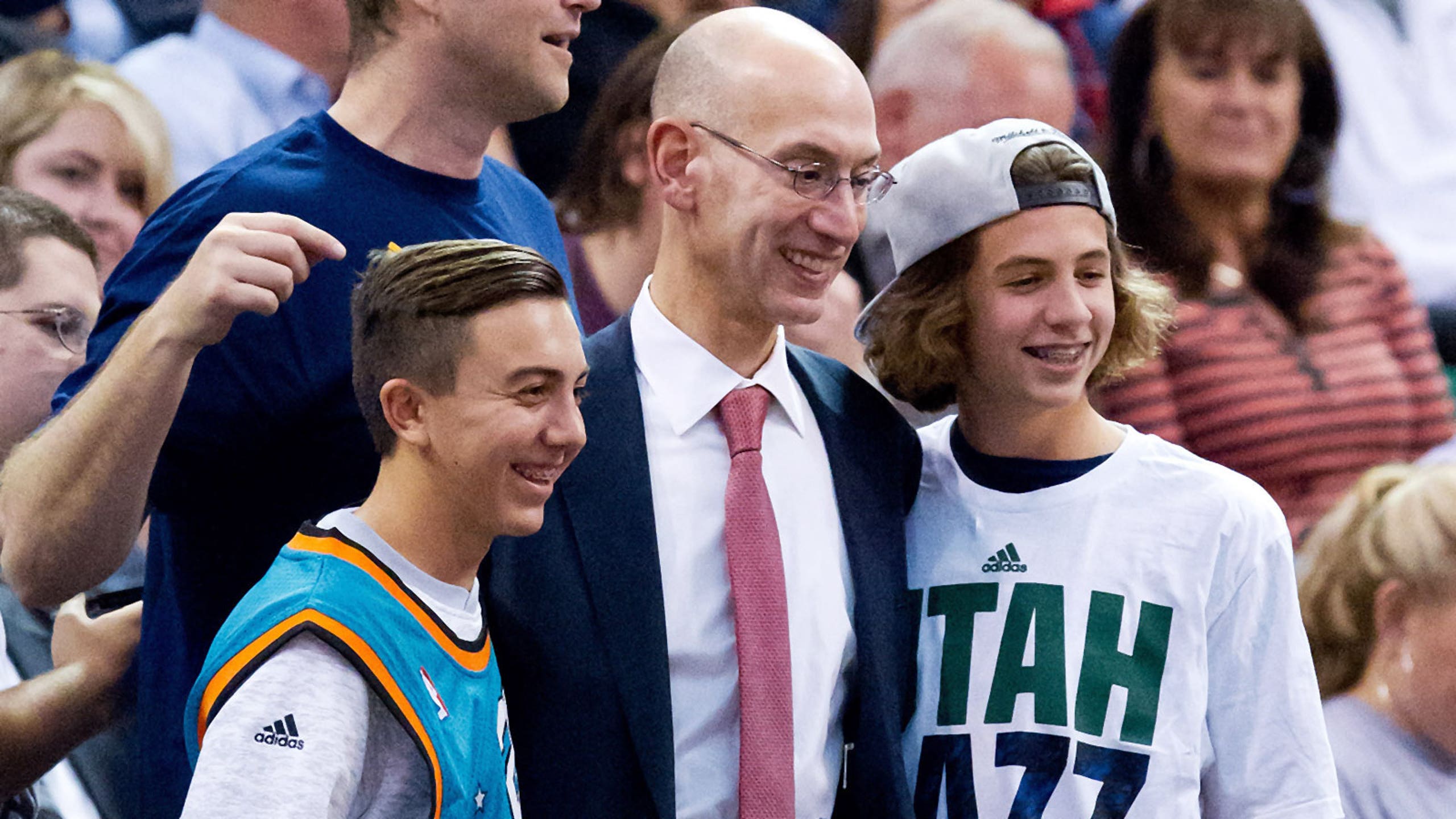 Report: NBA may cut preseason in half, start season sooner
BY foxsports • December 11, 2014
The NBA is considering cutting the length of its preseason by as much as half and using that extra time to lengthen the regular season by 10 days, according to a report by Grantland.com.
The report says NBA leadership has informally surveyed teams over the last two weeks to see how many would be on board with such a change. The purpose of lengthening the season would be to spread out teams' 82 games more, eliminating the need to play as many games on back-to-back nights.
The league has been looking for ways to get players more rest and help cut down on wear and tear, but Grantland's report says the NBA is not considering subtracting regular-season games because of the financial ramifications it would have on franchises.
The NBA is open to cutting down the length of the preseason because individual teams determine their own preseason schedules, and executives need to negotiate dates and times with one another. Eliminating half of the preseason games would help cut down on that headache.
Coaches may not like the new system because the preseason is a key time to work signees into a new team, build chemistry and figure out player rotations. To help offset that concern, Grantland reports the NBA is also considering adding an "organized team activity" period during the offseason similar to the NFL which would allow teams extra time to practice without having to play any games.
The NBA's focus on added rest was clear going into the season, when commissioner Adam Silver extended the length of the All-Star break to at least eight days for all teams. Previously, if players took part in All-Star weekend, it was possible they could play a regular-season game the following night.
That will no longer be the case now, with all teams guaranteed to have off days before and after the All-Star weekend festivities.
---
---