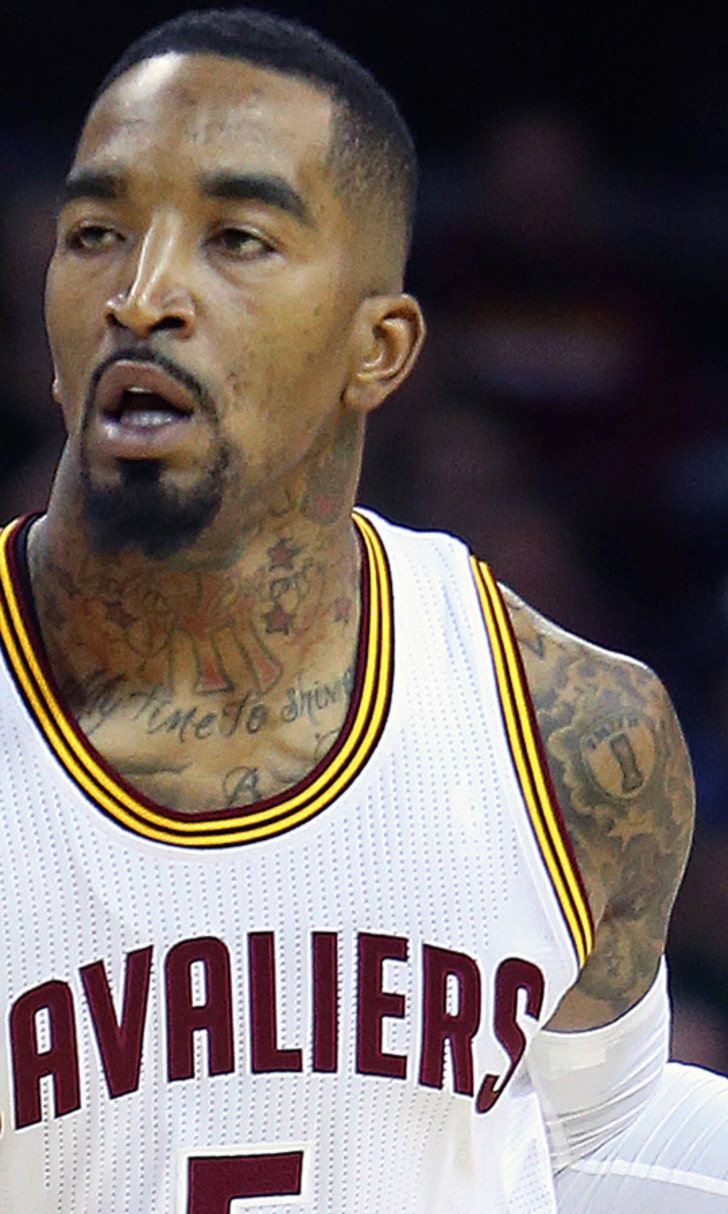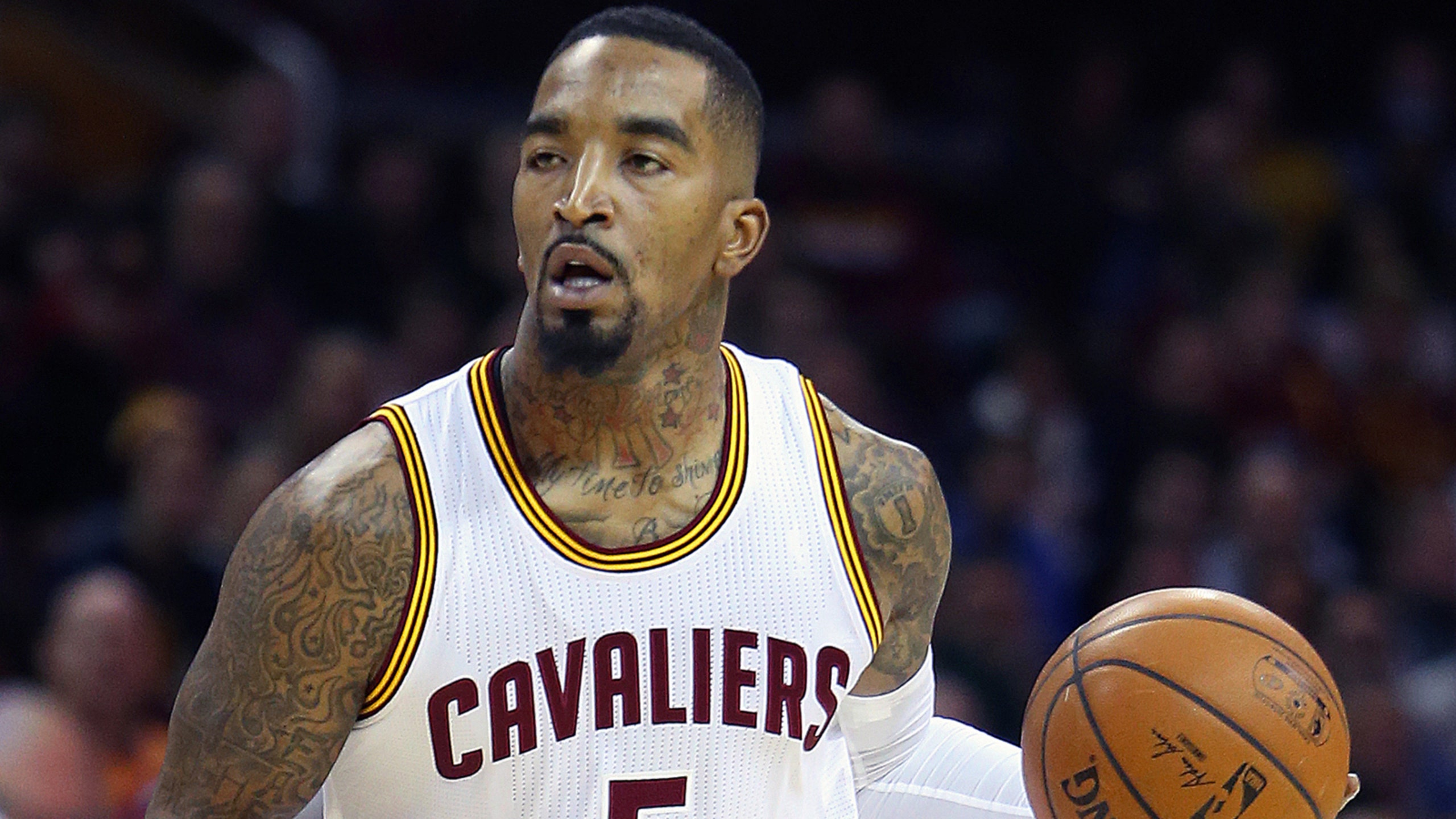 Report: Lakers will not pursue free-agent guard J.R. Smith
BY foxsports • July 30, 2015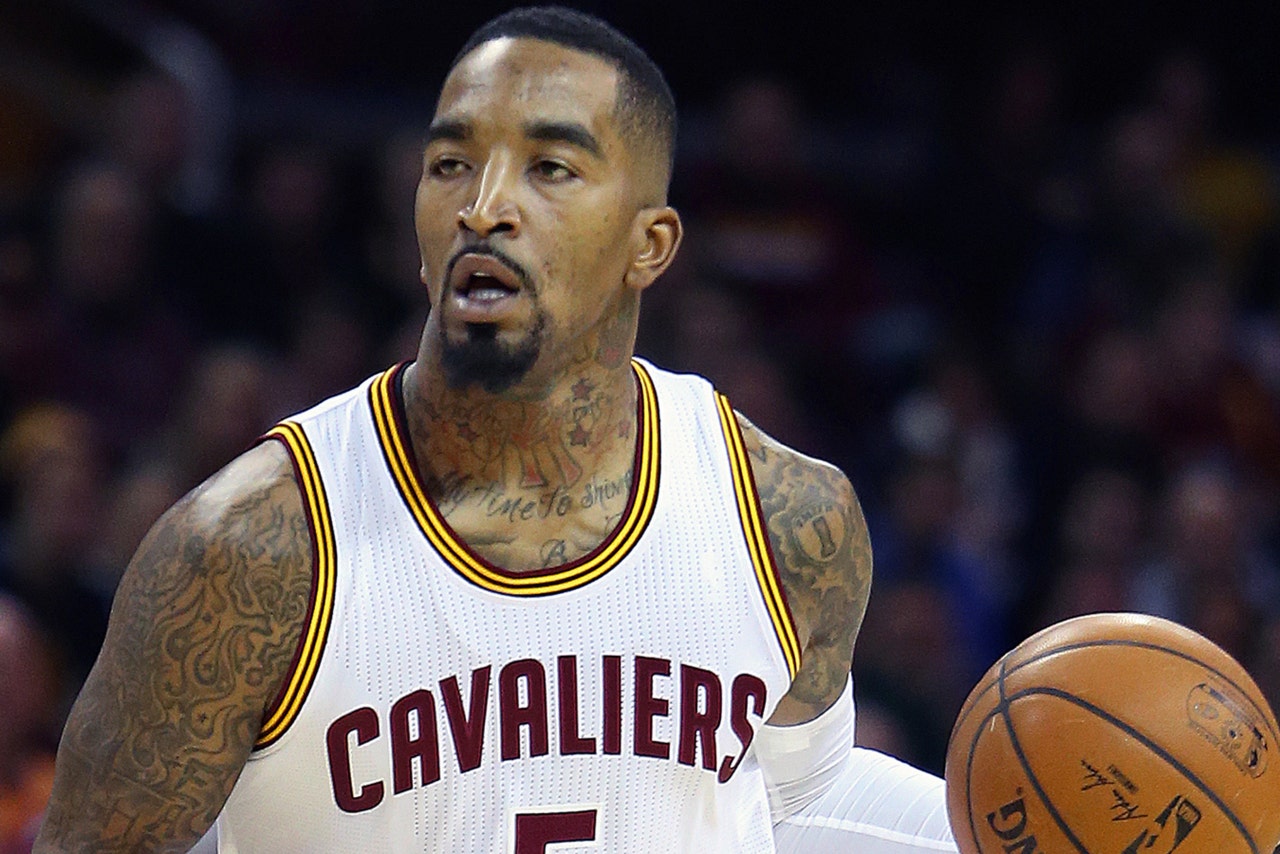 It sounds like the setup to a bad joke: J.R. Smith, Nick Young and Kobe Bryant walk into a gym for the Los Angeles Lakers, but there's only one basketball. Chaos ensues.
But rumors linking Smith and the Lakers started to spring up this week from parts unknown, giving Los Angeles fans cause for concern and the rest of the country the potential for a nice case of schadenfreude.
Fortunately for Lakers fans, Mark Medina of the LA Daily News reports that Los Angeles will not be signing Smith:
Smith remains a free agent after opting out this offseason from his contract with the Cleveland Cavaliers, a move that he said he does and does not regret for various reasons. "That's always part of the gamble of opting out," Smith told Cleveland.com.
The Lakers being interested in Smith wouldn't make much sense, as the backcourt is already fairly crowded, which could be detrimental to the development of young prospects Jordan Clarkson and D'Angelo Russell.
(h/t @MarkG_Medina)
---
---