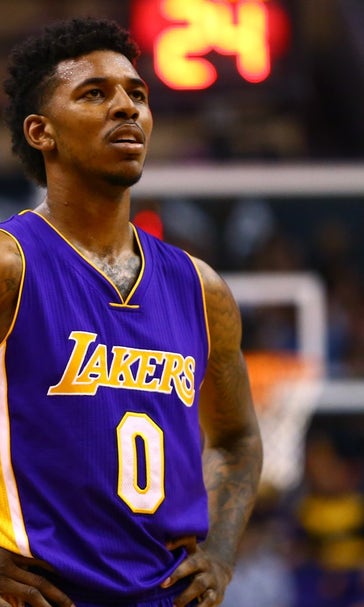 Report: Lakers' Nick Young may sue woman who alleges sexual harassment
March 22, 2016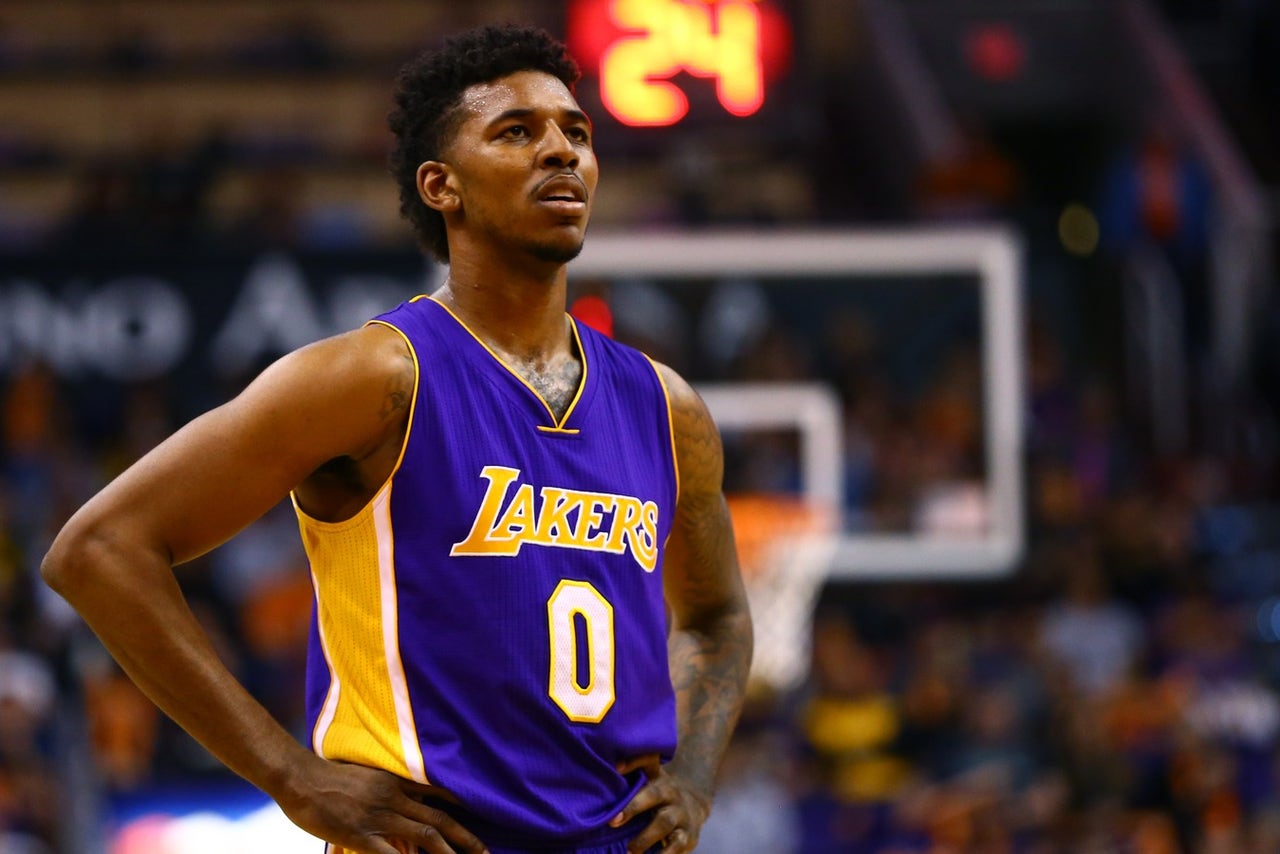 The Lakers publicly stated their support for Nick Young and Jordan Clarkson on Tuesday in the wake of the two players being accused of harassing Alexis Jones and her 68-year-old mother Sunday night in Hollywood.
But it appears this might not be the last we of this incident. According to the LA Daily News, Young is considering filing a lawsuit against the woman.
Jones, who is a women's rights activist and launched ProtectHer, posted photos of Young and Clarkson after the alleged incident. According to ESPN, Jones said Clarkson and Young, along with two other men, pulled up beside her car and made "sexual" and "vulgar" gestures toward her mother.
Jones released another statement Tuesday, hours before the Lakers had backed Clarkson and Young.
---
---