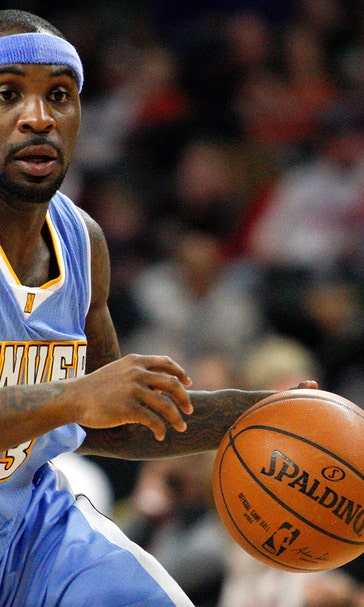 Report: Kings interested in Ty Lawson
February 27, 2015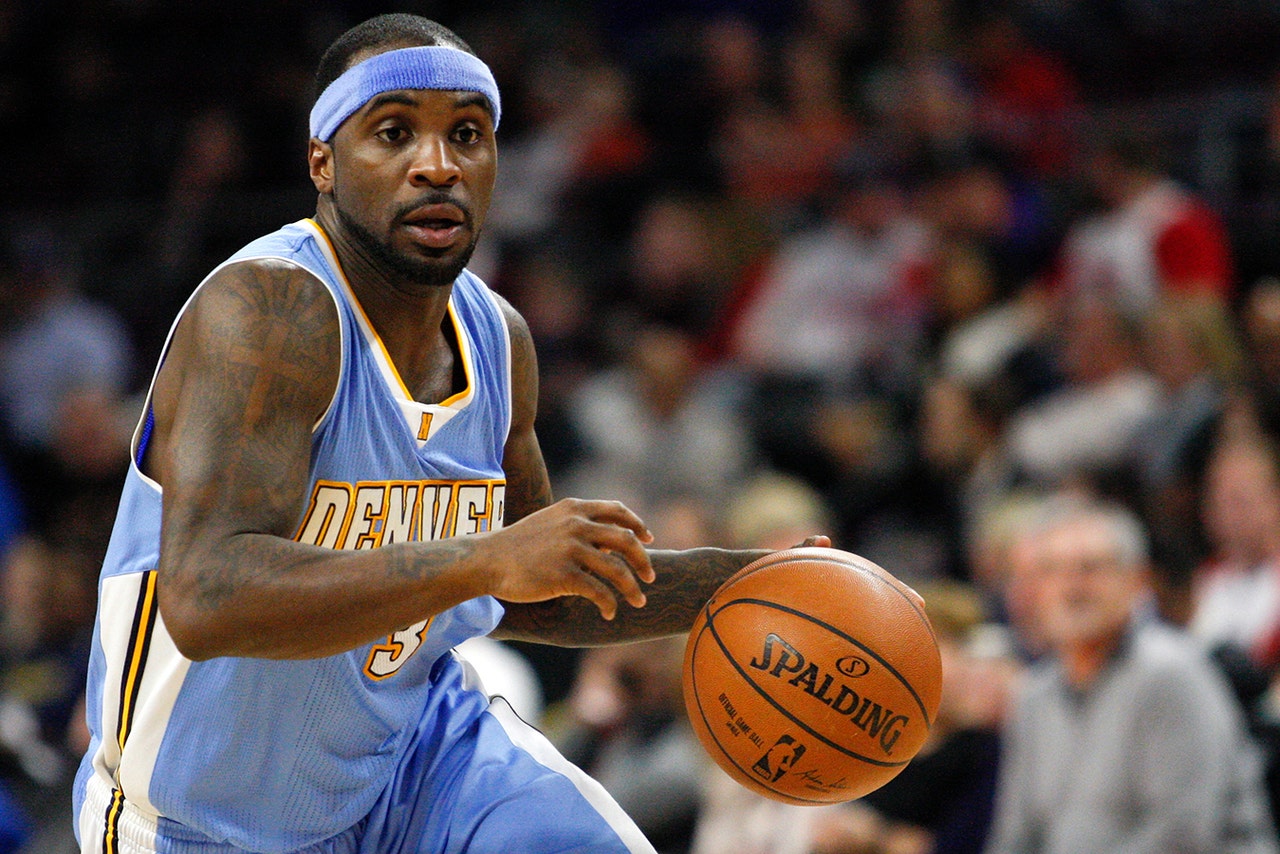 The last time George Karl had Ty Lawson running his offense, the Denver Nuggets won 57 games and were one of the most entertaining teams in the NBA. It should be no surprise then that Karl, now the head coach of the Sacramento Kings, wants Lawson back. 
Sources say Karl would love to acquire Ty Lawson—if the rebuilding Nuggets were to make him available—or any other members of his last Nuggets team, which won 57 games in 2012-13.
(Read more at Bleacher Report)
Karl wants an uptempo offense that pushes the pace at every opportunity, and Lawson, arguably the fastest point guard in the league, is the ideal player to lead that attack.  
---
---