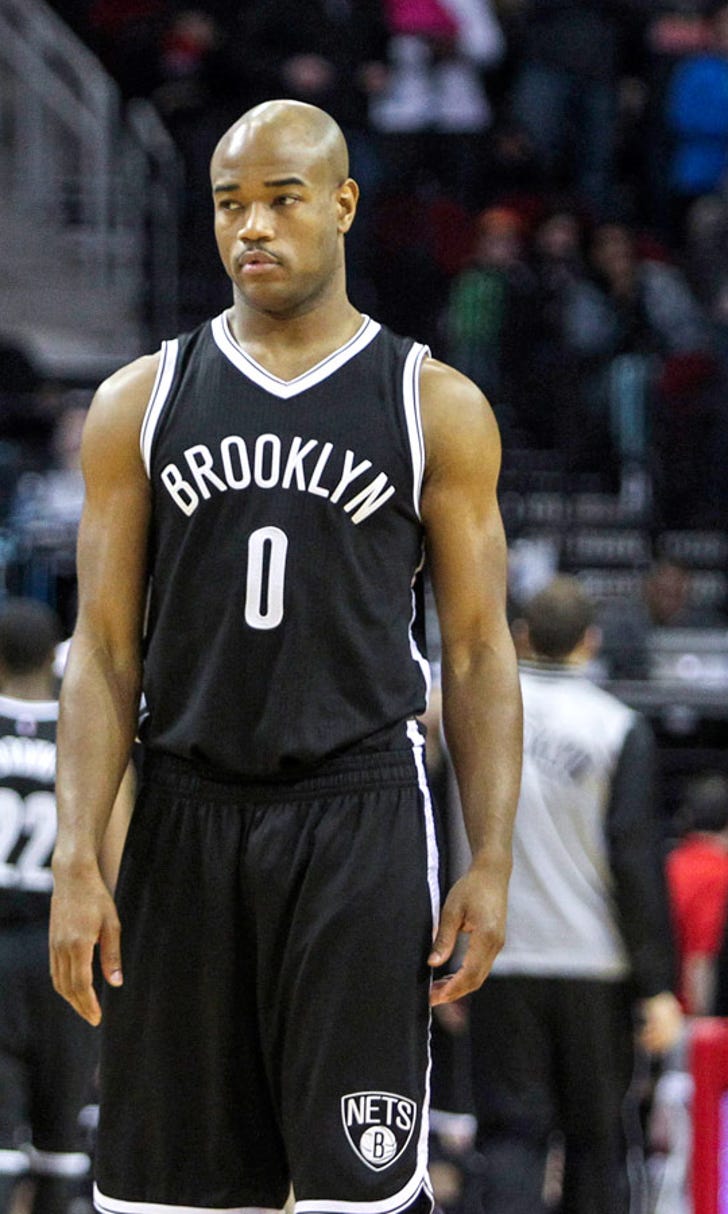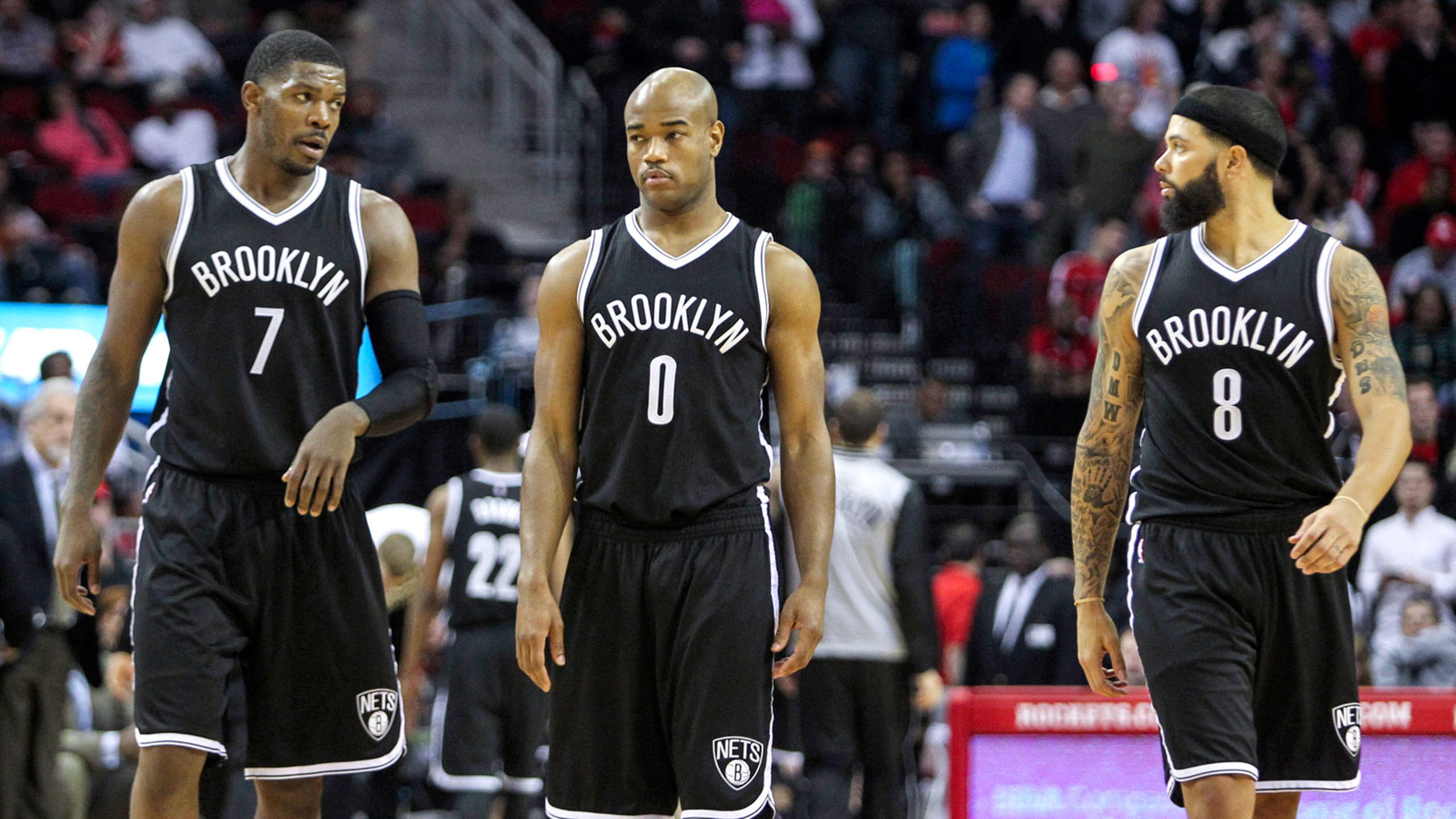 Report: Joe Johnson 'pumped' about the Deron Williams buyout
BY foxsports • July 31, 2015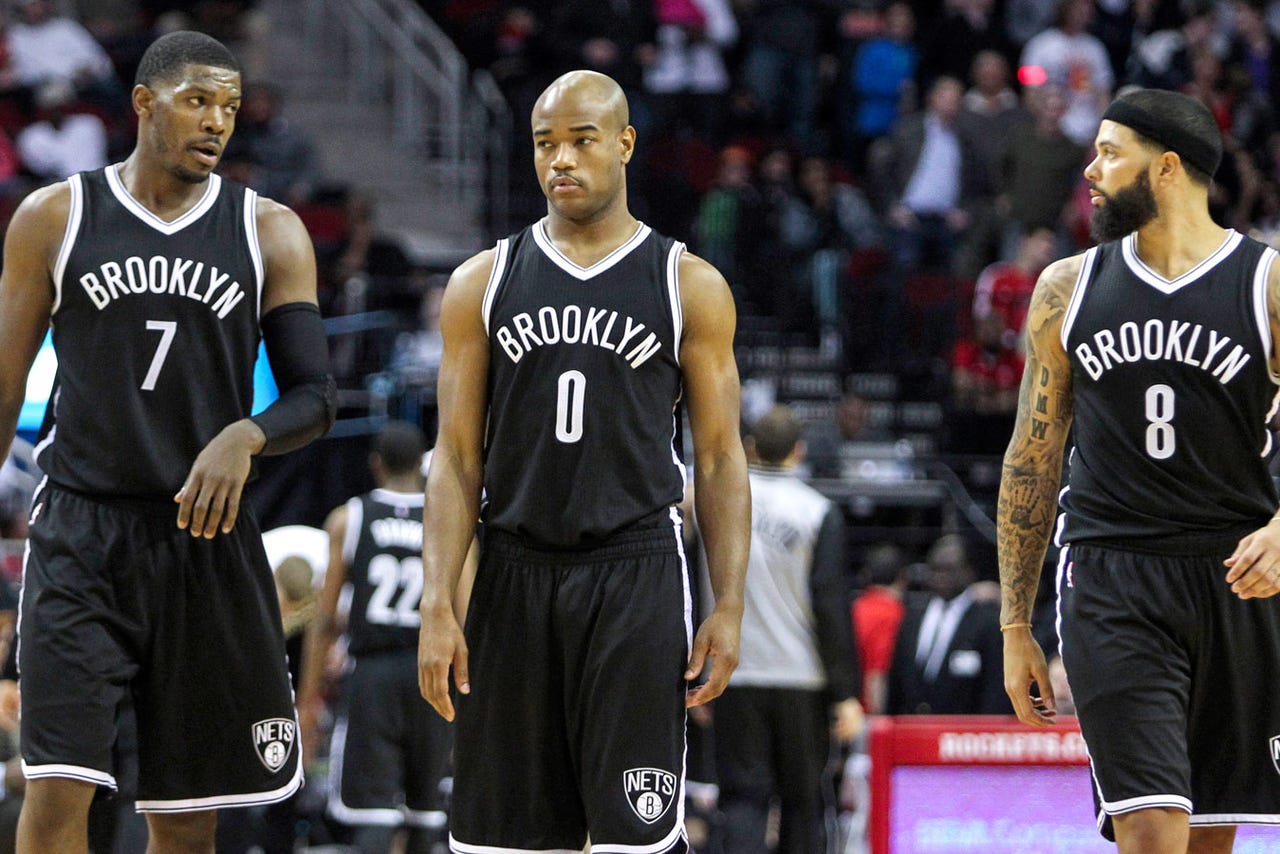 Joe Johnson is a quiet, introverted guy. Deron Williams, meanwhile, is not the most beloved player in the NBA. Apparently, those personalities didn't work together this past season. 
A report from NetsDaily furthers that narrative:
Johnson had possibly his worst season as a Net this past year, though it wasn't his first season playing alongside Williams. NetsDaily has also reported the Nets are unlikely to trade Johnson with Williams gone now, so I guess we'll just have to wait and see if Williams' absence really does give Johnson the jolt the Nets are hoping to see in the upcoming season.
(h/t NetsDaily)
Moreover, various sources inside the Nets have suggested that the departure of D-Will is likely to help Johnson rebound. It was no secret that Brooklyn's Backcourt didn't get along….

One insider, asked after the buyout if the Nets were still pursuing a Johnson trade, firmly said no. He volunteered there was probably no one more pumped about the buyout than Johnson. "I am sure Joe will have a tremendous season," he added with a smile.
---
---