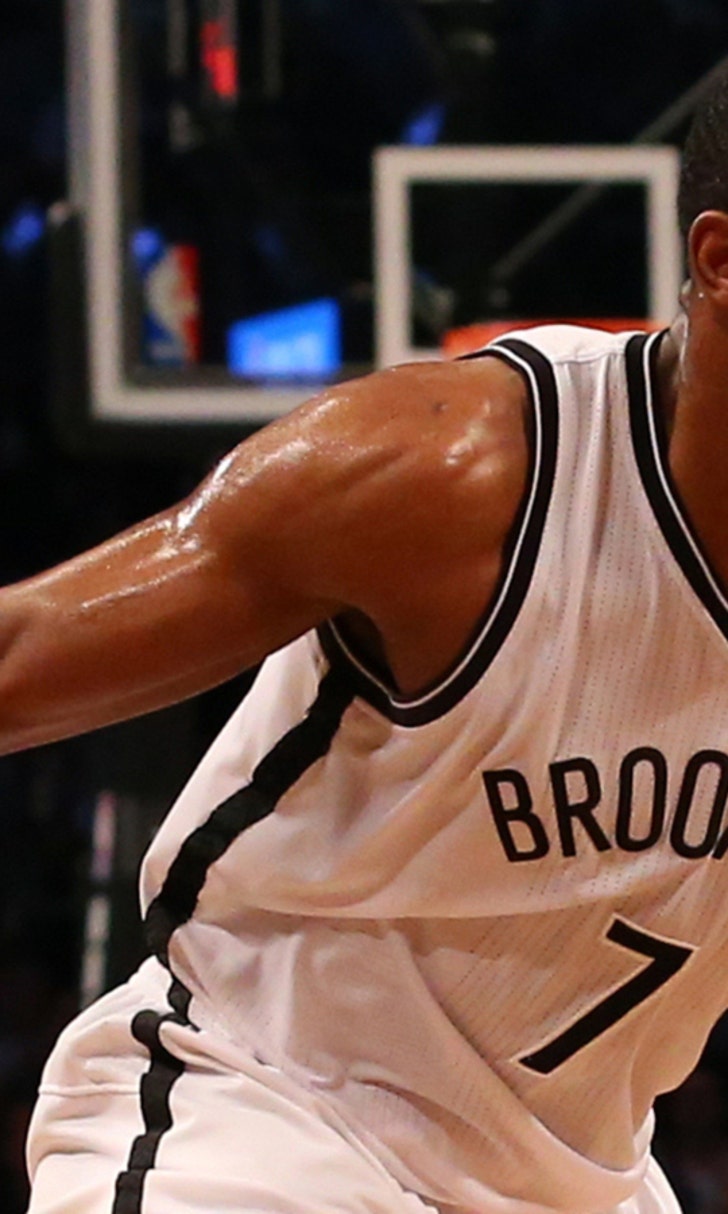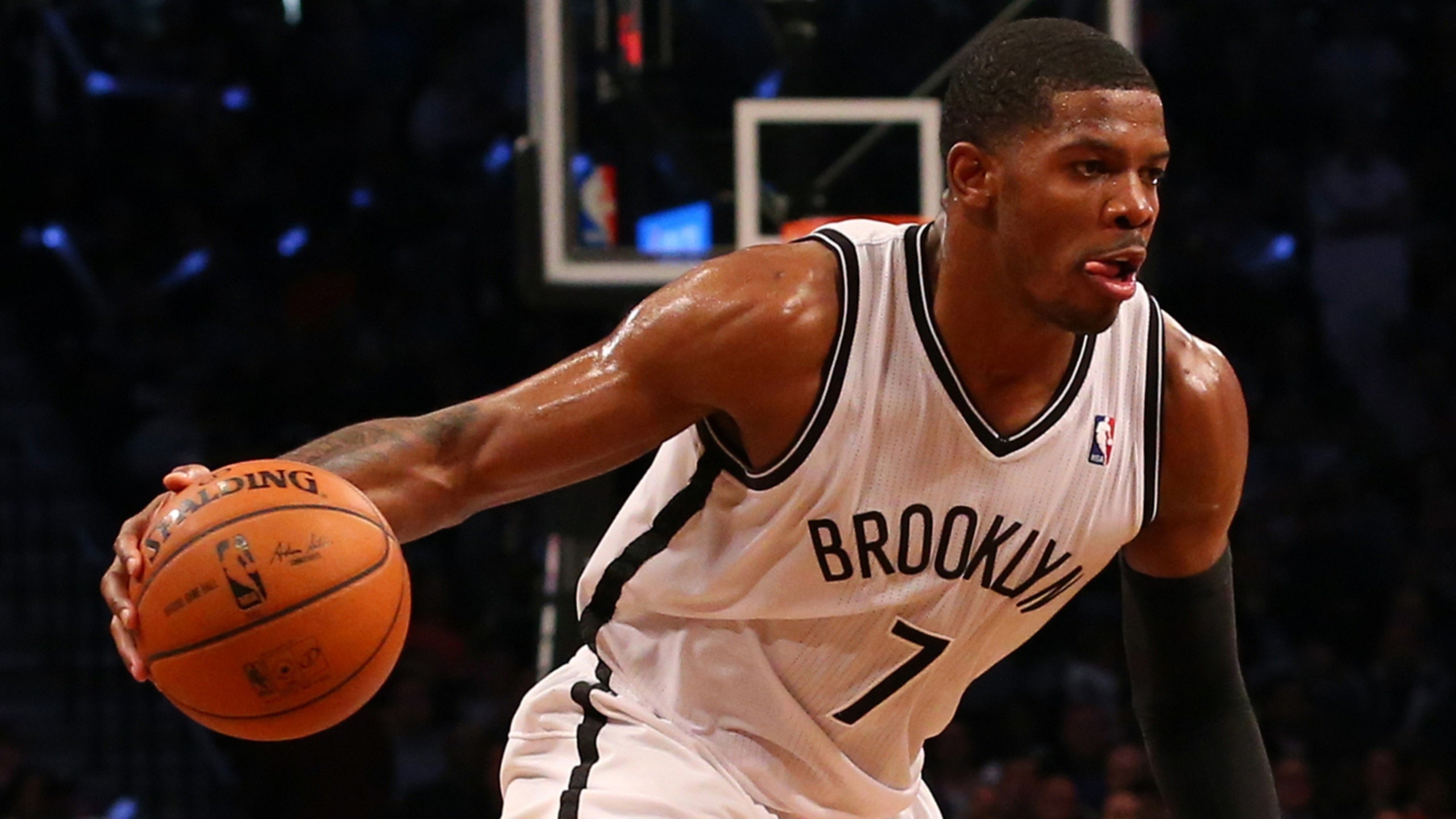 Report: Joe Johnson is not untradeable
BY foxsports • June 17, 2015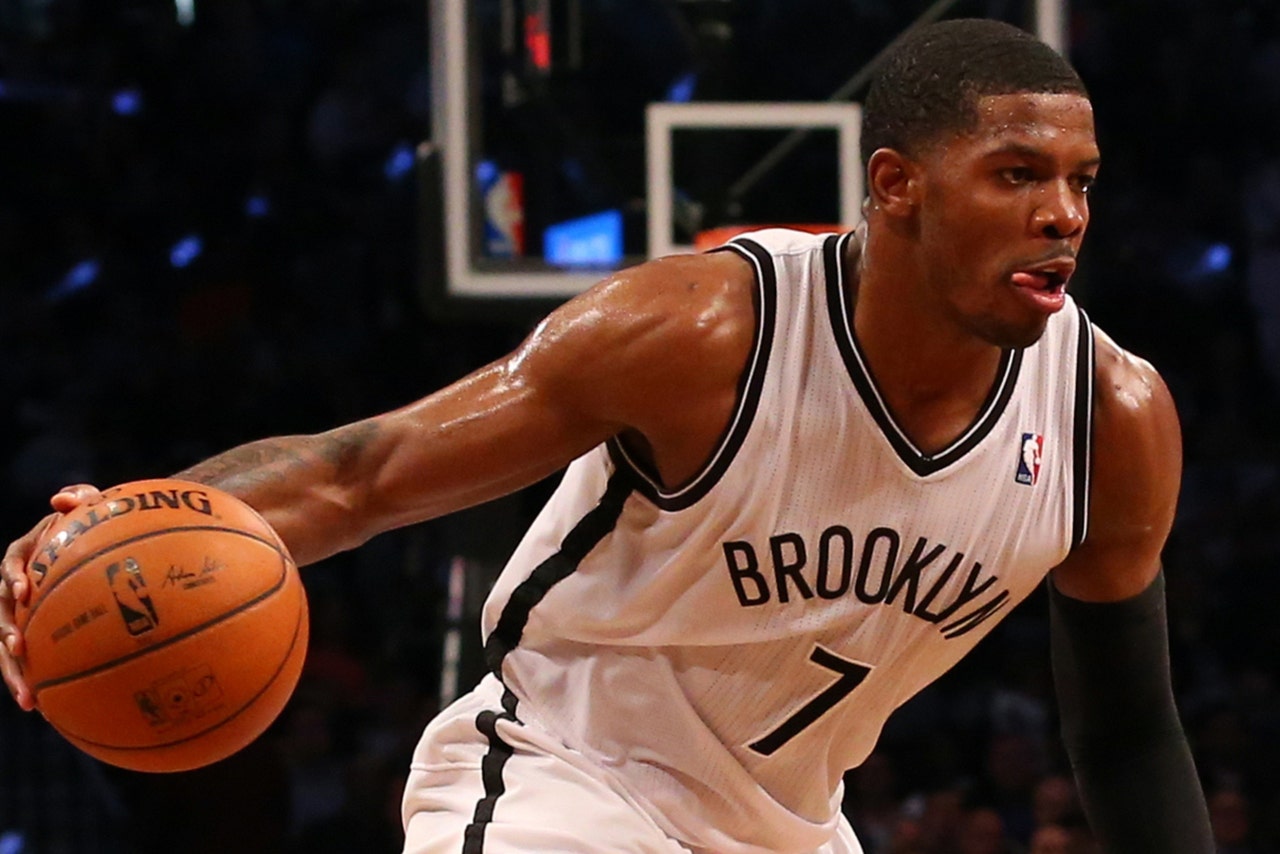 Joe Johnson got traded with four years left on what was considered an albatross of a deal. Now, with only one season left on his contract, you'd have to imagine there were a possible trade out there for him with the Nets trying to unload him. He's not as dominant a player as he was back when Brooklyn first acquired him, but he's still an above-average shooting guard on the last year of a big-time contract.
Apparently Yahoo Sports/FOX Sports 1 NBA Insider Adrian Wojnarowski agrees with that sentiment. NetsDaily writes about Woj's comments:
Johnson is set to make $24.9 million in 2015-16 before hitting free agency next summer at what will be age 34.
(H/t to NetsDaily for the find.)
Photo Credit: Anthony Gruppuso-USA TODAY Sports
Although there's been a lot of buzz about the Nets wanting to move Joe Johnson, it's hard to tell just how aggressively Billy King is in trying to find him a new home. There were rumors around the deadline of interest in Detroit and Charlotte, but the Nets dissed those reports then ... and now, those options look, if not closed, less appealing.

So, Evan Roberts asked Adrian Wojnarowski if he thought after the Pistons and Hornets made deals in the last week, does that foreclose trades for the $25 million man? Is he untradeable? Absolutely not, replied Woj.

"I don't think anybody is untradeable. I don't," the Yahoo! writer said in his weekly segment on WFAN. "There will always be some big market team who needs a scorer, last year on his contract. I think that you could still move him, but I don't know who, that is, off the top of my head, but almost no contract is ever untradeable if a guy is still somewhat productive."
---
---