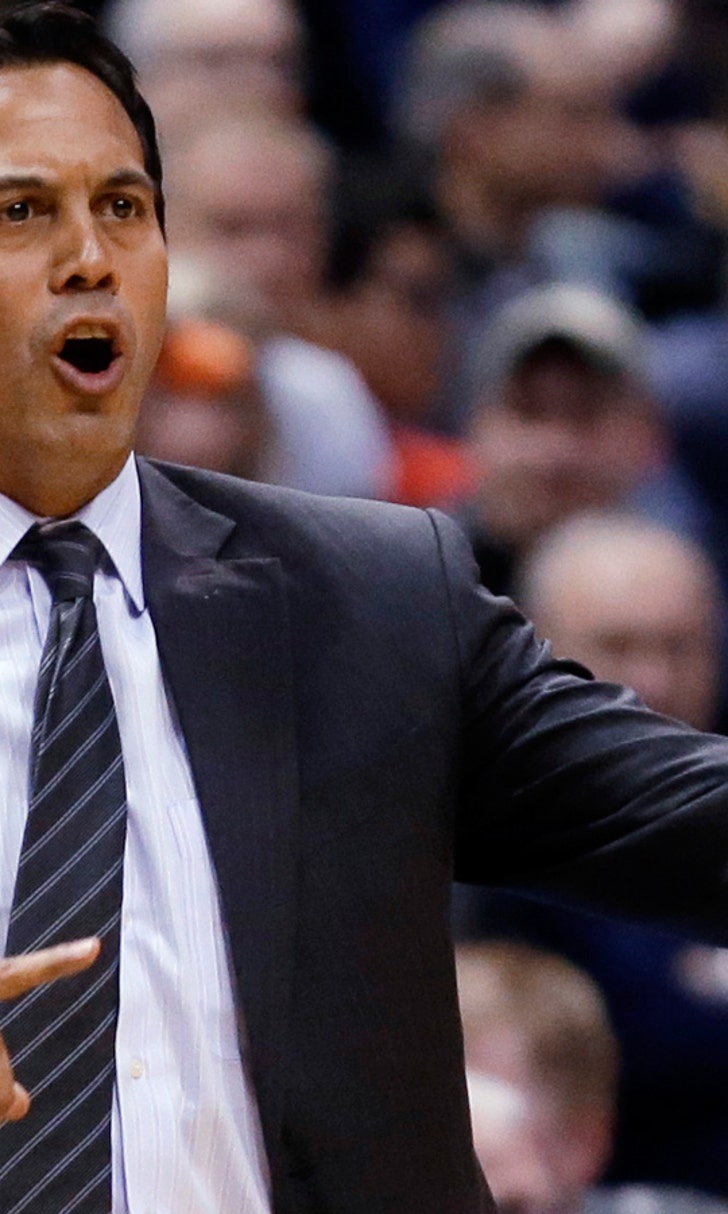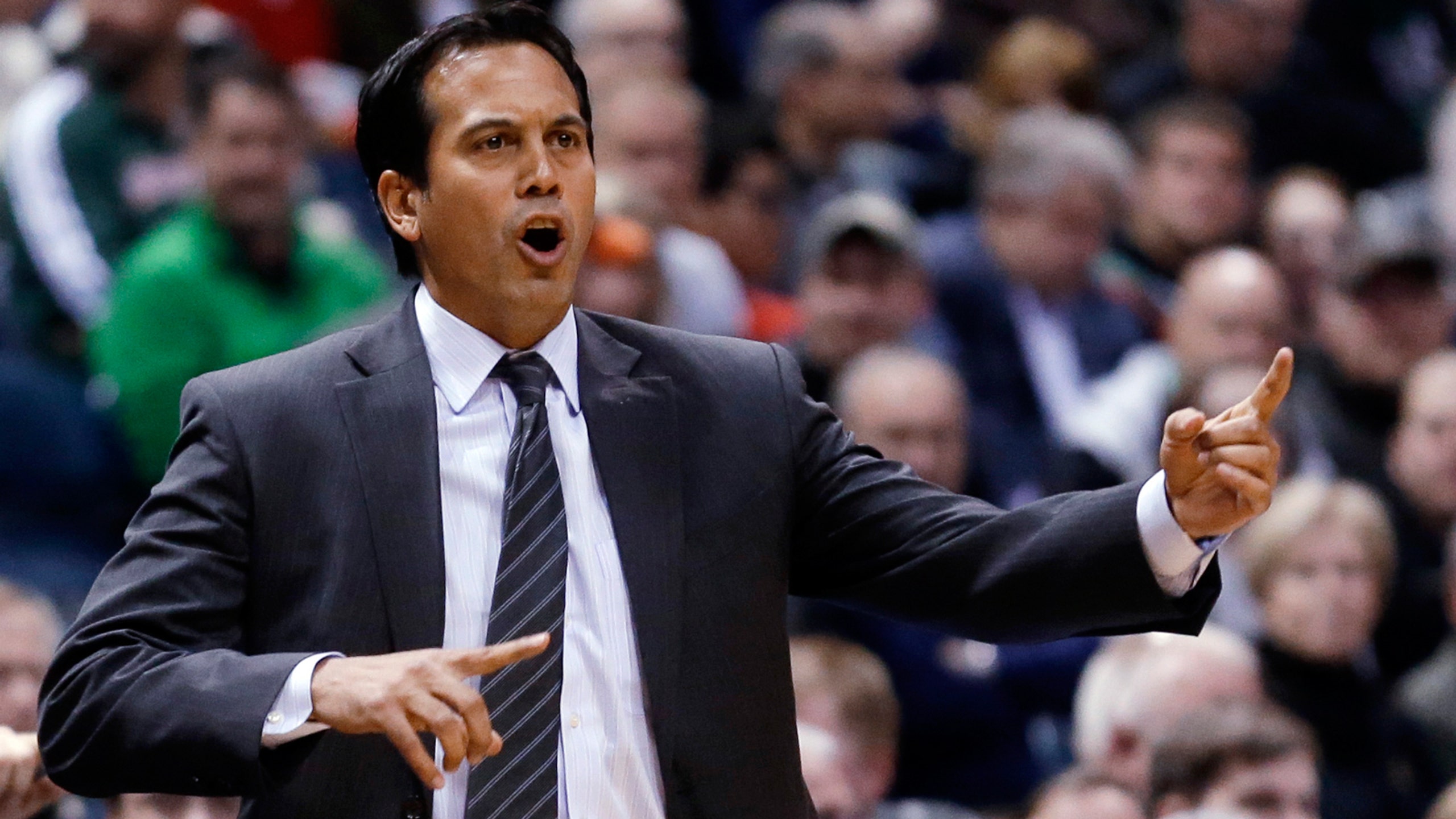 Report: Heat have five open spots for training camp invites
BY foxsports • July 31, 2015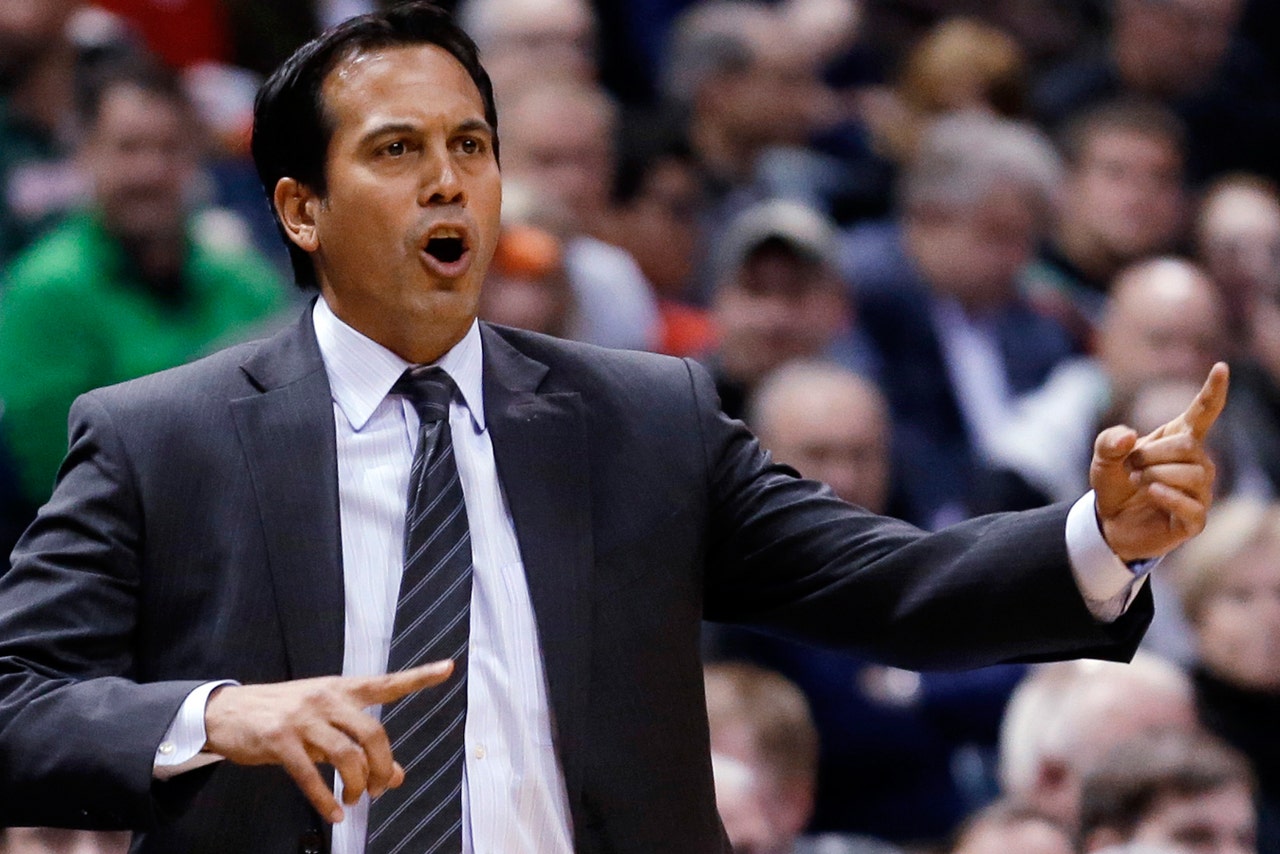 Those who have played for the Miami Heat in recent years but are struggling to find jobs in the NBA might want to stay by their phones. Because according to one breakdown of Miami's summer, the Heat will have as many as five open spots to invite players to training camp once the end of September rolls around.
League rules allow teams to bring 20 bodes to camp. That's not a euphemism; non-roster camp invitees are literally referred to as "bodies" in the CBA. And even if they do not garner a roster spot, camp invitees can sign contracts with a team's D-League affiliate as an "affiliate player," per dleaguedigest.com.
The Heat already have 15 players on the active roster, according to Hot Hot Hoops: Chris Andersen, Chris Bosh, Mario Chalmers, Luol Deng, Goran Dragic, James Ennis, Gerald Green, Udonis Haslem, Tyler Johnson, Josh McRoberts, Josh Richardson, Amar'e Stoudemire, Dwyane Wade, Hassan Whiteside, and Justise Winslow.
That could change, of course, if the Heat are able to find a taker for Andersen or Chalmers in trade. And, as Leonard Kreicas of Hot Hot Hoops points out, several potential Heat camp invitees are off the table, as they've signed elsewhere, either domestically or overseas.
So don't be surprised if you see some familiar faces in camp when the 2015-16 season gets rolling. Michael Beasley could be available.
(h/t Hot Hot Hoops)
---
---