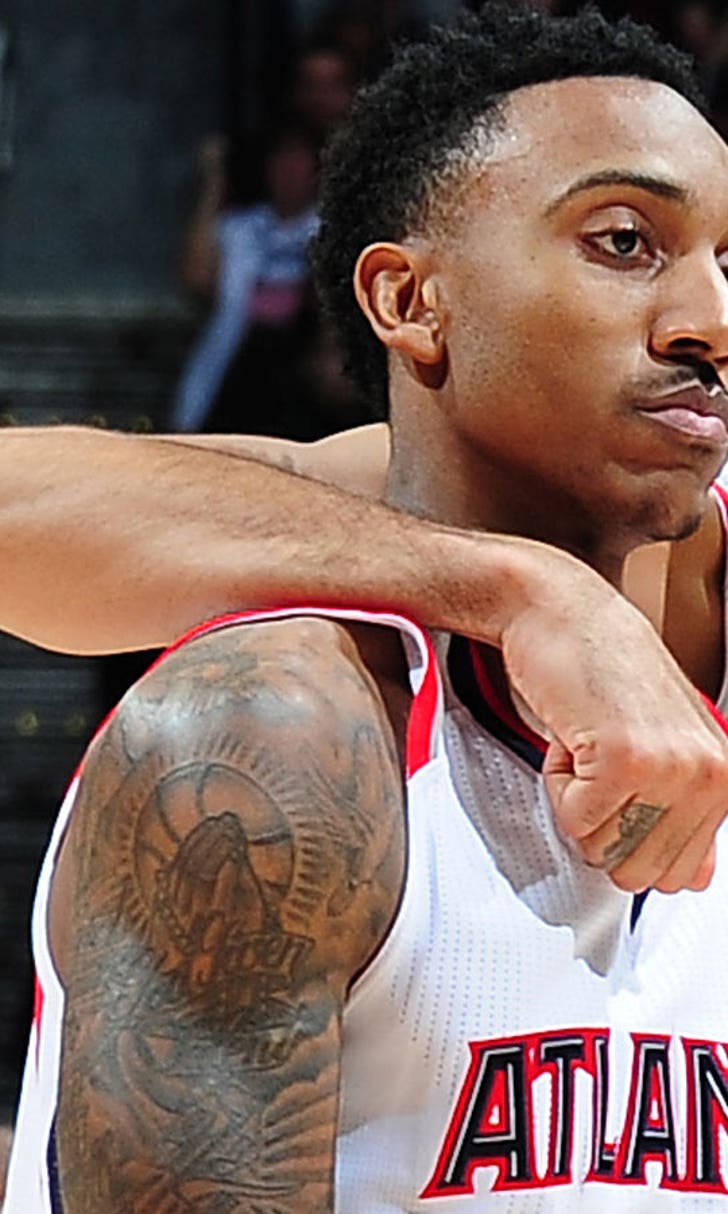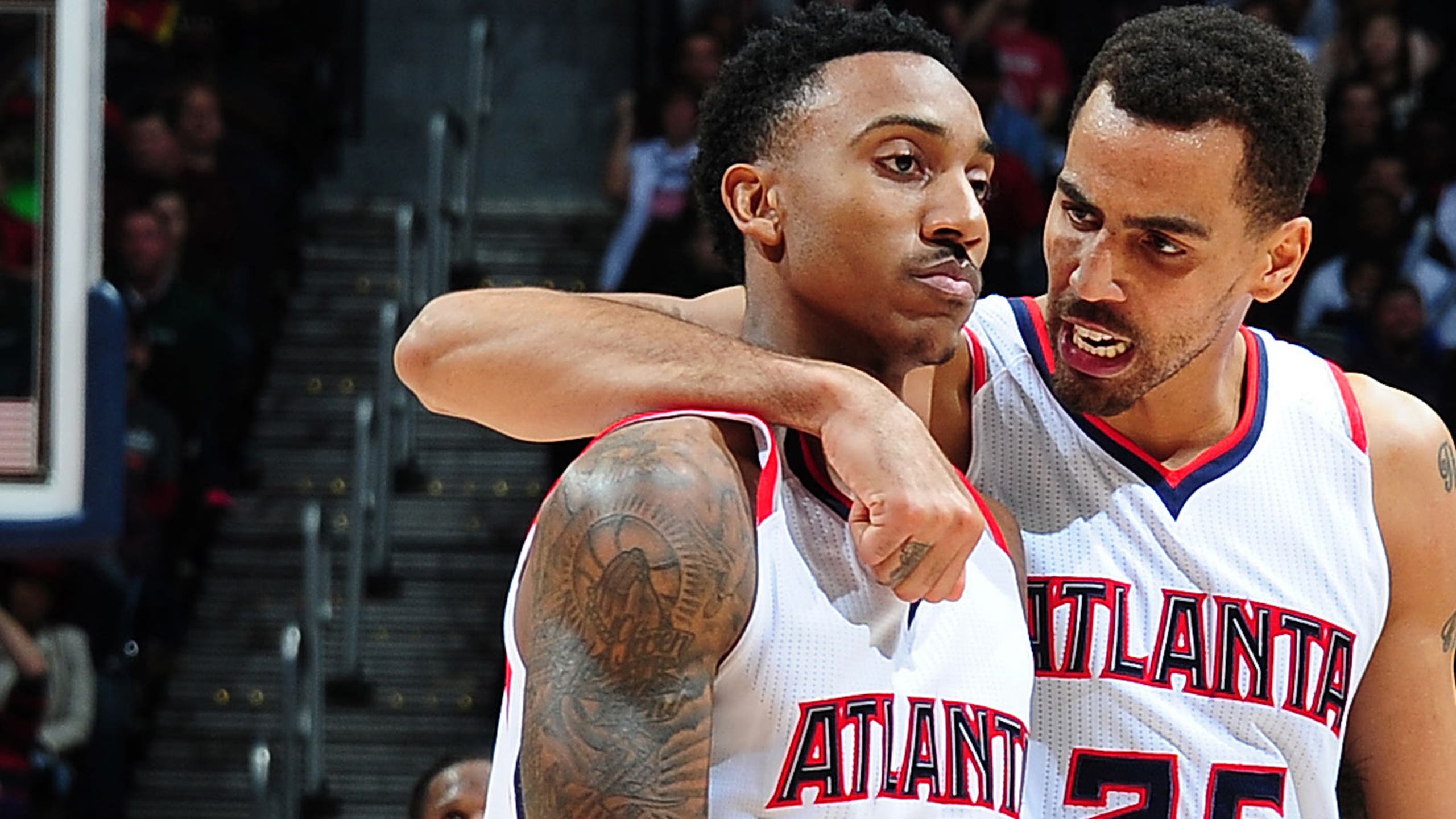 Report: Hawks 'hopeful' Thabo Sefolosha will be able to play this week
BY foxsports • October 12, 2015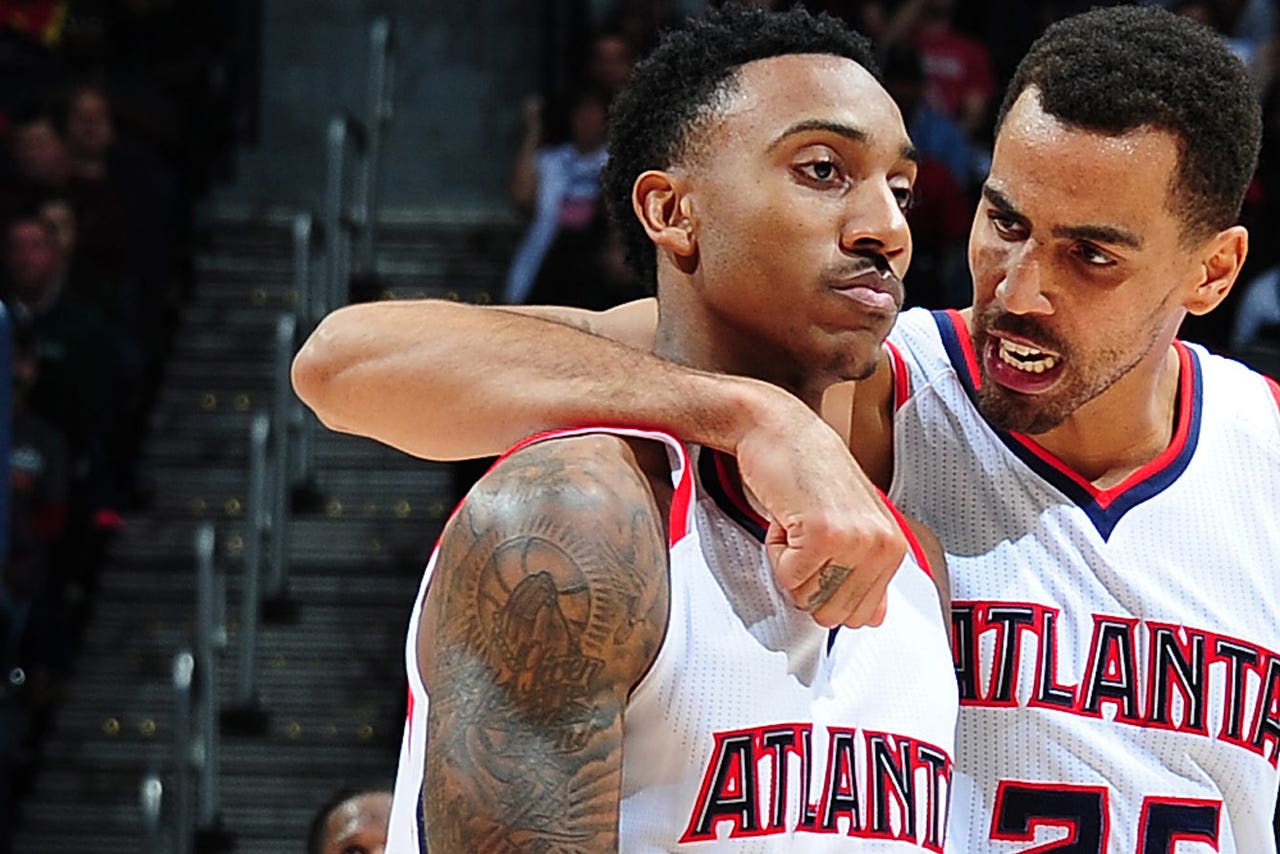 Even though he's not quite 100 percent physically as he makes his way back from the broken leg he suffered during an arrest by the NYPD, Atlanta Hawks wing Thabo Sefolosha is ready to get back on the court. And with his criminal proceedings behind him -- and with a "not guilty" verdict in hand -- Sefolosha is expected to make his preseason debut for the Hawks on Wednesday, according to the Atlanta Journal-Constitution.
Coach Mike Budenholzer told reporters that the Hawks are "hopeful" Sefolosha will be able to play as Atlanta hosts the San Antonio Spurs:
Sefolosha last played for the Hawks on April 7, as his leg injury required surgery just over a week later.
"We'll see how these next couple of days go but I'd say I am, we are, hopeful that he'll at least be able to play a few minutes on Wednesday."
---
---