Report: Hawks coach Mike Budenholzer pleads not guilty to 2013 DUI charge
BY foxsports • July 28, 2015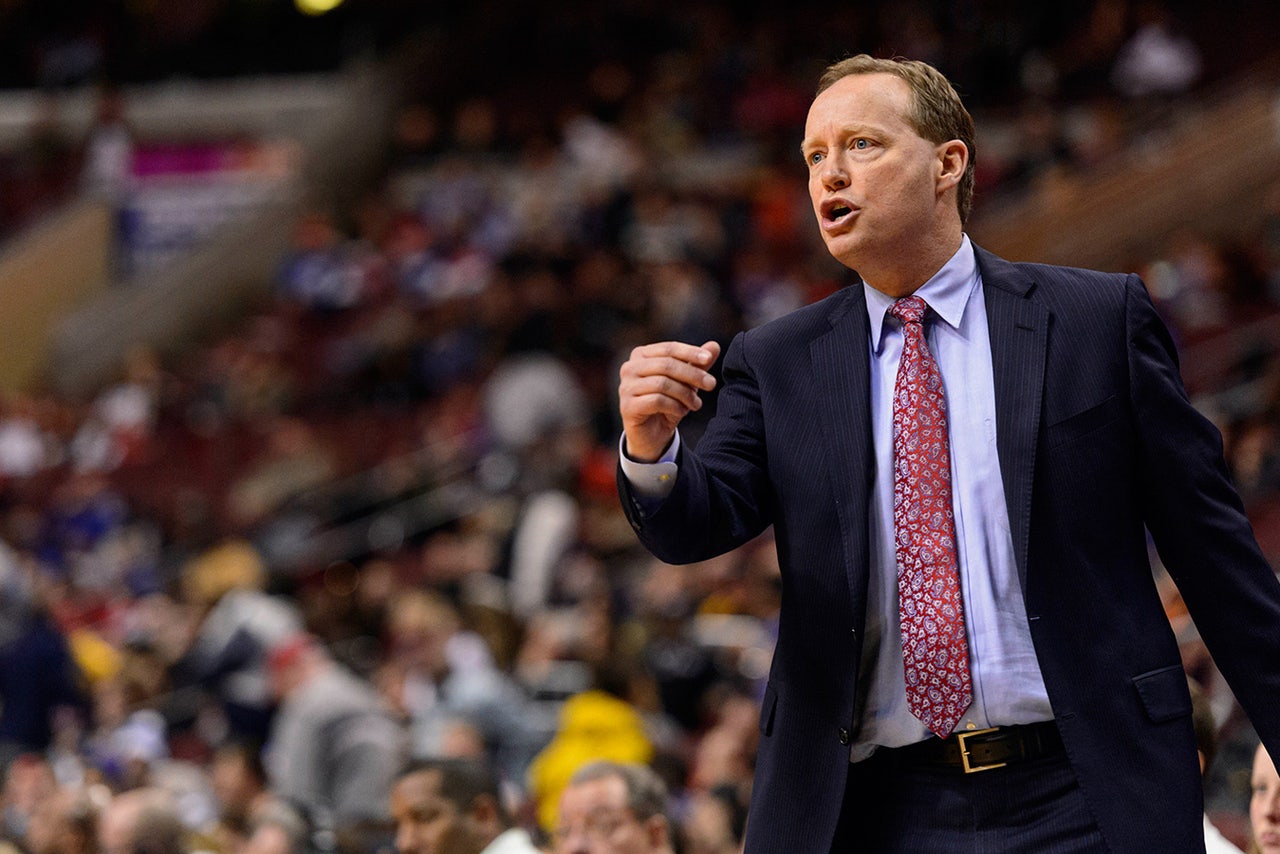 Atlanta Hawks head coach Mike Budenholzer entered a plea of not guilty in a case stemming from an arrest in 2013 and charges of driving under the influence, Chris Vivlamore of the Atlanta Journal-Constitution reports.
The plea filing came last week, according to Vivlamore, with the official court hearing scheduled for Wednesday. By filing the plea, neither Budenholzer nor his attorney will need to be present at the hearing.
The Associated Press reported in 2013 that Budenholzer was pulled over at 10:30 p.m. on a Wednesday night in Atlanta in August 2013, according to a report from the Georgia State Patrol, for not having working headlights:
"Trooper J. Nelms said Budenholzer had bloodshot and watery eyes 'and a strong odor of an alcoholic beverage coming from his breath.'
"Budenholzer refused a breath test but agreed to a field sobriety test, according to the report. He told Nelms he had only one glass of wine and that he finished the glass about 15 minutes before being pulled over. Nelms said in the report that Budenholzer was "polite" and that his speech patterns were mumbled, slow and slurred."
Vivlamore reports that Budenholzer faces up to a year in jail, a possible $1,000 fine, community service and suspension of his license.
(h/t Atlanta Journal-Constitution)
---
---