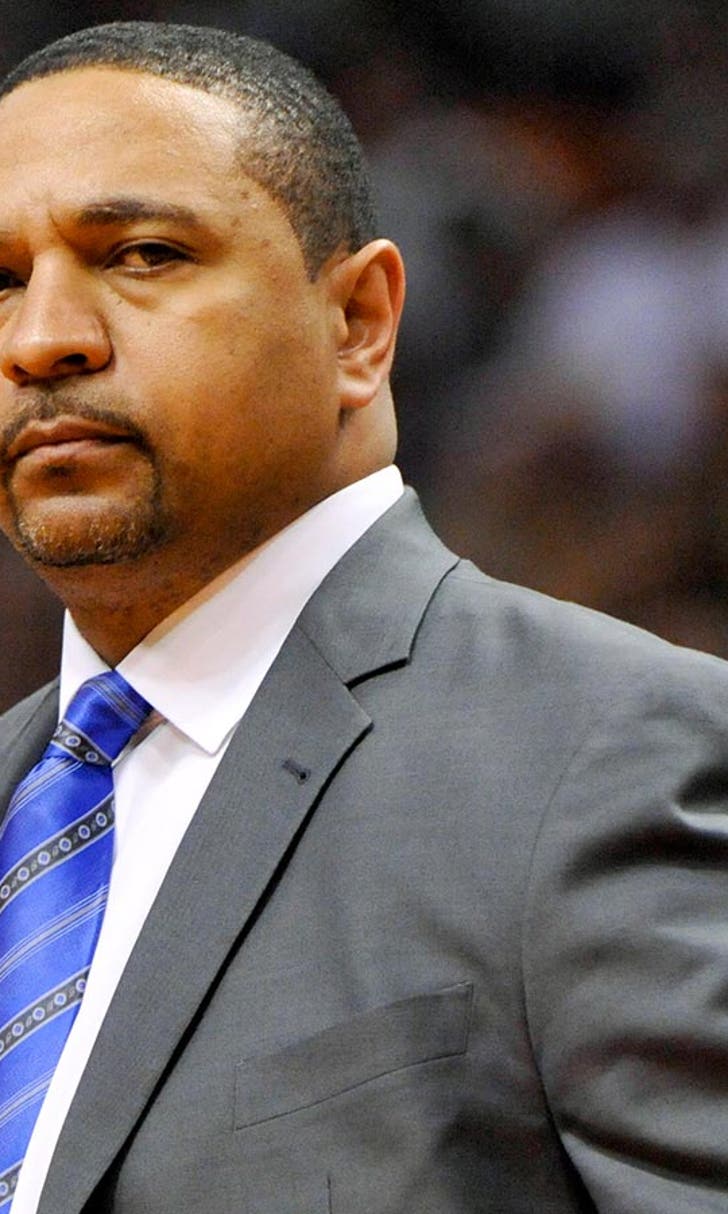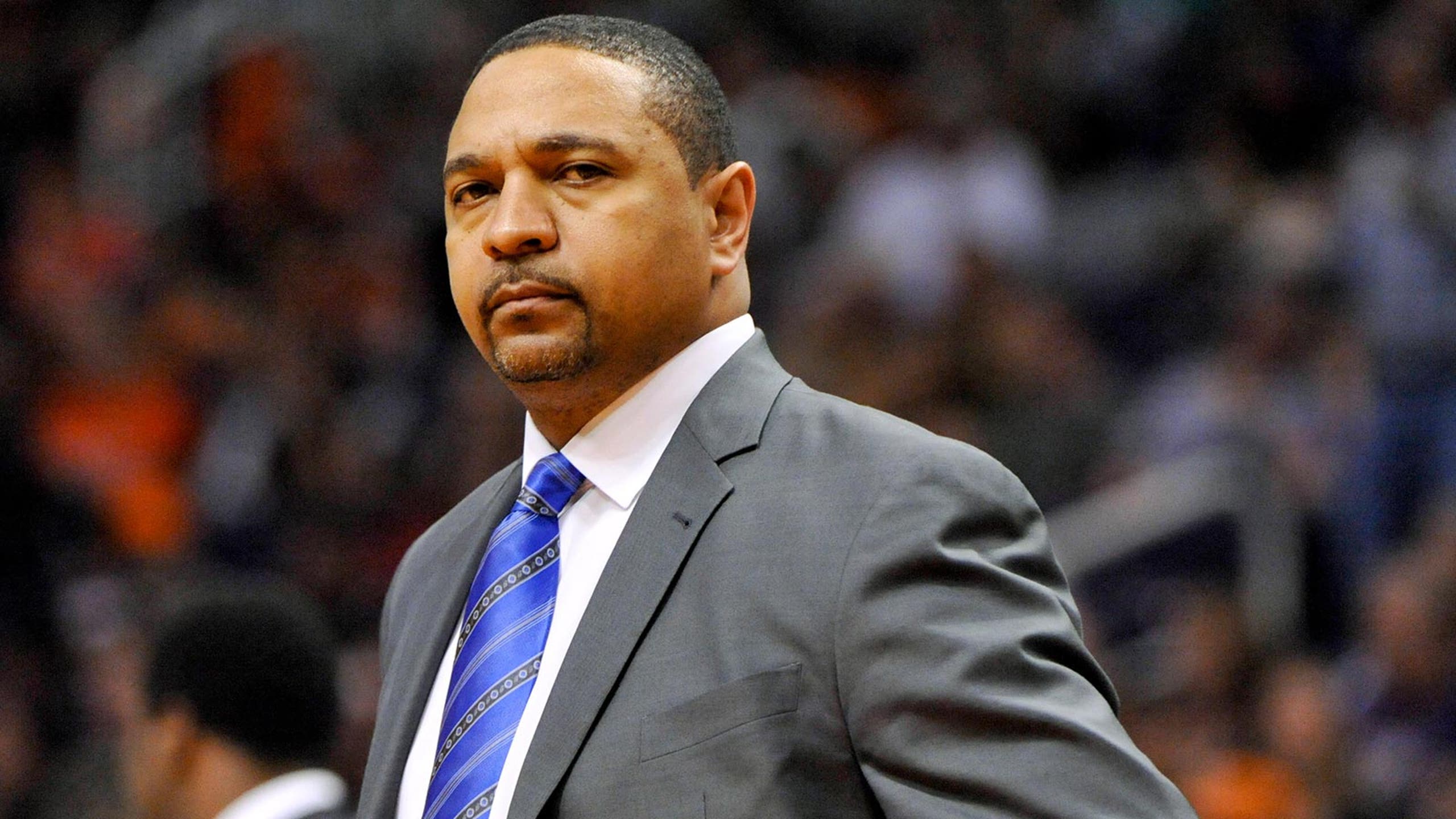 Report: Expect Mark Jackson to push for Nets job
BY foxsports • January 13, 2016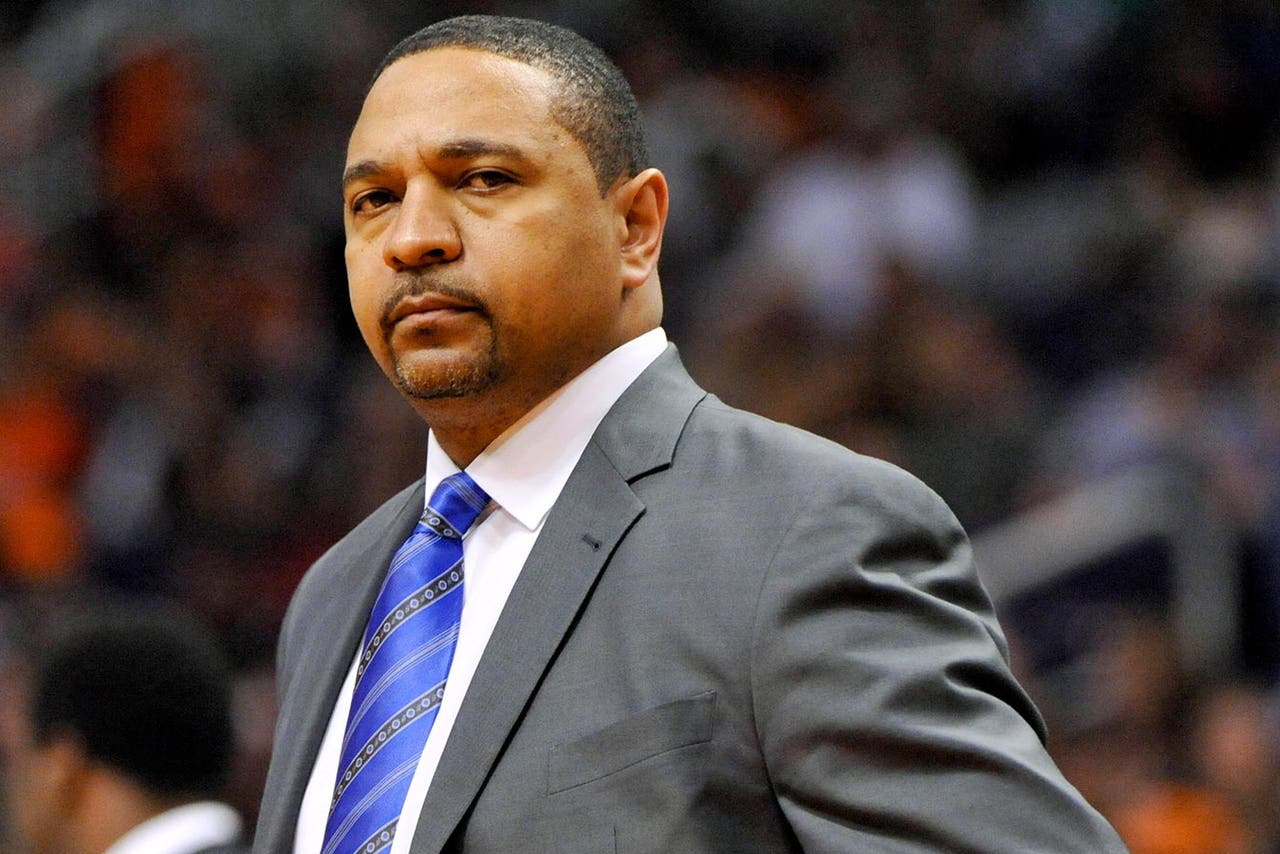 When the Nets ousted coach Lionel Hollins and general manager Billy King on Sunday, they did so without a plan. The firings were merely to start a process, one to search for the replacements of two men who were overseeing a 10-28 team that didn't have much or any hope heading into the future.
Could the next hope be former Warriors coach Mark Jackson? 
From Sports Illustrated's Chris Mannix:
Purely from a record perspective, Jackson found success during his three-year stint coaching the Warriors, posting a 126-109 overall record while taking two of those three teams to the postseason. He even won a playoff series, defeating the Nuggets in the first round of the 2013 postseason. But Jackson comes with his flaws.
His offense was far more old school than any basketball mind would've preferred. Think about all the talent on the Warriors, especially on the offensive end. Now, realize that in Jackson's final year coaching Golden State, the team didn't even finish inside the top-10 in points per possession, in part because the offensive schematics called for an inappropriate amount of isolation and post-up play.
Jackson has earned a reputation of being tough to work with, as well, throwing his assistants under the bus, even firing them midseason. There were always rumors and reports of power struggles during his time in Golden State, bickering over who should be getting credit for menial decisions. Essentially, it was the opposite environment of what the Warriors have now under Steve Kerr, who doesn't seem to care at all who gets dap for the constant wins that organization piles on top of its previous ones. 
Still, Jackson would be a hometown hire, though not because of any ties to the Nets. He went to St. John's in New York City, where he was a collegiate star. He played for the Knicks for years. New Yorkers know him. If the Nets want headlines, they'd certainly get them with the familiar and energetic Jackson. But lunging for headlines is partly how Brooklyn ended up in this current mess. A more thought-out decision could help the team more in the long term.
---
---