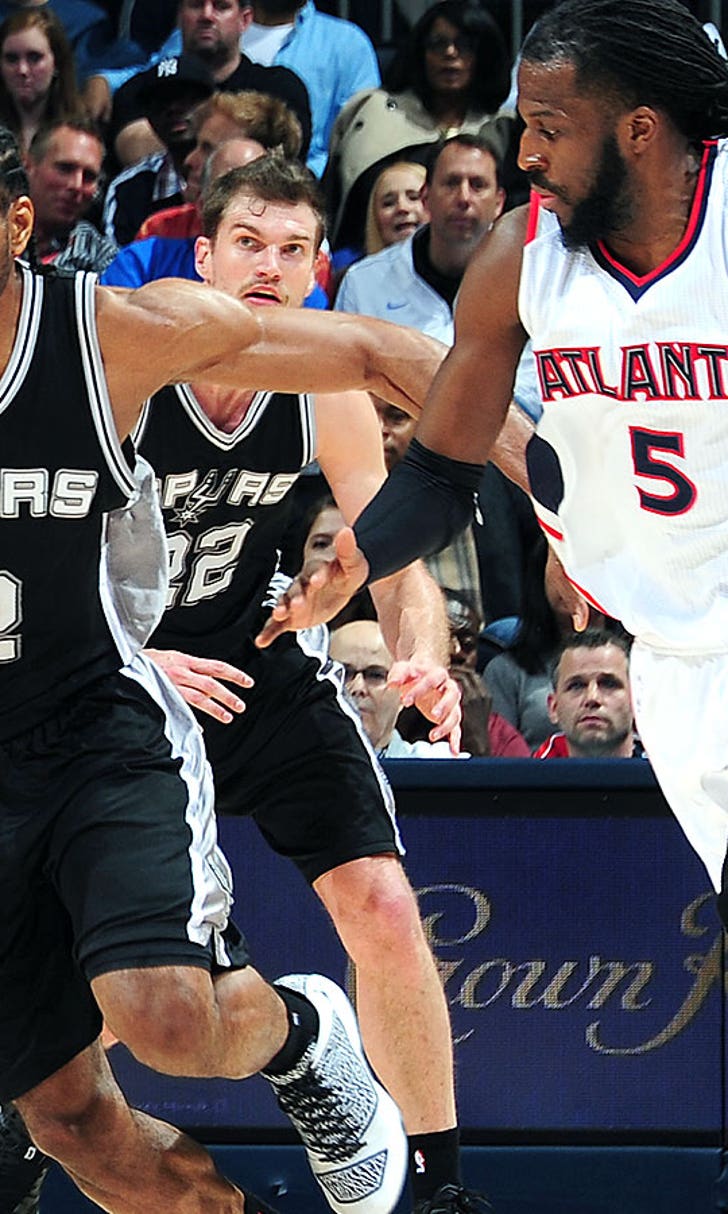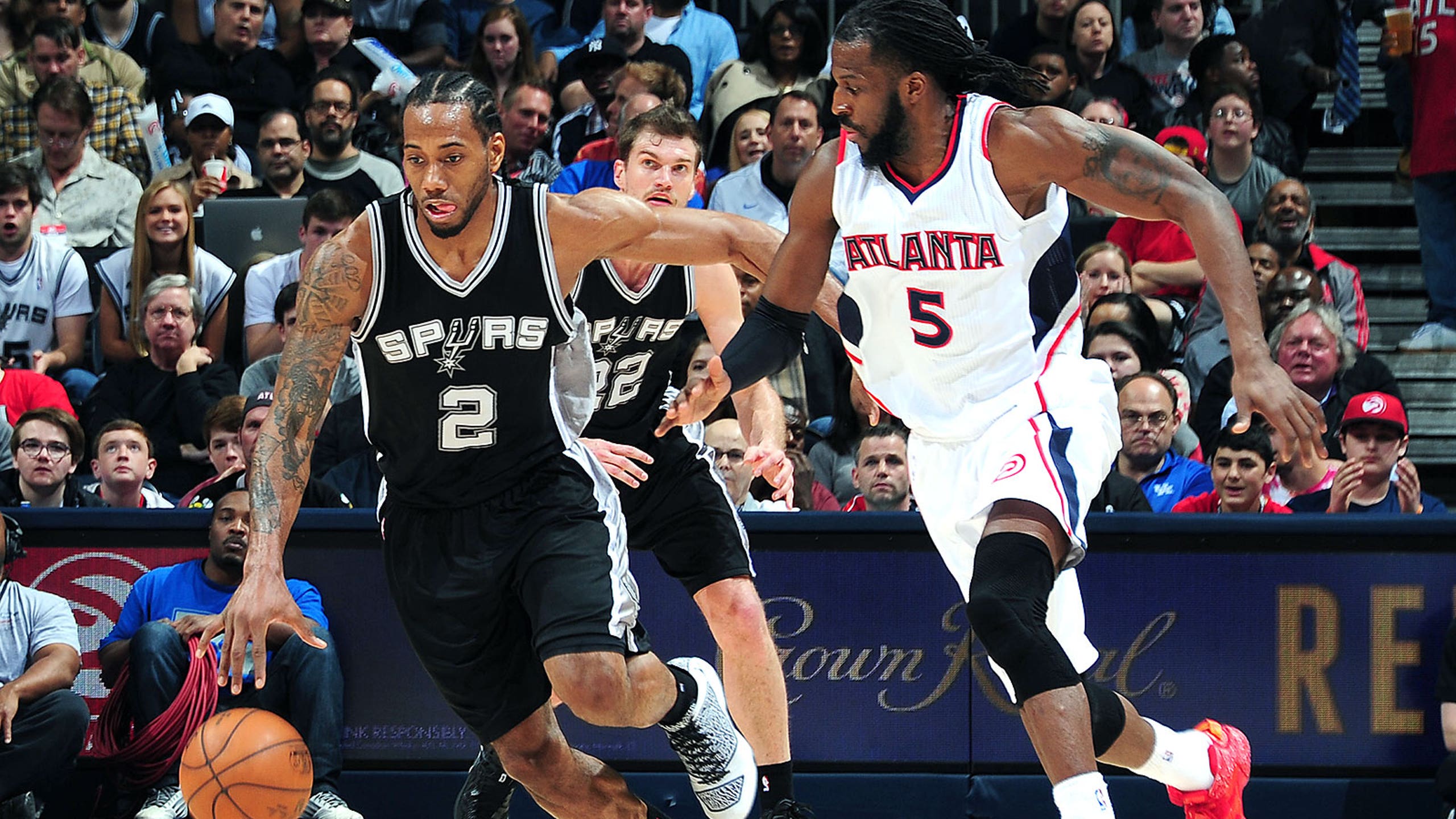 Report: DeMarre Carroll could get four-year, $50 million contract
BY foxsports • June 16, 2015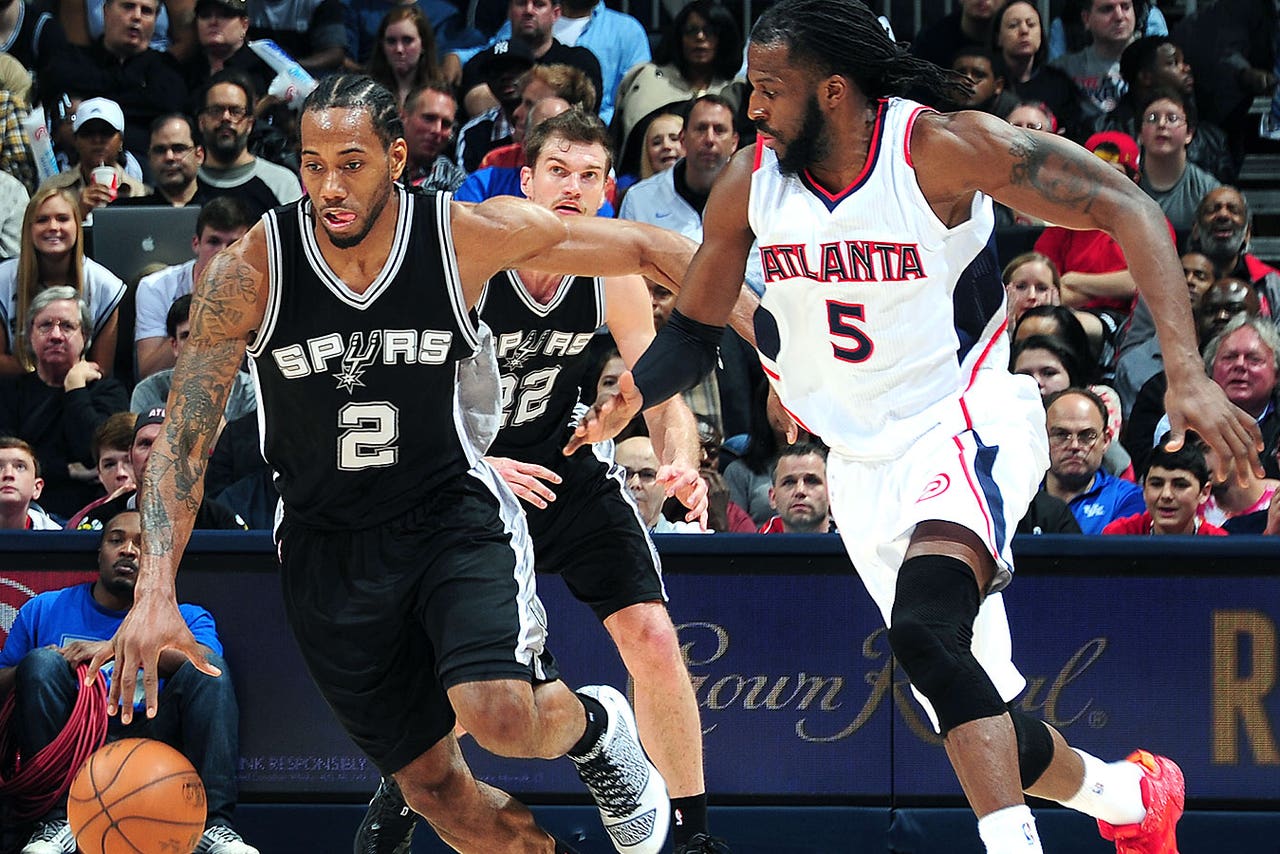 The Atlanta Hawks didn't quite get where they wanted in this season's playoffs, but their less-than-stellar performance apparently won't dampen the free agency market for DeMarre Carroll.
And that's fair, because Carroll was easily the best Hawk for long stretches of Atlanta's playoff run. Combined with his solid play this season, he's earned himself a hefty pay raise. And the rest of the league agrees, at least according to a report from ESPN.com's Kevin Arnovitz.
In his breakdown of what this summer will bring in Atlanta, Arnovitz reports that the Hawks "re bracing themselves for an asking price of 4 years and $50 million -- and given the postseason Carroll put together and the interest around the league, possibly even more."
With the salary cap going up over the next couple seasons and Carroll's skills as a shooter and defender, that's probably a fair price for his services. And the Hawks would have to consider bringing him back at that number by that same logic. On the other hand, without a superstar, Atlanta is well served operating in the margins and making the most of players who provide more value than their contract -- such as Carroll this past season, of course.
A team for whom such frugality is no consideration, of course, is the Los Angeles Lakers, who have repeatedly been linked to the Hawks wing. Carroll would be a perfect fit in Los Angeles, at least next season; while his off-the-bounce game is underrated, he's not exactly a creator. The more he can play off the ball, the better. And his approach to the game and preparing for an opponent combined with that of Kobe Bryant could be a great influence on the Lakers' lottery pick.
It'd be extraordinarily difficult for the Hawks to part ways with the Junkyard Dog. But if the price isn't right, Atlanta very well could move on, opening up the possibility of Carroll taking his talents westward.
(h/t ESPN.com)
Photo Credit: Scott Cunningham/Getty Images
---
---