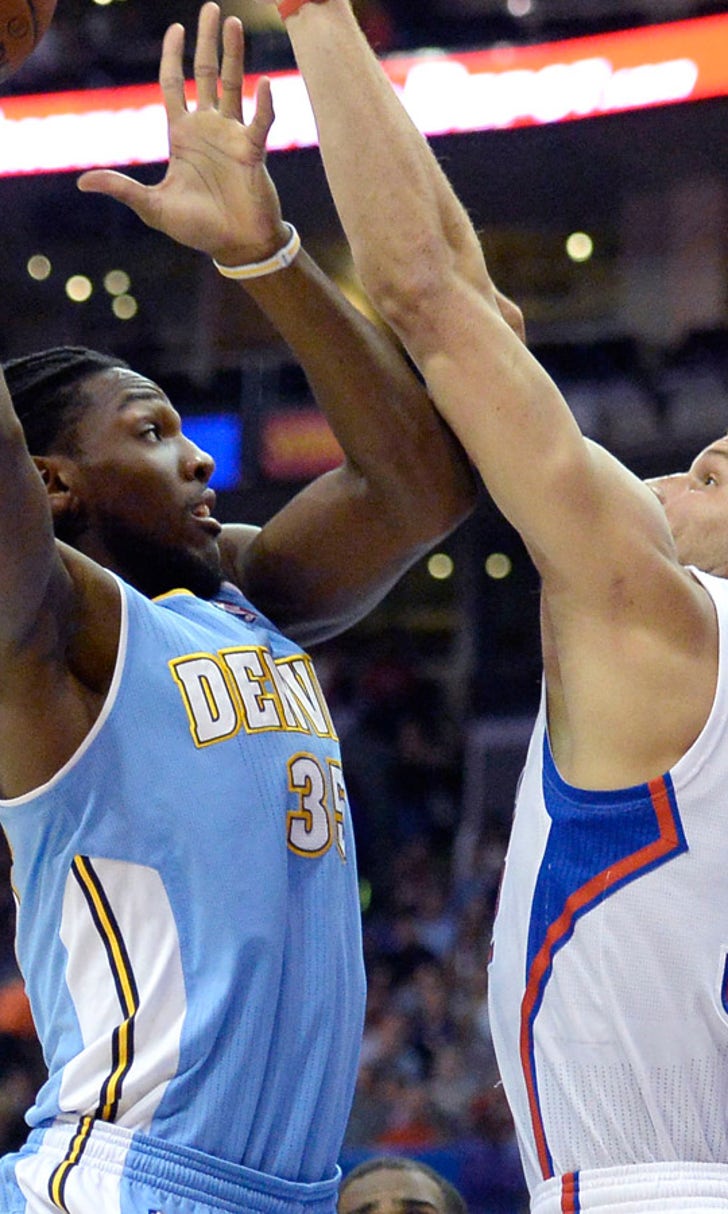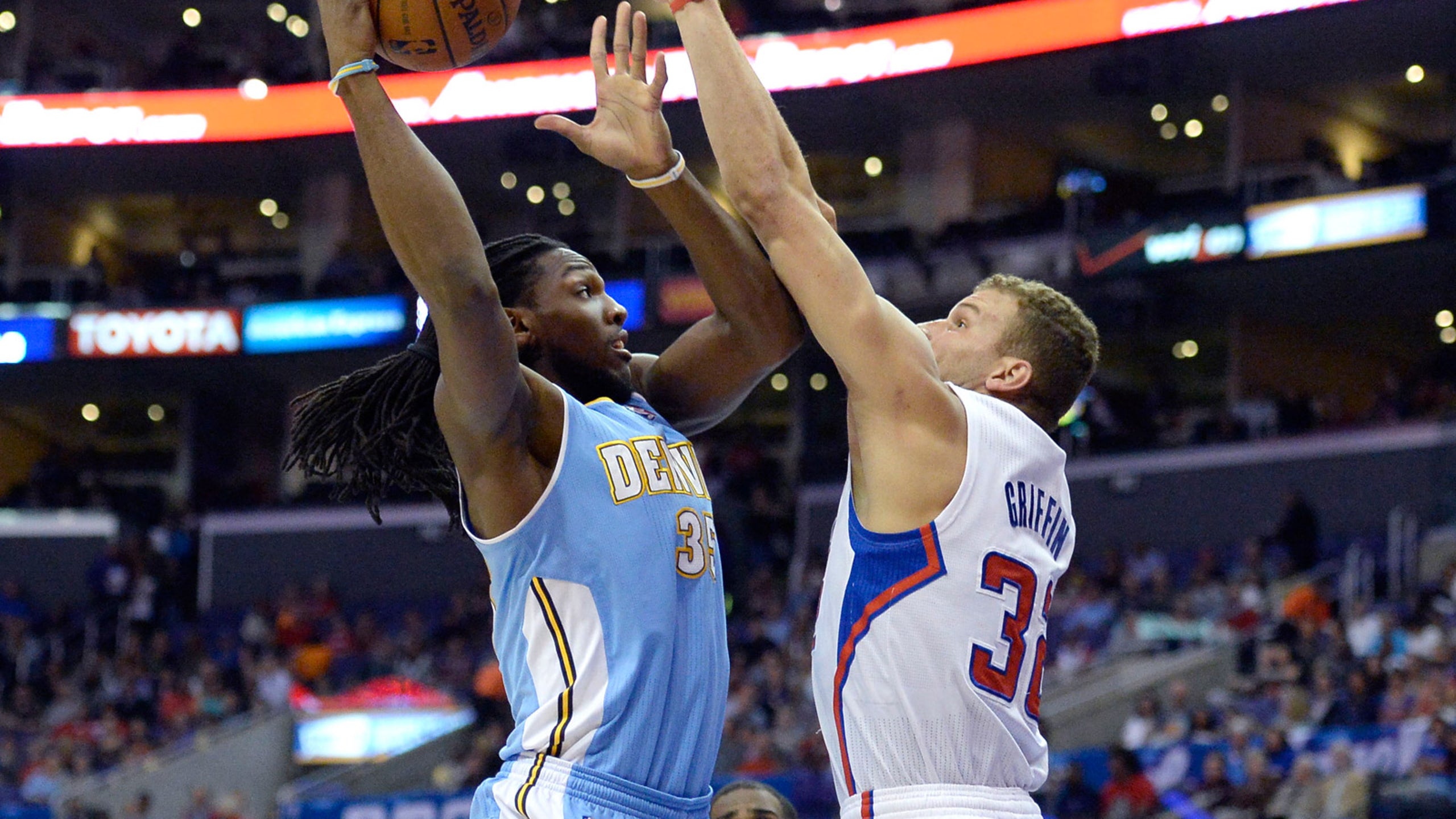 Report: Clippers have discussed trading Blake Griffin to Nuggets
BY Brett Pollakoff • February 5, 2016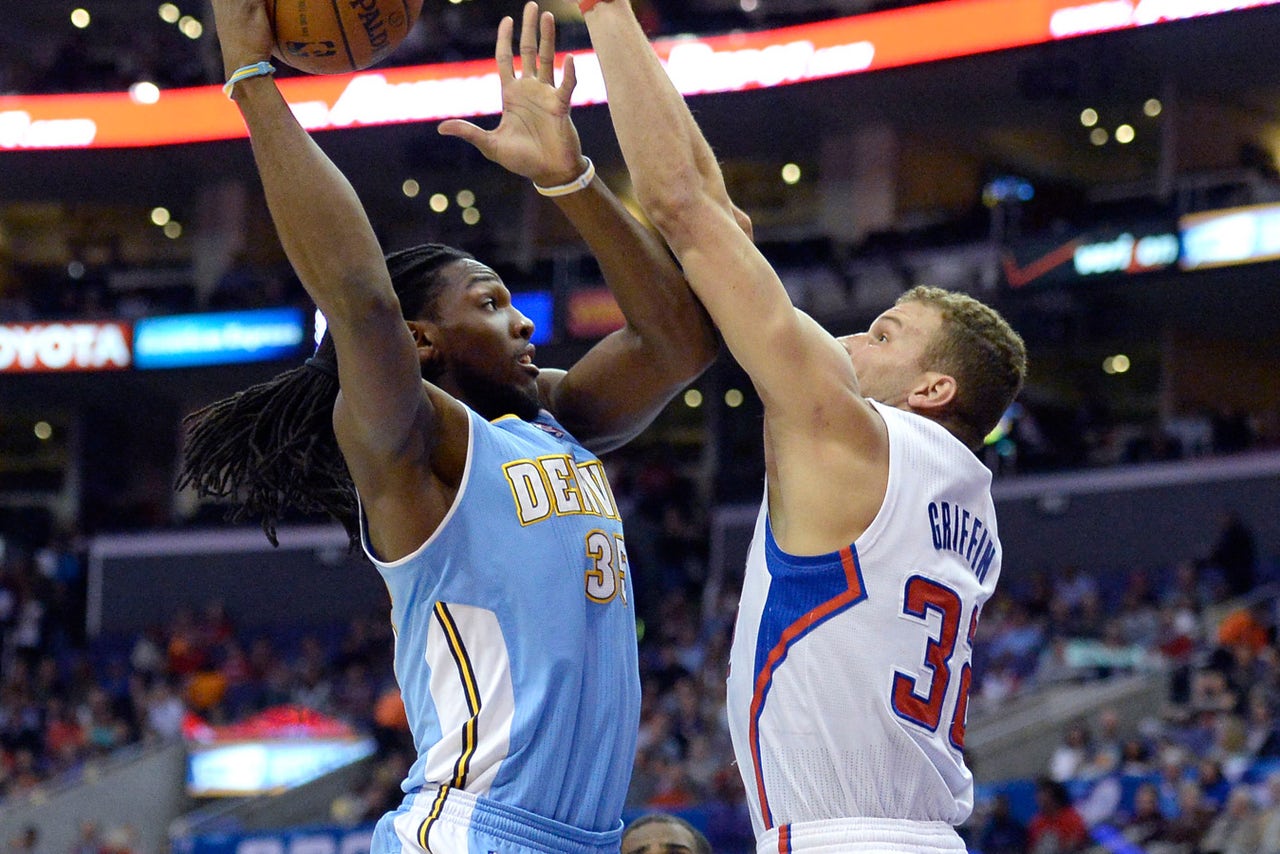 The Clippers built a "Big Three" of Blake Griffin, Chris Paul and DeAndre Jordan, but they may have to come to the realization that the team isn't good enough to compete with the league's elite while having its core made up of that trio of players. 
L.A. has advanced no further than the second round of the playoffs with those three on the roster, and would appear to be a long shot to do so this season with teams like the Warriors, Spurs and Thunder seemingly light years ahead.
If the team doesn't make an unlikely run to the conference finals or beyond, it may be time to go in a different direction. And Griffin (via Adrian Wojnarowski of Yahoo Sports) would be the first to go if the Clippers look to change things up.
Make no mistake, the Clippers want Oklahoma City's Kevin Durant in free agency. And if they can convince Durant to trade in Russell Westbrook for Chris Paul, Doc Rivers will move Griffin out in a moment come July.

Even without Durant, this franchise will make hard decisions on its future if it doesn't make a deep playoff run this spring. And league sources tell me that will start with looking hard on the market for deals involving Griffin. 
The Durant angle is far-fetched, but the rest of it might make some sense.
Griffin's value might be at an all-time low, after he broke his hand punching the team's equipment manager in a boneheaded decision that will sideline him for 4-6 weeks. But he's a five-time All-Star playing in his sixth season, and he's only 26 years old. While he'd theoretically be able to bring back the most of the three in trade, it's risky moving someone like that who may not be close to reaching his NBA ceiling. 
It also might be something the Clippers would consider doing in the middle of this season, especially if enough teams reach out with reasonable offers to try to pry Griffin away.
Tough decisions will need to be made this summer if the Clippers once again flame out early in the postseason, or perhaps even sooner if they realize the roster can't compete with the elite teams this year. There are no guarantees that trading Griffin is the right way to go, and there are no easy answers. But something must be done if the team accepts the fact that its Big Three may not be good enough to contend for a title, either now or at any point in the immediate future.
---
---