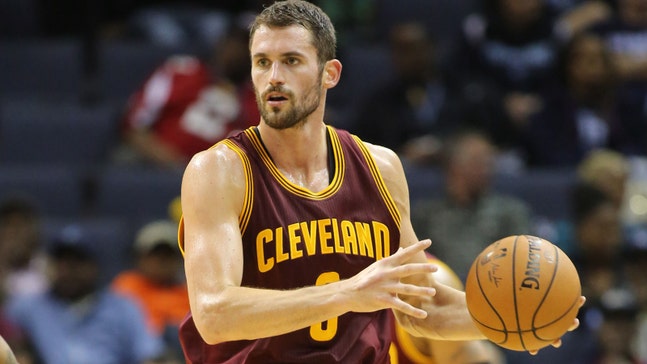 Report: Cleveland Cavaliers have 'legitimate fear' Kevin Love leaves
Published
May. 8, 2015 4:39 p.m. ET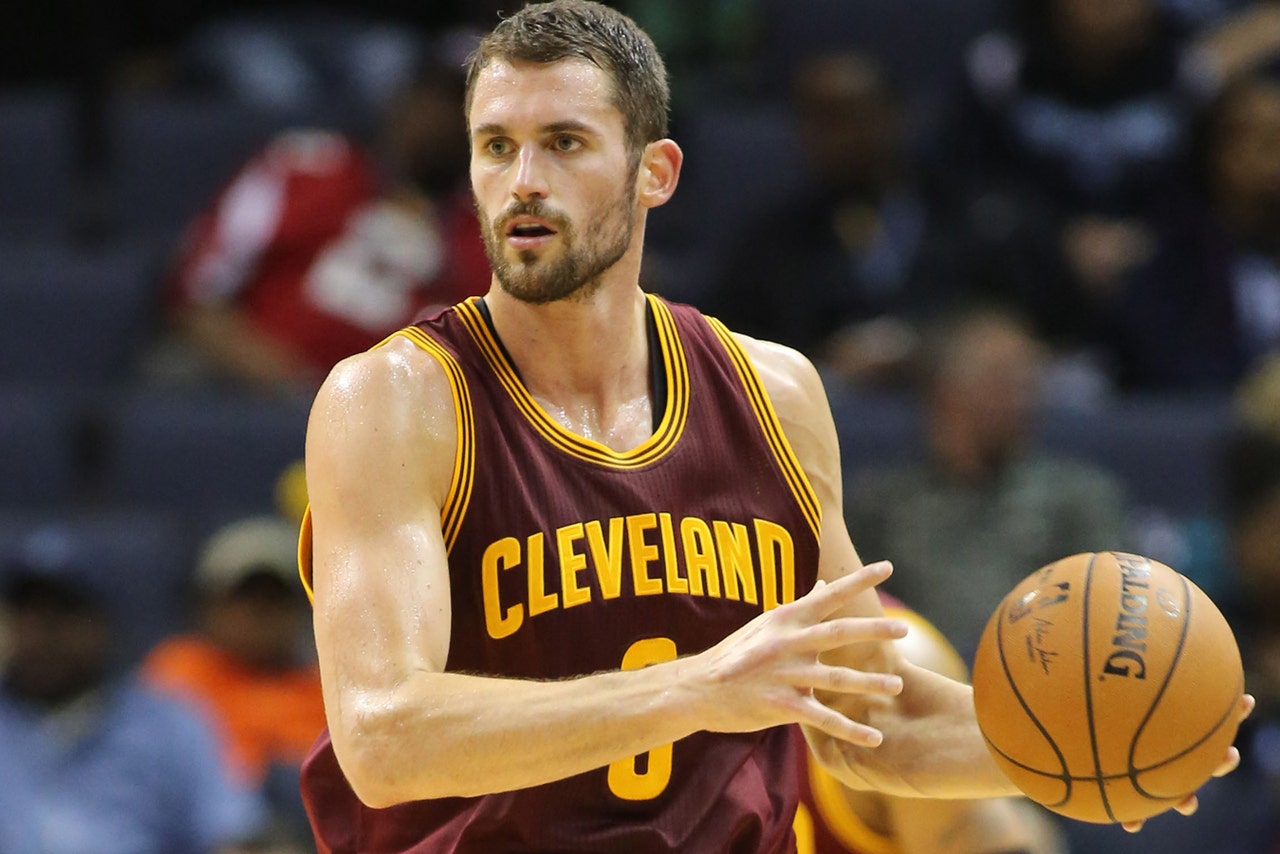 Cleveland Cavaliers forward Kevin Love is missing the postseason with a shoulder injury, but he's still been a major topic of conversation around Cleveland and Los Angeles, as Lakers fans hope the former UCLA star will return. 
Love is slated to be an unrestricted free agent this offseason, and according to Adrian Wojnarowski of Yahoo Sports, the Cavs have a "legitimate fear" that Kevin Love may decide to leave the team and head elsewhere this offseason. Here's what Wojnarowski said on the Dan Patrick Show, as transcribed by Pro Basketball Talk:
"I think all year long he has looked longingly at free agency and the possibility of what else is out there. What the Cavaliers had really hoped for is that if he had played in the postseason, and had success, and had some big moments, and all of a sudden people start to look at Kevin Love differently — "he had a great Game 6 against the Bulls and got us to the conference finals" — and people started to see him as a winning player and a big moment guy, he hasn't had those opportunities in the past, maybe he'd feel differently about that role he had there.
But none of that is going to happen now, he's out, and he won't experience any of that. And the only big decision he's going to be making is based on a regular season where he hasn't embraced loved that role like Chris Bosh….
"He's going to look at free agency, I think he's going to look at other teams. He can always opt in and go into free agency next summer where there's even a bigger pool of money. But there's a legitimate fear within the Cavs that he will just walk."
(h/t Dan Patrick Show and Pro Basketball Talk)
---
---