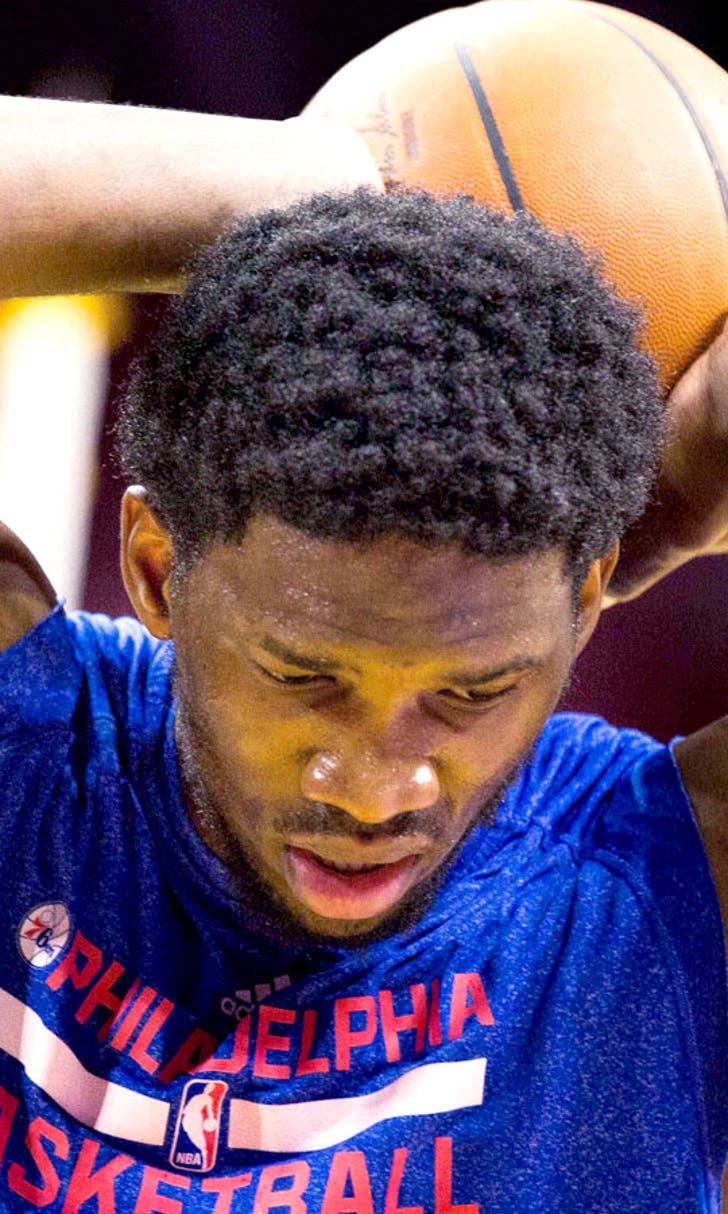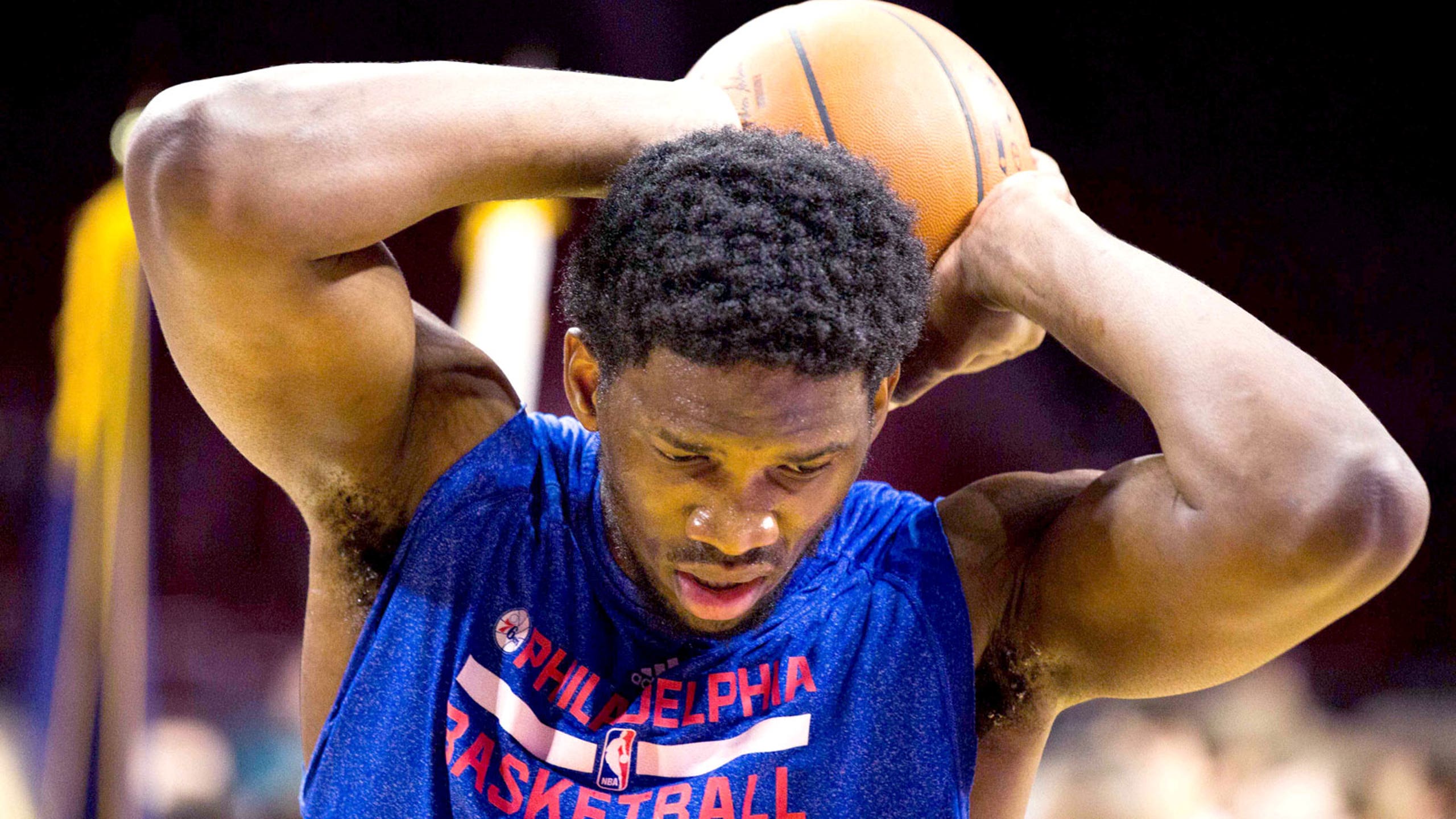 Report: Celtics would have selected Joel Embiid in last year's draft
BY foxsports • July 27, 2015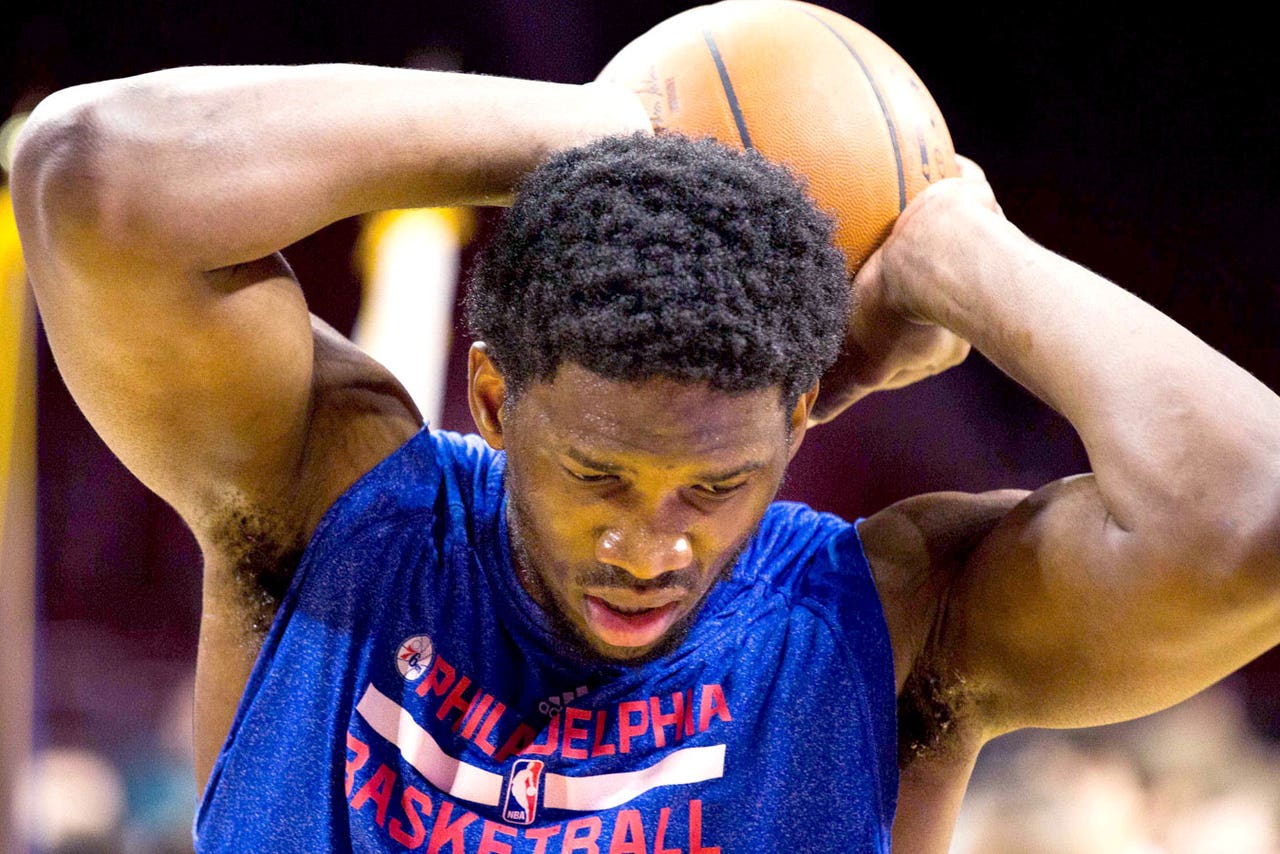 The Boston Celtics took Marcus Smart with the sixth overall pick in last year's draft, and so far they're extremely happy with the selection. 
But according to this report from the Boston Herald's Mark Murphy, Boston would've selected either Joel Embiid or Aaron Gordon had those two also been available:
"After Embiid had foot surgery six days before that draft, and just before Philadelphia gulped hard and took him with the third pick, the Celtics had three candidates on their list — Embiid, Arizona forward Aaron Gordon and Smart. Embiid went third, Gordon went fourth to Orlando, Dante Exum went fifth to Utah, and the Celtics felt very comfortable about drafting Smart sixth. Had Embiid slid to No. 6, though, there's a good chance he would have donned green. '(The Celtics) did have the go-ahead from their medical staff to make that pick,' said the source. 'They weren't going to say no to him.'"
Embiid would've gone first overall to the Cleveland Cavaliers if not for the foot and back injuries that prevented him from competing in the NCAA Tournament. 
He's a smooth seven footer who can still have a productive career, but ultimately the Celtics are lucky Philadelphia took him so they couldn't. 
(h/t: Boston Herald)
---
---