National Basketball Association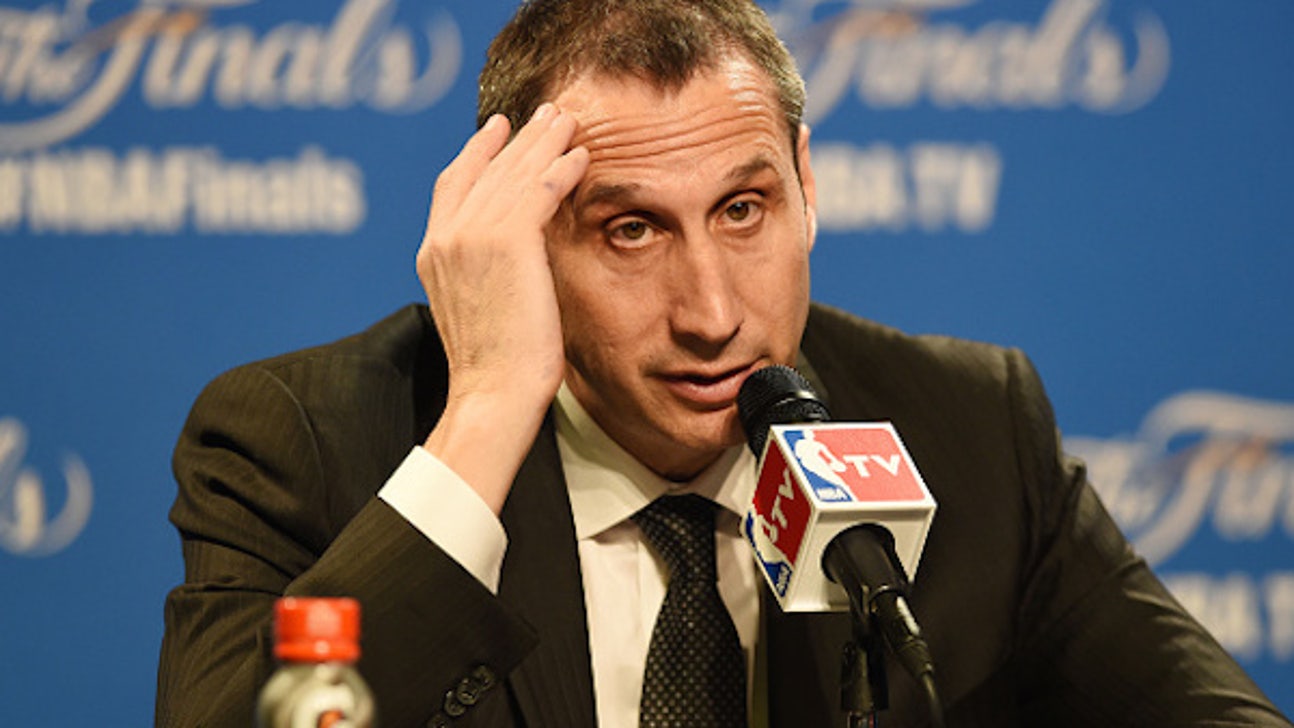 National Basketball Association
Report: Cavs want David Blatt to extend rotation for Game 5
Published
Jun. 12, 2015 2:13 p.m. ET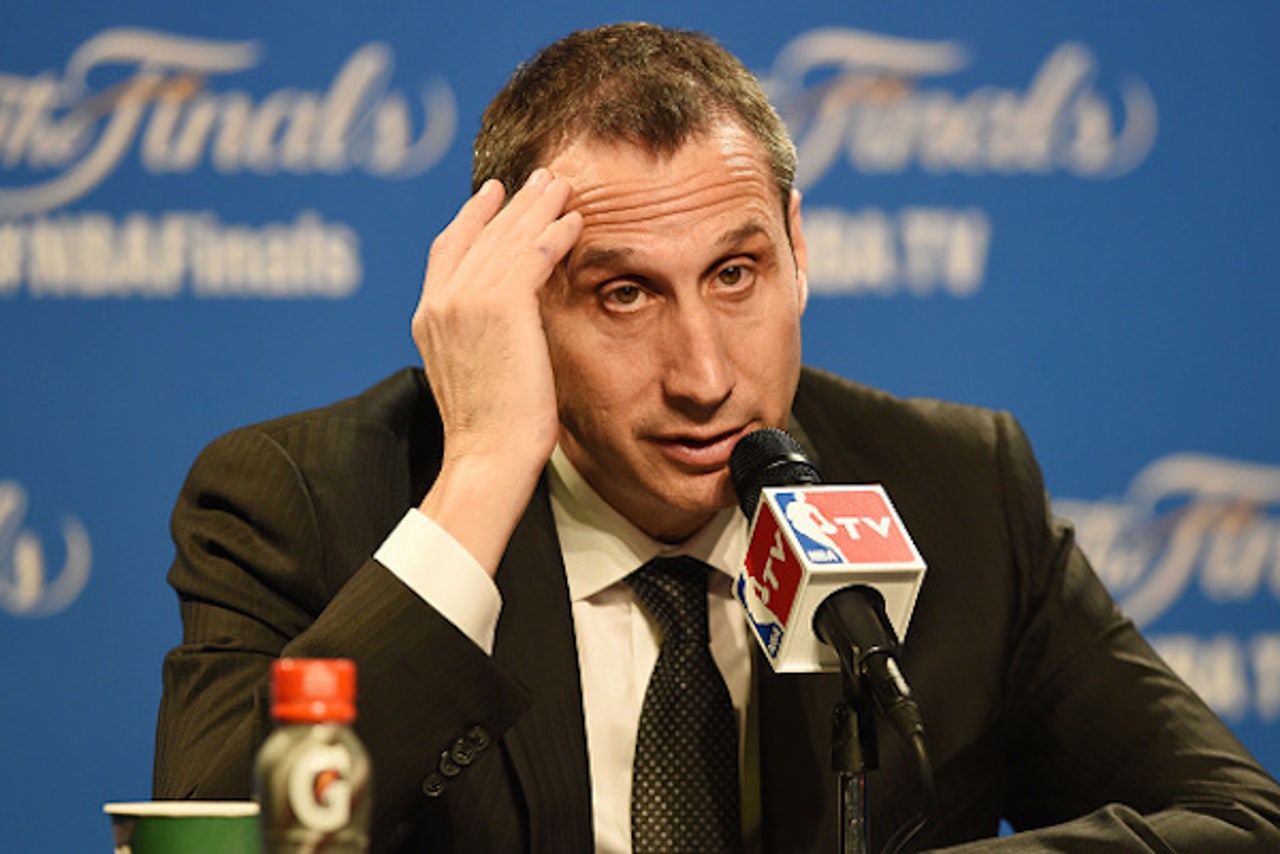 By Scott Sargent
Largely playing a seven-man rotation against Steve Kerr's 10-man rotation for the Golden State Warriors, the minutes are starting to take their toll for the Cleveland Cavaliers. With fatigue being the narrative of the Cavs' Game 4 loss to Golden State, reports are beginning to circulate that the team would like head coach David Blatt to give some of the end-of-bench veterans consideration as both teams head in to what will be a best-of-three series.
From ESPN.com's Brian Windhorst:
Blatt played only seven players in Game 4 before clearing the bench in the fourth quarter when the game turned into a blowout. He played eight in the first three games with Mike Miller getting a few minutes in Games 2 and 3. With several players, James and Dellavedova especially, looking worn down from the demands in the playoffs, players have begun to privately grumble that Blatt needs to use his whole roster. …

Several sources said Marion, who already has announced he'll retire following the season, is especially itching to get a chance. He's recently been bothered by a calf injury and also dealt with a hip injury in the regular season but is healthy and able to go.
Marion was brought to Cleveland to provide versatility, veteran leadership and a break on the wing in the event the Cavaliers needed to give James time to rest. With the acquisition of J.R. Smith and Iman Shumpert, Blatt started utilizing both guards instead of a true forward. When James rested during Thursday's Game 4, Blatt opted for James Jones at the small forward position as well.
Interestingly, it was a shortened rotation that led to much of the Cavaliers' success over the course of the second half of the season. Unfortunately for Cleveland, this shortened rotation featured two integral players in power forward Kevin Love and point guard Kyrie Irving, both players done for the season with respective injuries. If Kerr continues to go with a smaller, faster lineup, this will only serve to compound fatigue from the bruised and battered Cavs. Whether or not Blatt changes his philosophy with just two wins left for each team will be seen when Game 5 tips off.
"We haven't played many guys throughout this playoff run," James said in his postgame address. "I think it would help some of the guys that are playing some high minutes, for sure. Just give guys a couple minutes here, a couple minutes there. But I think the coaching staff will try to do what's best to help us be physically and mentally prepared for Sunday."
More from Waiting For Next Year:
---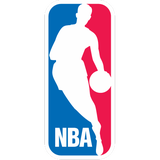 Get more from National Basketball Association
Follow your favorites to get information about games, news and more
---