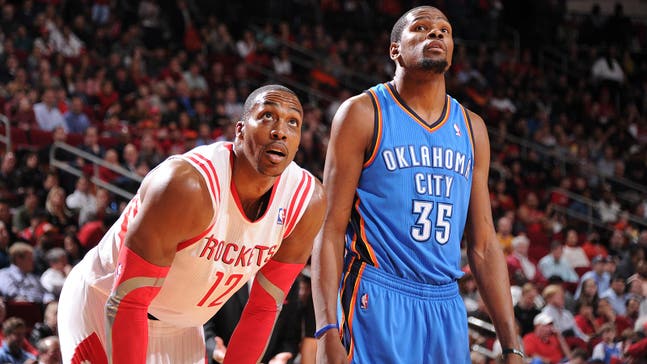 Report: Boston is eyeing enough cap space for two max contracts next summer
Published
Jul. 7, 2015 11:59 a.m. ET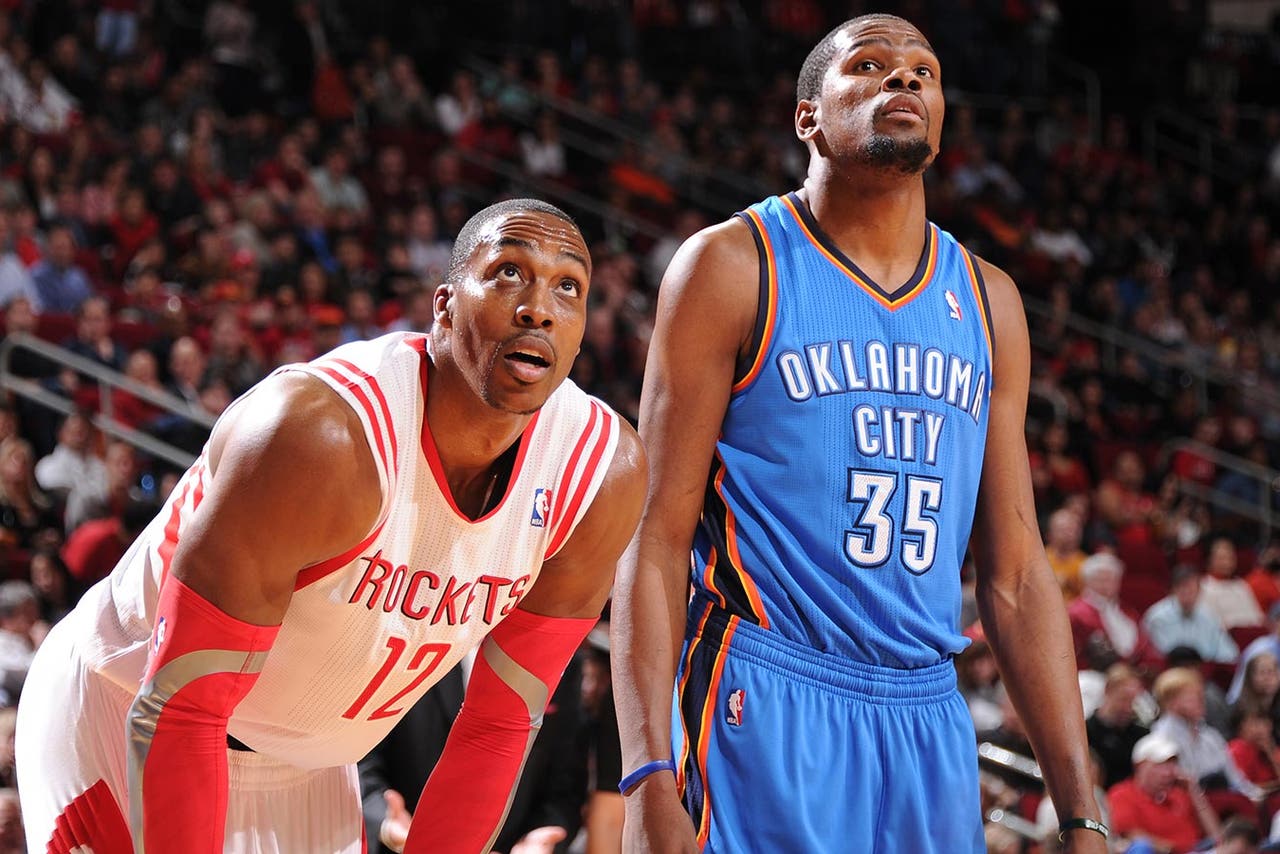 The Boston Celtics didn't sign a star with their loads of cap space, and that's not ideal. But they also didn't sacrifice any of their long-term flexibility.
With Gerald Wallace and Evan Turner coming off the books next summer, Boston will have enough cap space to add two max contracts to its roster, a move that would obviously put the Celtics in the driver's seat for the foreseeable future. Here's more from the Boston Herald:
"It might actually be easier to recruit two stars, giving them a chance to play on the same side and all but guaranteeing a quicker move up the NBA's food chain. However, none of this will ever come to pass if Ainge's fondest basketball prayers are answered. It's safe to say he'd much rather make a nice trade or two in the next couple of weeks and then make the fair catch signal as some club realizes it has to trade a player of great value because it risks losing him for no return in free agency. Then the Celts might be one decent player away and have the kind of roster that would attract him. And once you build a team that can win, players will most definitely come." 
Well over half the league has the same thought process, and enough cap space to do the same thing. That's why Boston is busy constructing a solid foundation with the players they have. They're showing other players that their head coach is a stud, and their culture is serious about winning, hard work and refusing to cut corners. 
In other words, they saw what the Los Angeles Lakers did and decided to do the exact opposite.
(h/t: Boston Herald)
Photo Credit: Bill Baptist/NBAE via Getty Images
---
---