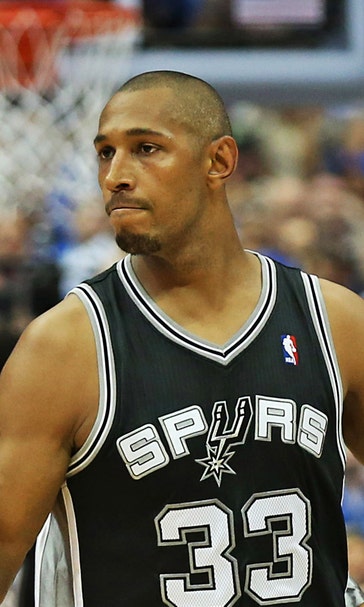 Report: Boris Diaw staying in San Antonio for 3 years, $22 million
BY foxsports • July 6, 2014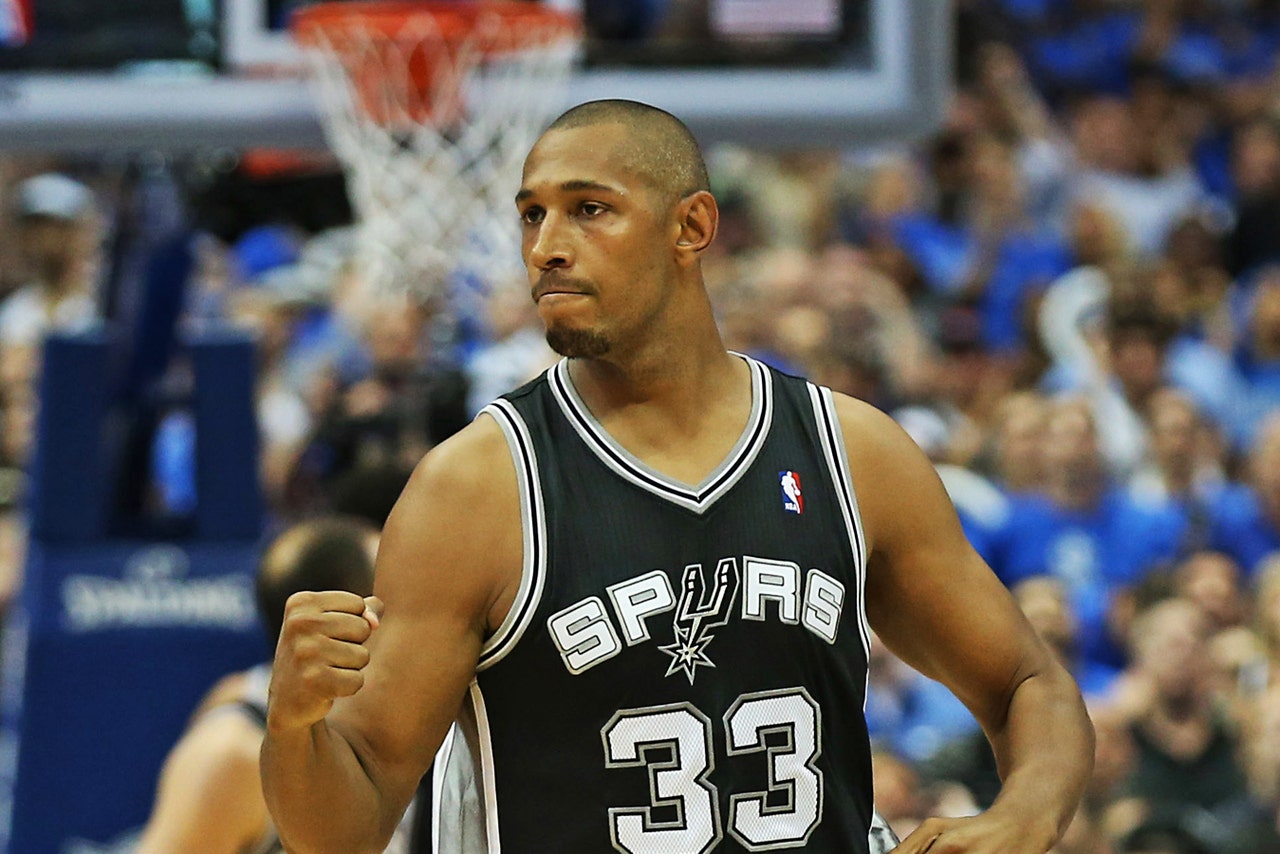 Boris Diaw was on his way out of the NBA when he arrived in San Antonio, where the Spurs were trying to breathe new life into a core that had not won a championship in five years.
They proved to be a perfect match, and after playing a key role in the Spurs' latest championship, Diaw found no reason to continue his career renaissance elsewhere.
Diaw tweeted Sunday night that he agreed to terms on a new contract with the Spurs and a person with knowledge of the deal told The Associated Press that it's a three-year contract worth $22 million. The person requested anonymity because the contract cannot be signed until the league's moratorium ends Thursday.
''Hey spurs fans, Good news,'' the French-born Diaw tweeted, ''i stay in san antonio for a few more years. Lets win it again.''
For the 32-year-old Diaw, it was a chance to get one last big payday that he earned by providing some essential versatility on both ends of the court for the Spurs. He averaged 9.1 points, 4.1 rebounds and 2.8 assists and shot over 52 percent in 25 minutes per game last season.
For the Spurs, it was the chance to keep together a team that posted the best record in the NBA last season and dominated the two-time defending champion Miami Heat in the finals. They have already learned this summer that Tim Duncan is returning next season and backup point guard Patty Mills will be back as well after a long rehabilitation of a shoulder injury.
The Spurs decided to give Diaw a hearty raise after watching him blossom in a system Gregg Popovich designed to keep the ball moving at all costs. But they also protected themselves by only partially guaranteeing the third year of the deal, which was first reported by Yahoo! Sports. He will be guaranteed $15.5 million over the first two seasons of the contract, a big boost from the $4.7 million he made last year.
''He's perfect for them,'' former Timberwolves coach Rick Adelman said about Diaw and the Spurs during the season.
Diaw was considered a rising star in the early portion of his career in Phoenix, a lithe, athletic, big man with the vision of a point guard that flourished with the run-and-gun Suns. But his career nose-dived soon after when he was traded to the Charlotte Bobcats in 2008. He put on weight and didn't appear interested in playing for a team with no hope of contending.
The Bobcats waived Diaw near the end of the 2012 season, and the Spurs brought him in to see if he could rediscover his game while playing alongside close friend and countryman Tony Parker.
That's exactly what happened.
It didn't take long for Diaw to make a good impression with Popovich, and he signed a two-year deal to stay with the Spurs that summer. He still carries a few extra pounds, but the deft passing, precise defensive positioning and floor-stretching shooting all have reappeared and been vital to San Antonio's two straight finals appearances and its run this spring to a fifth championship.
---
---