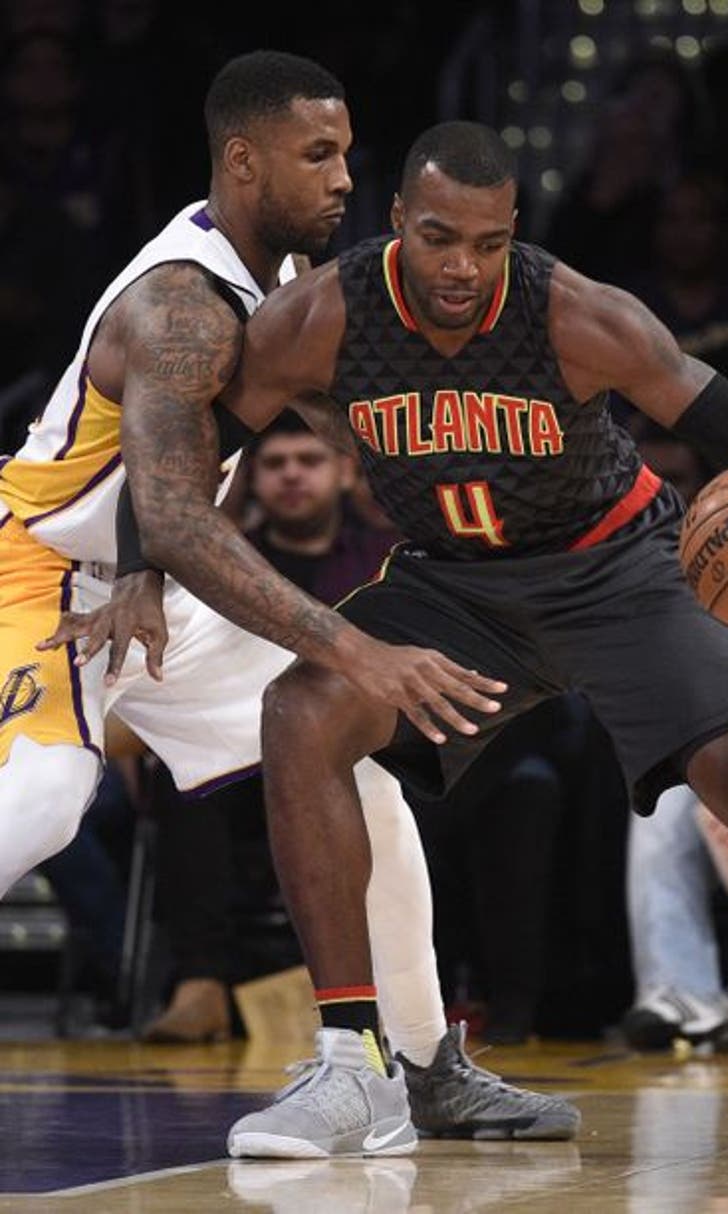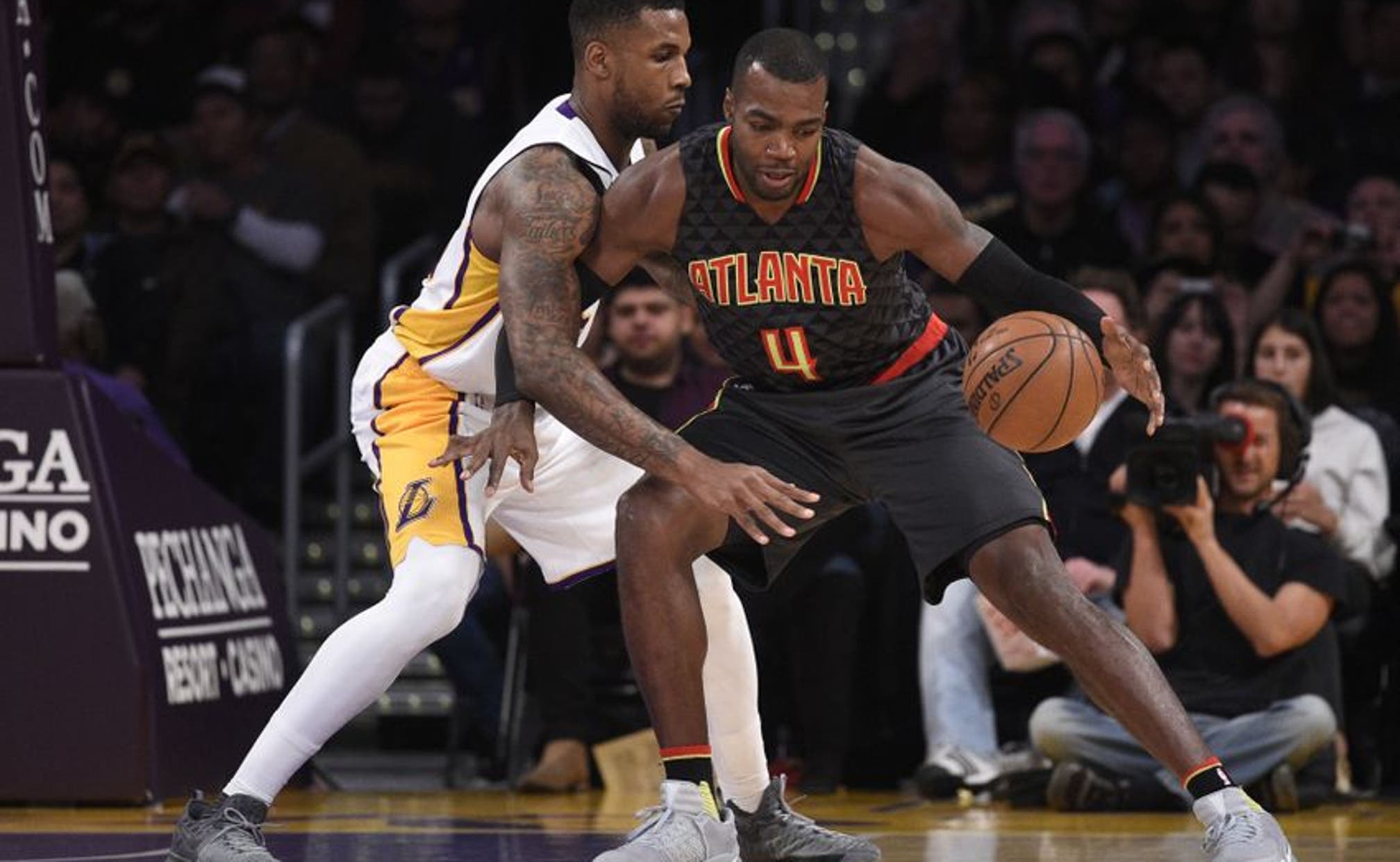 Report: Atlanta Hawks No Longer Shopping Paul Millsap
BY Fansided and Andrew Snyder/FanSided via Soaring Down South • June 30, 2017
The rumor mill is exhausting. According to reports, the Atlanta Hawks are no longer shopping their best player.
It's been quite a week for the Atlanta Hawks. Trade rumors have swirled. An actual trade was made. In the midst of all this, they've put together a six-game winning streak. Now, the trade rumors have been put to a screeching halt.
According to Adrian Wojnarowski of The Vertical, the Hawks have informed teams that Paul Millsap is no longer available.
This is an interesting turn of events, to say the least. If the Hawks were going to abandon their plan of trading Millsap so quickly, then why did they trade Kyle Korver to the best team in the Eastern Conference? I'm just confused as to why you would help strengthen your biggest competitor, unless it was part of a larger rebuilding effort. What exactly is going on?
More from Soaring Down South
I don't have an answer for that, but if a team is serious about competing for a playoff spot then having Millsap on that team is a very good idea. Millsap is still Atlanta's best player, averaging 17.7 points and 8.2 rebounds per game on 43.8 percent shooting.
Could this be a strategic decision to drive up the price?
That's what I would do if I were a GM. People tend to want things even more when they're told they can't have them. I don't know what I'm saying, I'm just confused.
The good news is that Hawks fan get to keep watching Millsap play basketball. So there's that. As for the overall direction the organization will take as the trade deadline nears? Your guess is as good as mine.
---
---