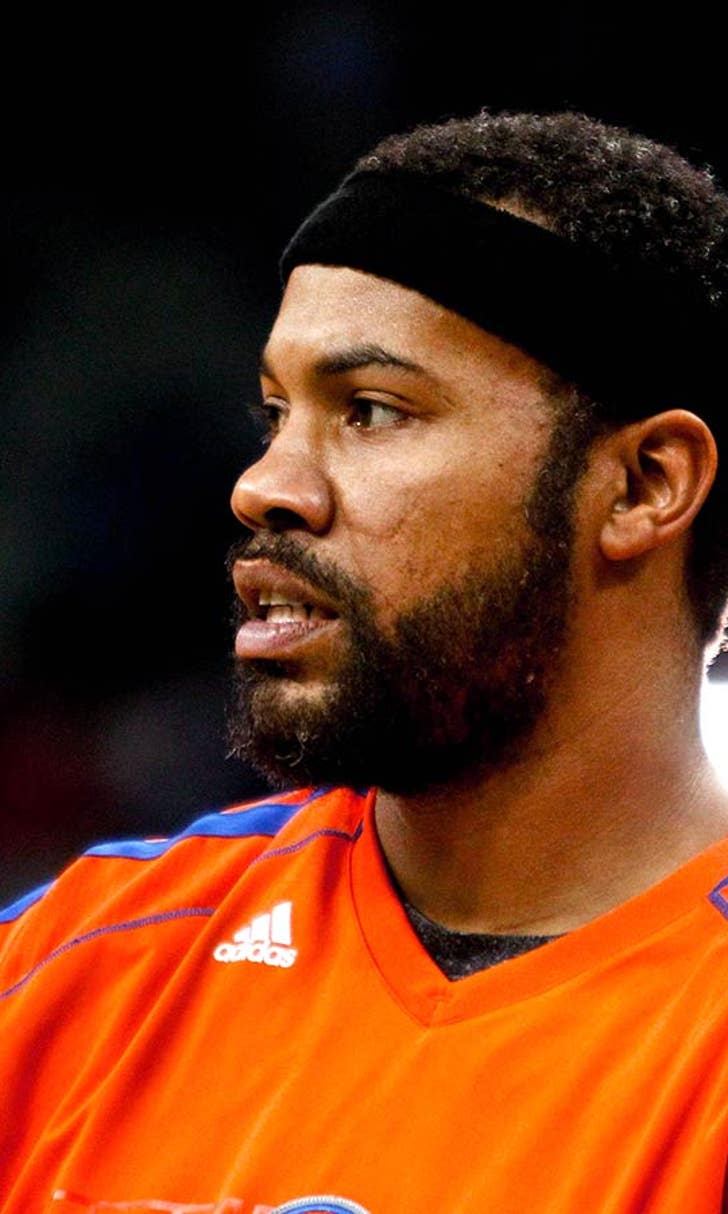 Rasheed Wallace is literally driving fresh water to Flint, Michigan
BY Andrew Lynch • February 5, 2016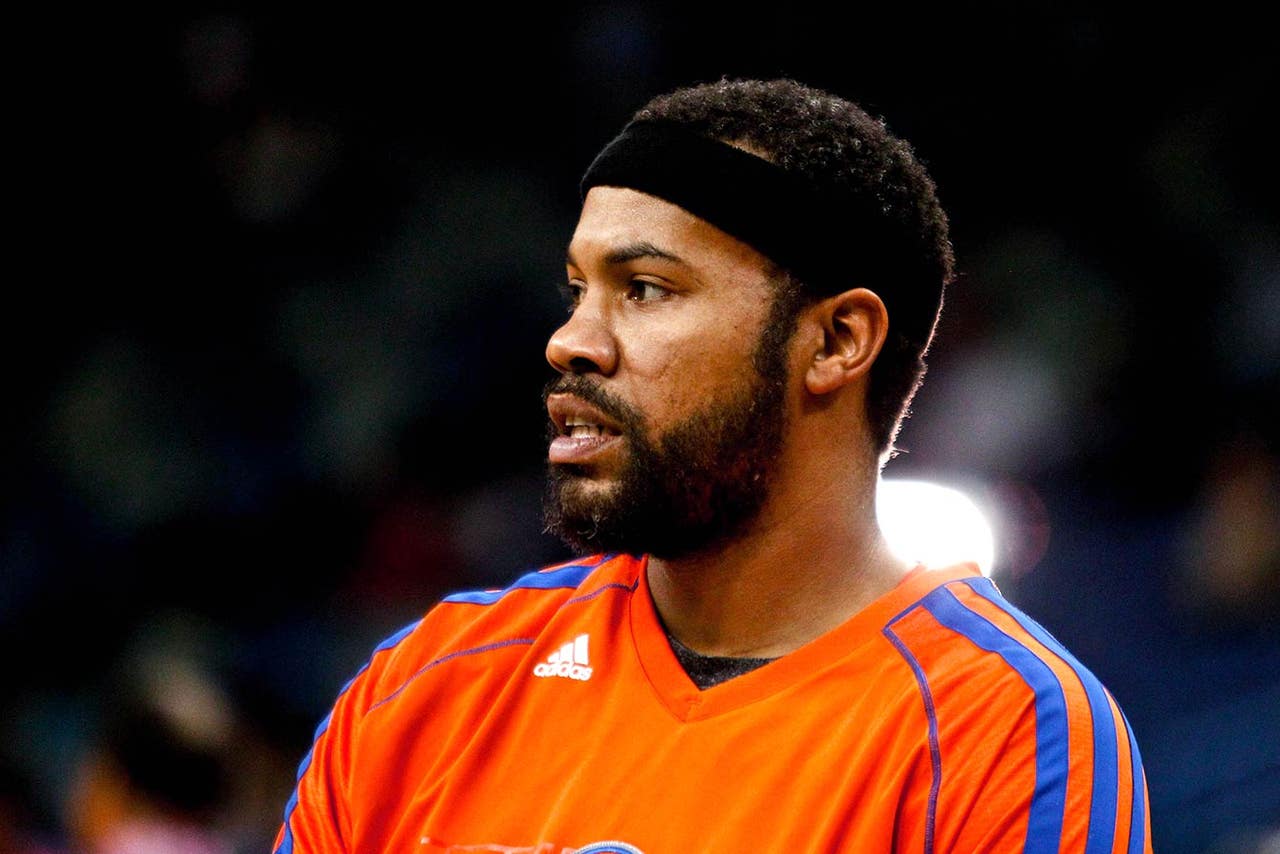 The situation in Flint, Michigan is a tragedy no matter how you look at it. People in one of the world's most developed countries are being subjected to tap water poisoned by lead due to an unbelievable combination of poor decision-making, bad maintenance and failures by multiple people and agencies.
Rather than watch as blame gets shifted from one entity to another, however, former NBA star Rasheed Wallace did something to help Flint by driving a truck filled with water bottles to the desperate city:
Former Tar Heel All-America & Piston Rasheed Wallace is driving a truck filled w/cases of water from NC to Flint, Michigan tonight #GoHeels

— Carolina Basketball (@UNC_Basketball) February 4, 2016
Wallace, of course, played for the nearby Detroit Pistons for six seasons, winning a title in 2004. And the Pistons have also pledged to help Flint, with owner Tom Gores vowing to raise $10 million and the players and members of the organization donating $500,000 earlier this week.
To some, there might be a semblance of incongruity here. Wallace is the same NBA player who set a nigh-unbreakable mark with 41 technical fouls in a season. You don't set that kind of record by being the most cordial guy on the court. Or off of it, even, where Wallace reportedly once had an angry exchange with disgraced former official Tim Donaghy at the Rose Garden's loading dock in 2003.
Yet Wallace has always been beloved by teammates, and his coaches rave about his intelligence and understanding of the game. He clearly has a sense of how he fits into the larger picture. His interactions with referees, one might argue, were simply Wallace trying to get the rest of the world to see the universal truths he'd already gleaned.
When he sees a wrong that he feels must be righted, Wallace springs into action. It was the impetus for his technical-foul-drawing prowess. And it's at the heart of his drive to Flint. 
---
---