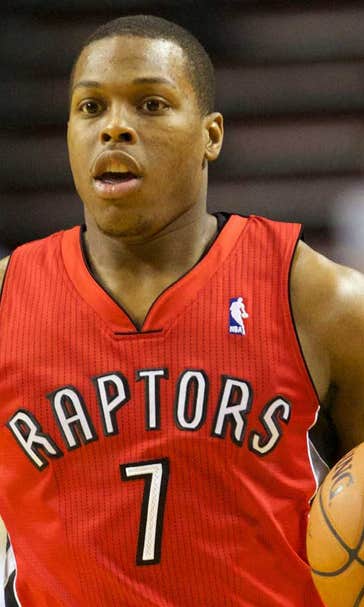 Raptors set their roster, and it's almost 50 percent brand new
October 27, 2015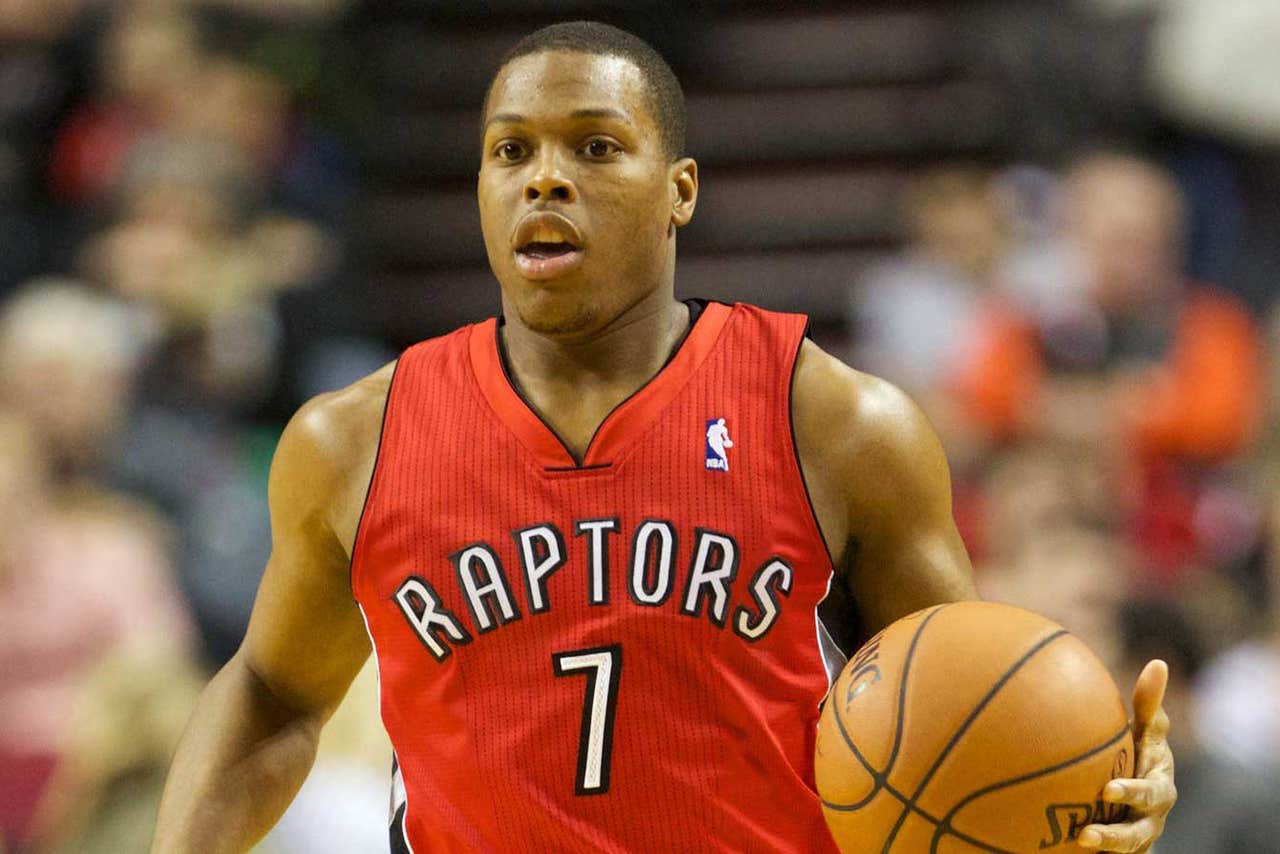 The NBA season officially tipped off Tuesday night, but the Toronto Raptors don't take the court until Wednesday, when they host the Indiana Pacers. But before the Raptors could get to the games, they had to finalize their opening day roster.
Each NBA team can have 15 guaranteed contracts at a time. And according to a press release from the team, seven of Toronto's 15 players weren't Raptors when the 2014-15 season ended:
Toronto returns eight players that ended last season with the team. Newcomers to the roster are Canadian Anthony Bennett (Minnesota), Bismack Biyombo (Charlotte), DeMarre Carroll (Atlanta), Canadian Cory Joseph (San Antonio), Norman Powell (UCLA), Luis Scola (Indiana) and Delon Wright (Utah, first-round draft pick).
The returning Raptors are Kyle Lowry, DeMar DeRozan, Bruno Caboclo, James Johnson, Lucas Nogueira, Patrick Patterson, Terrence Ross and Jonas Valanciunas. That's the Raptors' essential core, plus two of the team's long-term prospects (Nogueira and Caboclo). Whether that group is still together when the trade deadline rolls around remains to be seen.
---
---