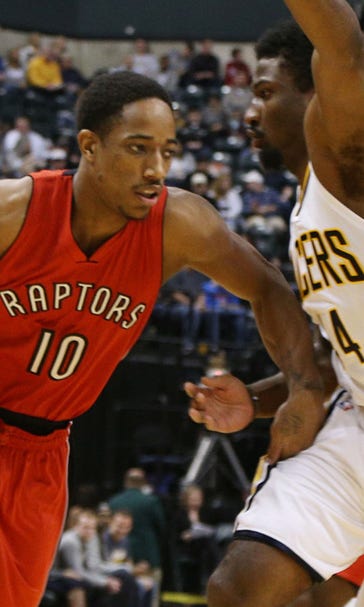 Raptors perform much better later in games than they do at the start
December 22, 2015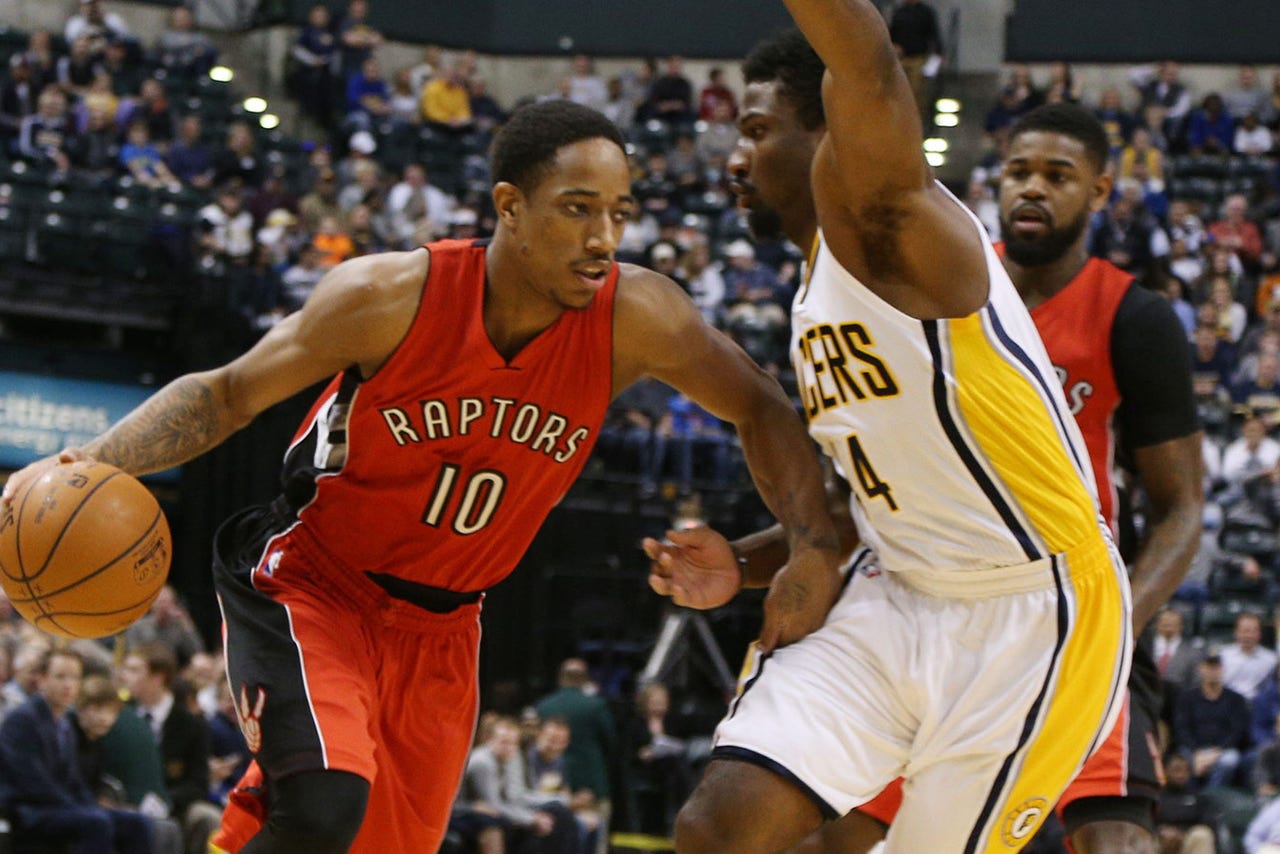 When it comes to the fourth quarter, it'd be tough to play much better than the Raptors do. But in the beginning of the game, just about anyone is better than Toronto.
According to TSN's Josh Lewenberg, Toronto is +65 in point differential during the fourth quarter this season. That mark is good for the 2nd-best in the NBA. During the first quarter, however, the plus/minus mark for the Raptors is -51. That's the 27th-best in the NBA, ranking among the worst in the league.
If it weren't for Toronto's dreadful slow starts, perhaps the Raptors would be one of the best teams in the Eastern Conference. Toronto has a positive point different in every quarter (+21 in the second, +66 in the third) except in the first quarter.  
---
---