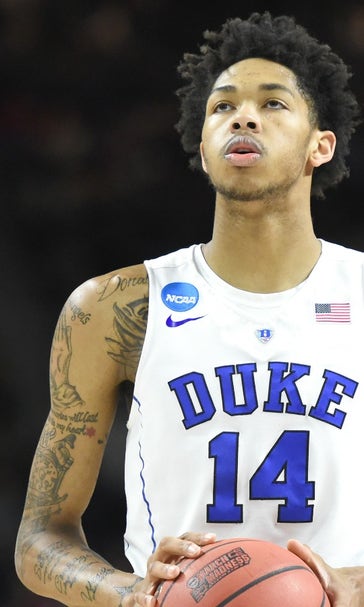 Ranking the top 14 players in the 2016 NBA Draft
May 16, 2016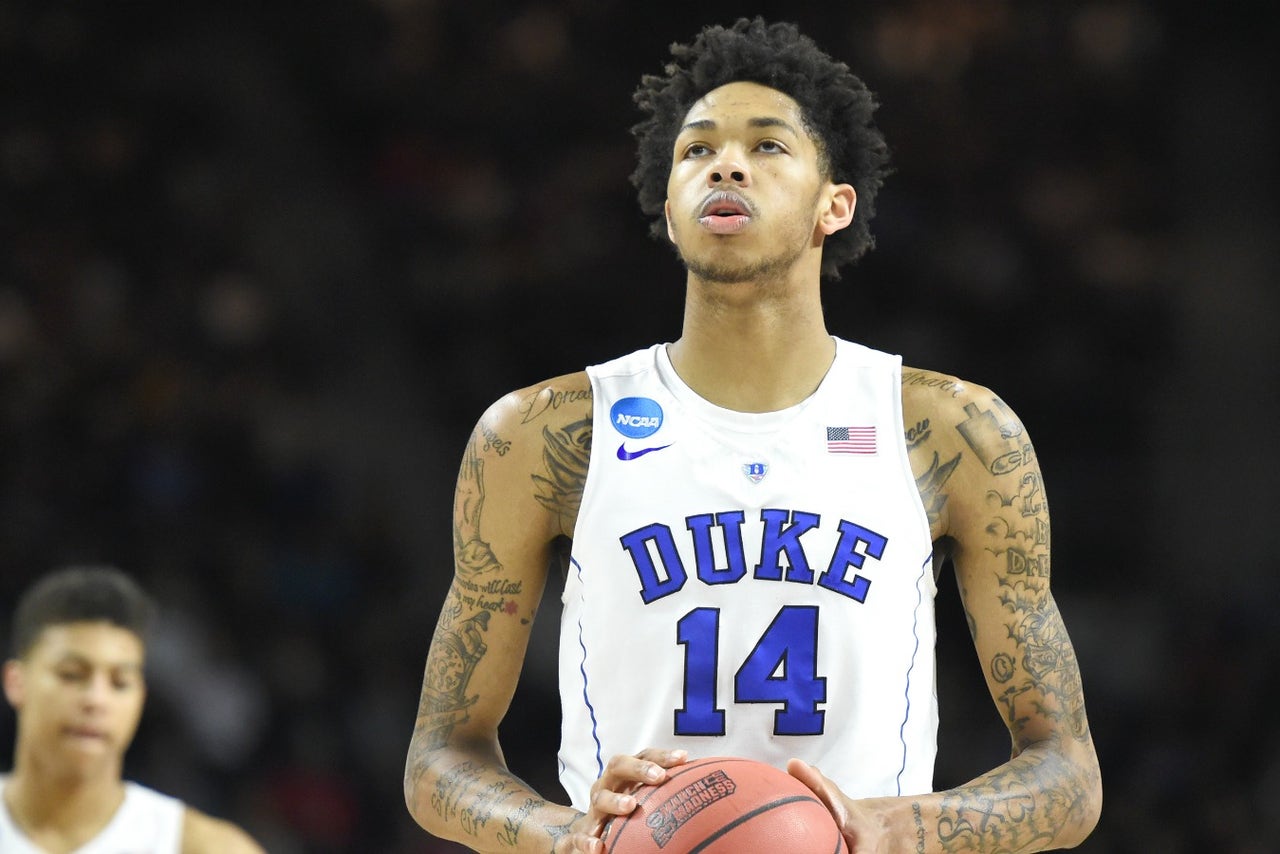 The NBA Draft lottery is Tuesday, meaning that within the next 36 hours, teams like the Lakers, 76ers and Celtics will have a better understanding of what their immediate futures look like and if help is on the way.
To get an early sense of what help is available, here are the top 14 players -- one for every lottery team -- in the 2016 NBA Draft. (Note: This is not a mock draft, just a ranking of the most talented players.)
Let's get some myth-busting on Simmons out of the way right off the top.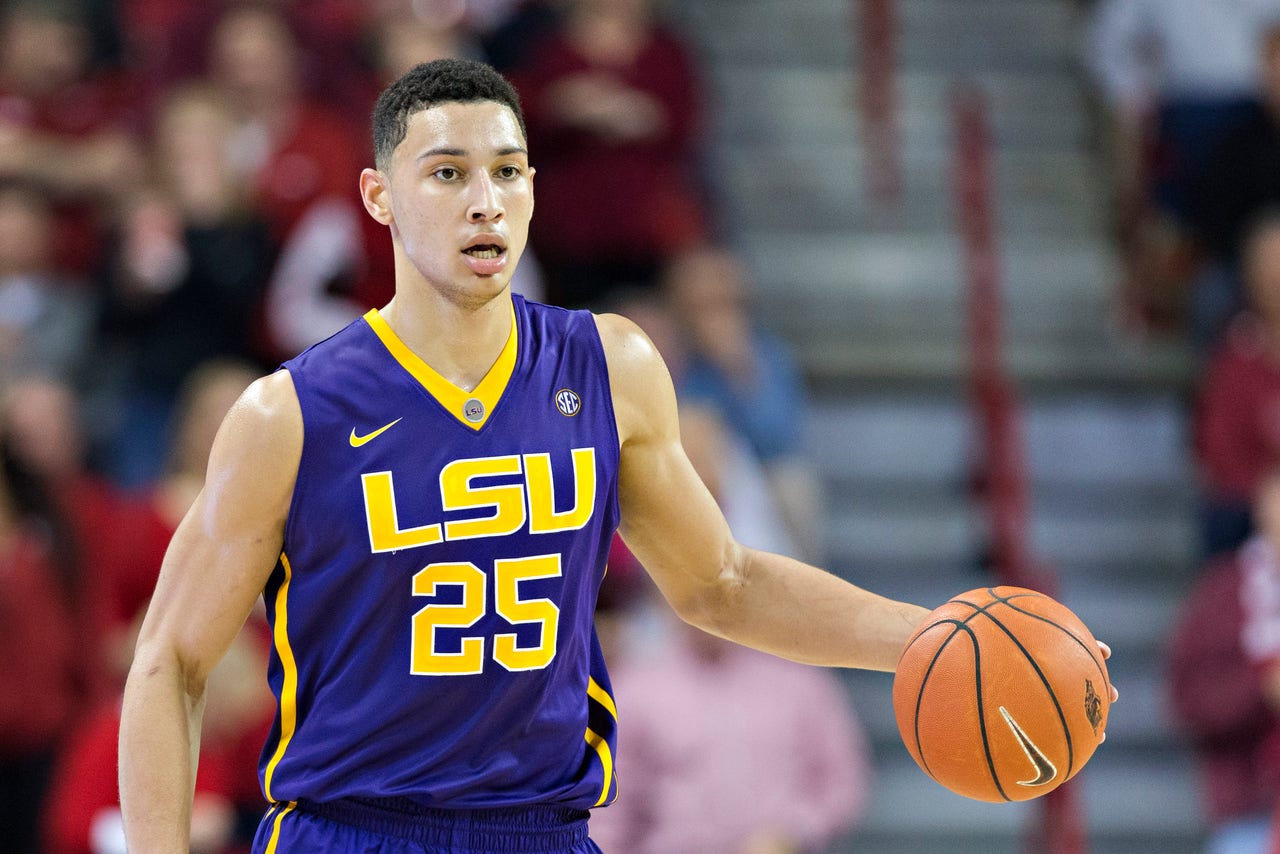 No, he's not a "bad kid" (he's actually one of the nicest 18-year-olds I've ever interviewed). No, he's not a "bad teammate" (ask anyone who covered LSU and they'll tell you it was opposite). And no, he's not to blame for LSU's struggles, at least not as much as coach Johnny Jones is.
Here's what Simmons is: A 6-foot-10 genetic freak, who will almost certainly be the best ball-handler, best passer and best athlete on whatever team drafts him. Yes, his jump shot needs work. But didn't we say the same thing about LeBron James when he was 18 years old?
No, LSU's season didn't go as planned, but let's remember he still averaged right around 18 points, 11 rebounds and five assists last season. Simmons is far and away the most talented player in this draft.
While I do think that Simmons is by far the most talented player in the draft, Ingram would be a better fit at No. 1 overall for a handful of teams (like the Lakers).
No, he's not the "next Kevin Durant" (like some have proclaimed), but his size, length and shooting ability make him the perfect hybrid small forward/power forward in the current NBA.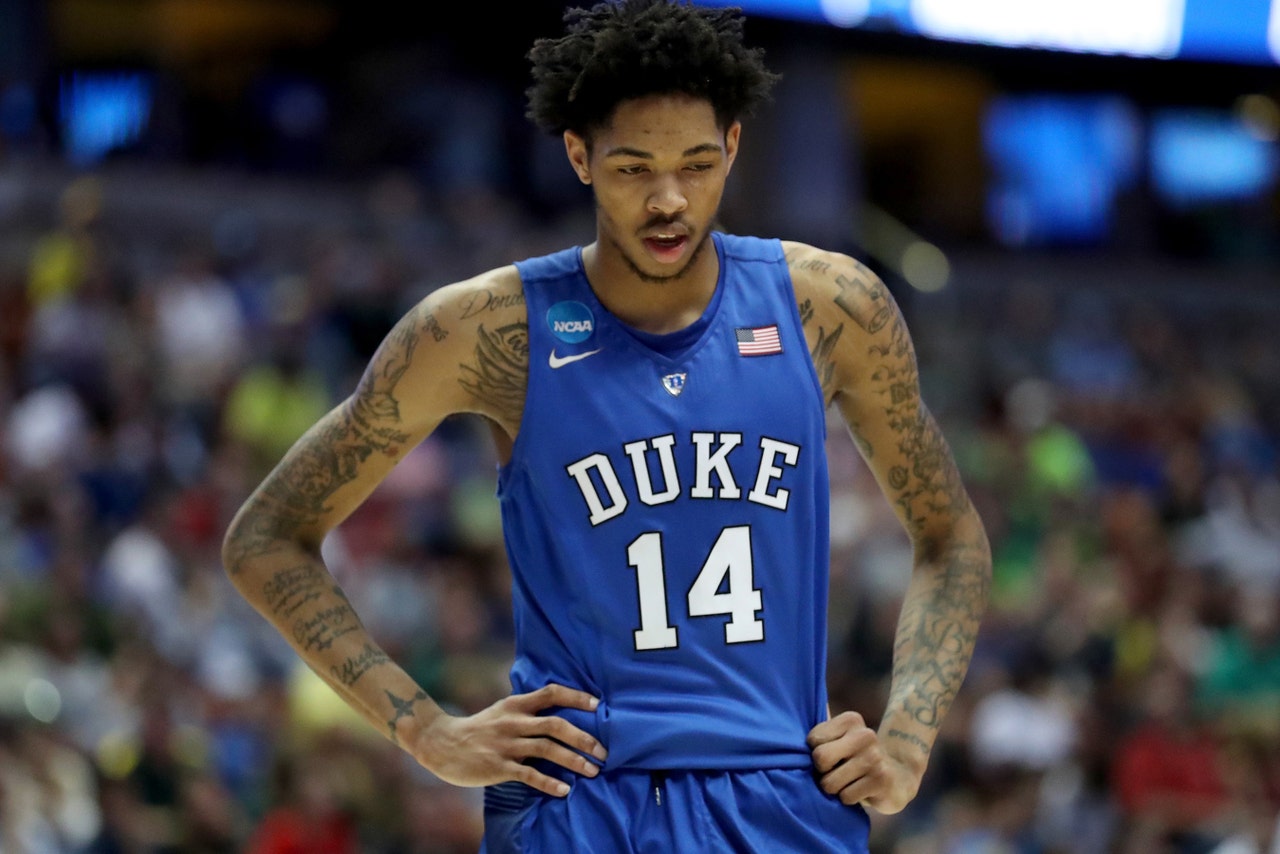 Murray is the highest-scoring freshman John Calipari has ever had at Kentucky (20 ppg), according to FS1 research, an incredible stat considering that both current NBA All-Stars (John Wall, Anthony Davis) and future ones (Karl Anthony-Towns) have rolled through Lexington during that stretch. It's even more amazing when you consider that Murray could have still been in high school last season but elected to reclassify instead.
Granted, Murray still has work to do on defense, but there might not be a better pure scorer in this draft outside maybe Buddy Hield. If Devin Booker averaged almost 14 points per game as a rookie this season (including a handful of 30-point games), there's no reason why Murray can't do the same.
The biggest knock on Hield is he's 22 years old -- three years older than other players entering the NBA (including Murray) -- and therefore doesn't have as much room to get better.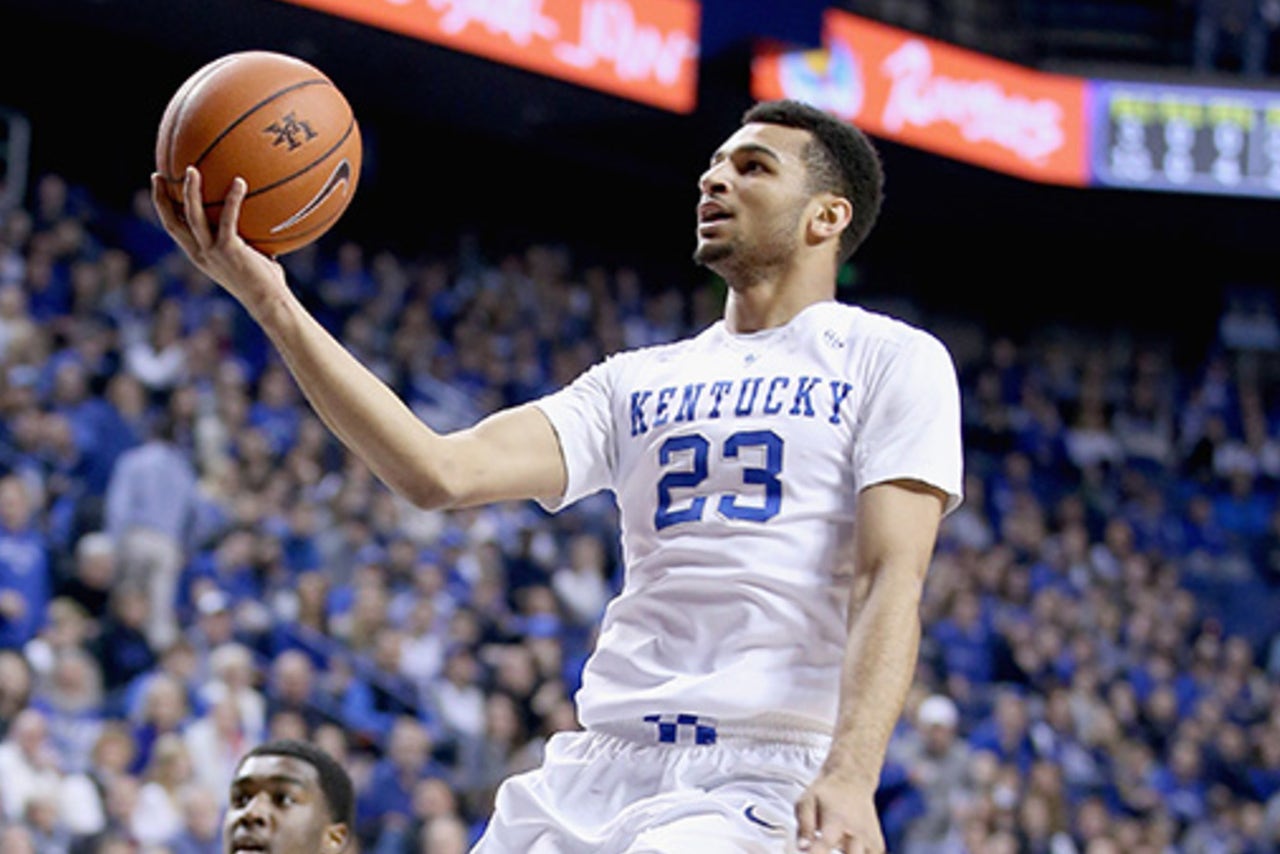 That theory would make sense, except that Hield isn't some one-year wonder who magically appeared on the scene in 2016, but instead a player who continued to progress throughout his Oklahoma career. Remember, Hield was the Big 12 Player of the Year as a junior after averaging 17 points per game and still improved significantly during his senior year.
There's no reason that he can't -- or won't -- continue to get better a pro. (Full disclosure: I love Buddy Hield.)
Dunn could have ikely been a Top 20 pick in last year's draft but instead went back to school and improved immensely. While it isn't totally evident in the stats (he battled nagging injuries throughout the year), Dunn at times already looked like a pro playing in the college game.
Given his quickness, athleticism, size (6-3, 205) and ready-made NBA skill-set, you could make the case that Dunn is the favorite to win NBA Rookie of the Year next season.
I'm the only person in America who has Sabonis this high, and let me explain why.
He averaged 17 points and 12 rebounds this year (numbers that could have been better if he didn't share the front court with Przemek Karnowski for the first few games of the season) and was even better in the NCAA tournament. He averaged 19 and 14 in three tourney games and absolutely outplayed potential lottery pick Jakob Poeltl in a head-to-head matchup (Sabonis finished with 19 and 10 compared to Poeltl five and four).
Also, in the same way that Ingram is the perfect wing player for the modern NBA, Sabonis is the perfect modern post player. He is quick enough to guard smaller guys on the perimeter and strong enough to bang in the post with big guys. This guy is the steal of the draft.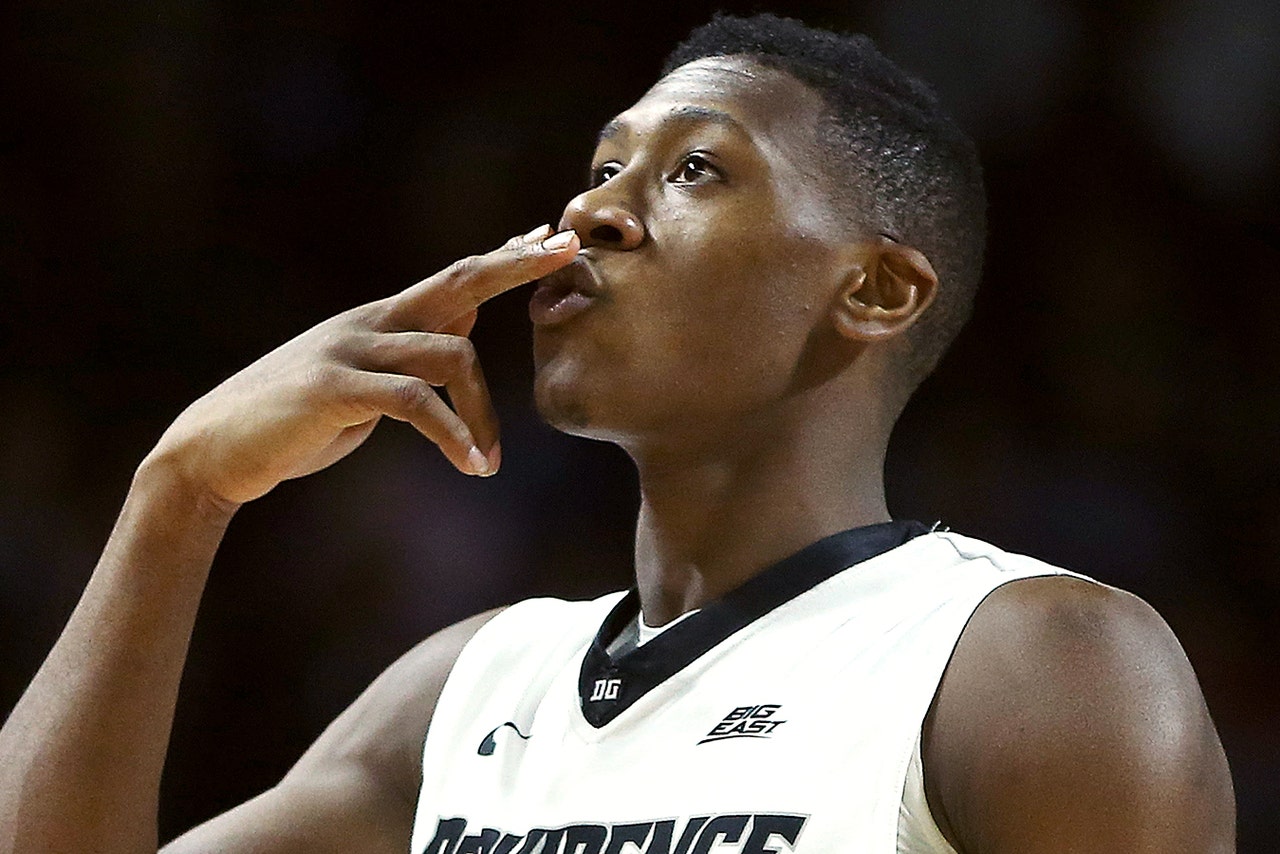 The positives on Brown is that at 6-7, 225 he's physically ready to play in the NBA right now, not to mention that with interests that range from chess to taking Master's level classes at Cal, he won't be a distraction off the court (unless you consider signing up for the unexpected chess tournament to be "distraction").
The bad news is that for all the natural skills Brown has, he didn't always show them off at Cal. Brown was just 1-of-6 from the field in the Bears' NCAA tournament loss to Hawaii and scored in double-digits just twice in Cal's last five games.
Still, if you were drafting strictly on upside, Brown would be a top-three pick.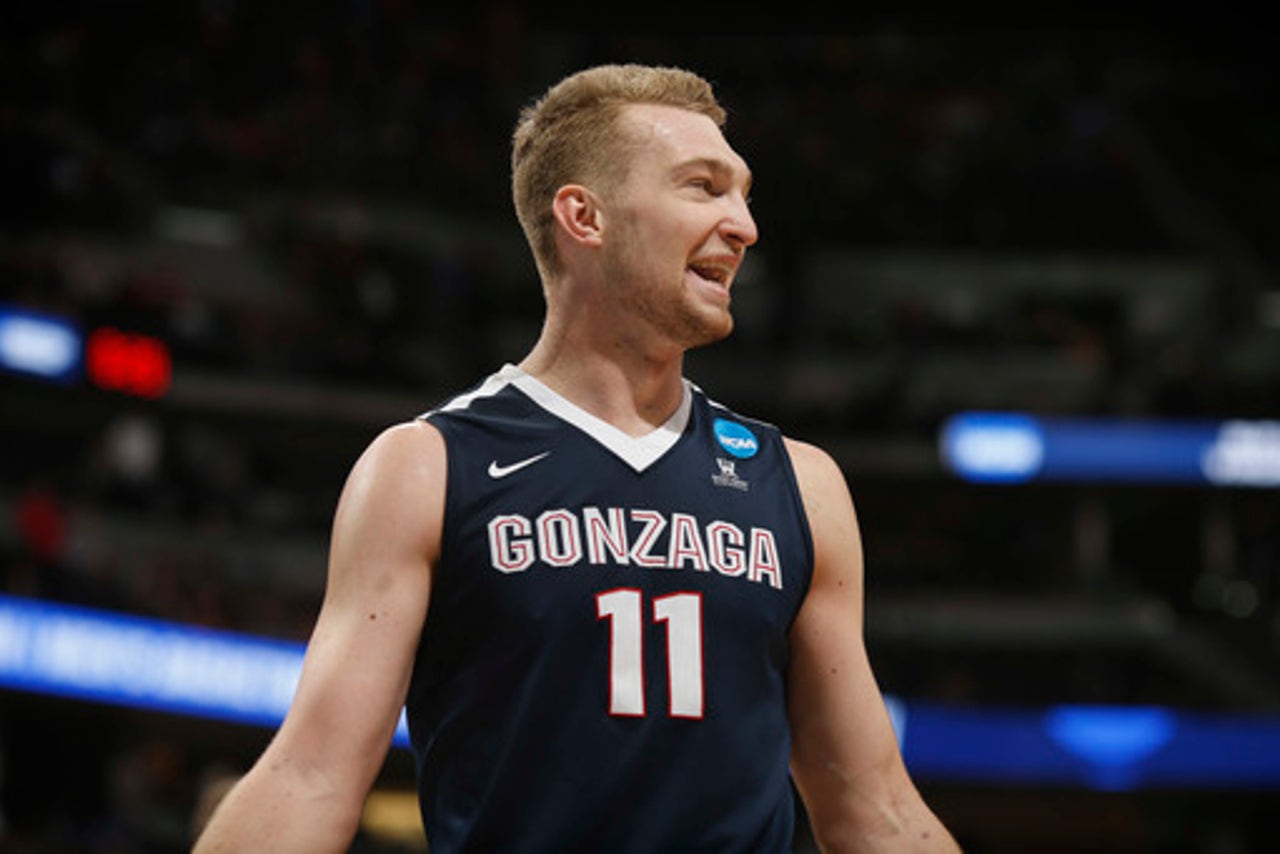 Another guy who is perfectly built for the modern NBA, Ellenson is a 6-10 guy skilled enough to hit 3's (30 this season) and big enough to average almost 10 boards per game.
He was a little bit off the radar at Marquette, but in a lot of ways that shows just how talented he was. Scoring 20 a game isn't easy. It's especially not easy when you're by far the best scoring option on a lousy team.
Ellenson has a chance to be really good at the next level.
It's hard to imagine a guy who averaged 18, seven and eight being undervalued entering the draft, only Valentine kinda is after a knee injury and early tournament exit took him out of the spotlight this past season.
Clearly Valentine has a unique skill-set and will need to be selected by a team that allows him to show off what he's capable of doing. But if he ends up on the right team, his combination of passing and ball-handling ability could turn him into a smaller version of Draymond Green.
We all know that Ulis' size is working against him. As someone who's interviewed him face-to-face a handful of times, well, let's just say listing him at 5-9 might be generous.
At the same time, whatever team can get over Ulis' height is getting an ultra-competitive player and great leader with a strong will. There are few certainties in this draft, but Ulis finding a role in the NBA and staying there for a long time is one of them.
Poeltl is projected to go as high as the top five in some mock drafts, but his skill-set as a back-to-the-basket center in the NBA isn't as valuable as it once was, and it scares me that in his biggest game of the season against Gonzaga -- a game many NBA evaluators were watching -- he shrunk against Sabonis. He also didn't stand out at the Nike Skills Academy last summer against some of the other best players (Simmons, Hield, Valentine, etc.) in college basketball.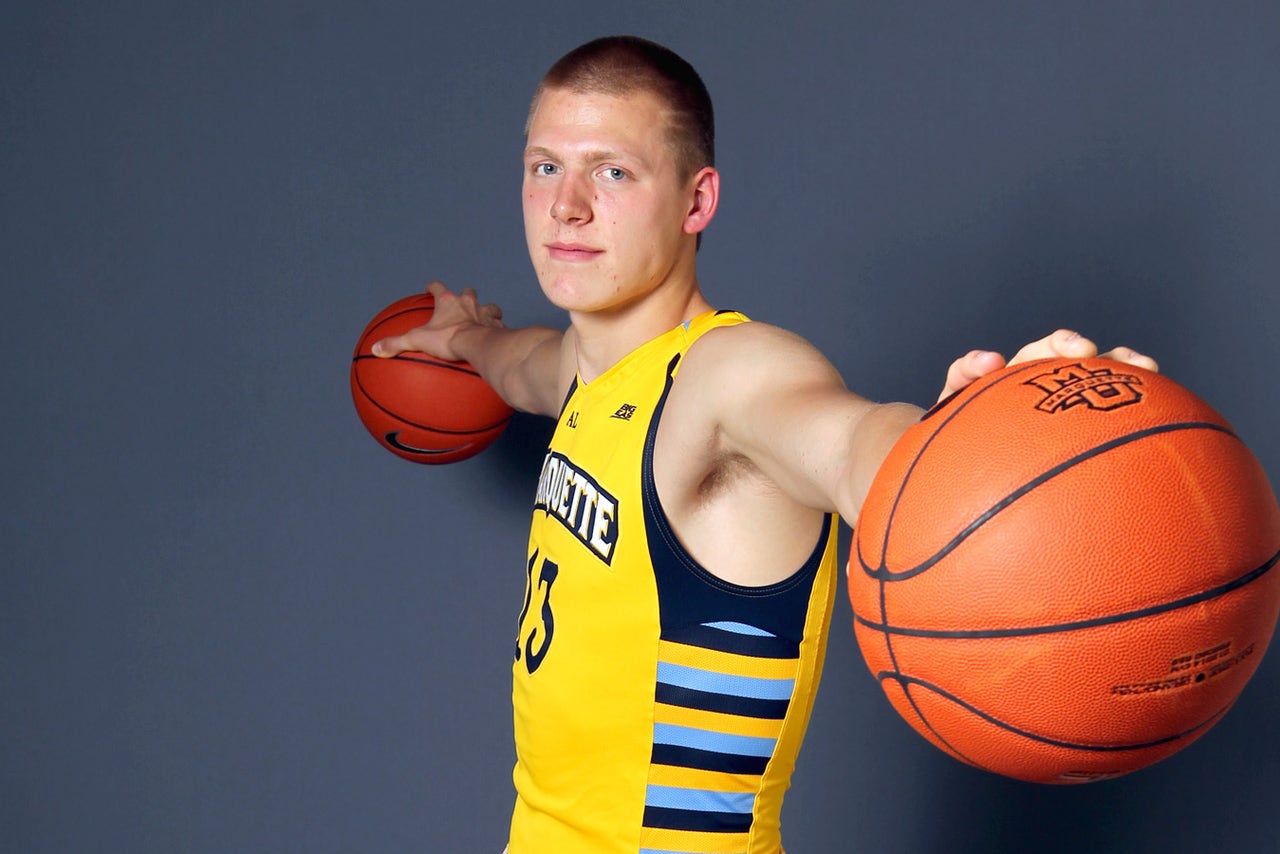 Can Poeltl be a productive NBA player? Sure. I'm just not sure he can be anything more than that.
Prior to the season, an NBA scout told me he thought Demetrius Jackson was the best point guard in the draft; better than Dunn, Murray or Ulis. And while those rankings may have changed since then, it shows you just how good Jackson's upside is.
At 6-1 and 201 pounds, he doesn't quite have the height of an ideal point guard, but does have the quickness and strength to be productive in the NBA for years. Also, don't forget that in his biggest game of the year, Jackson scored 26 points in an Elite Eight loss to North Carolina.
Bender is projected as a top-five pick in most mock drafts, and it's easy to see why: At 7-1, he's a fluid athlete with pretty good overall skill.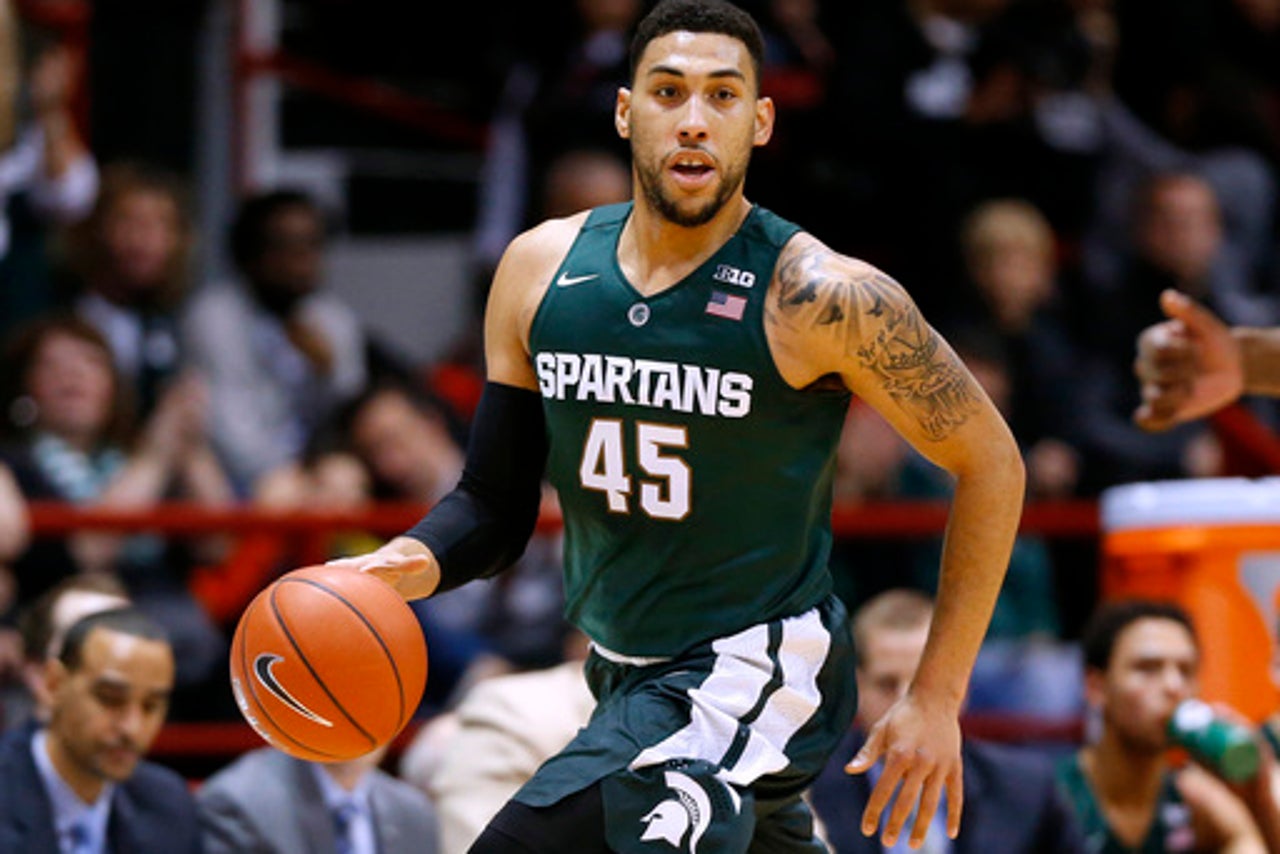 But with Bender comes the risk of taking a guy who is only 17 and looked physically overmatched against older and more experienced competition this year in Europe.
Could he develop into a star? Sure, but it's going to take a lot of work to get there.
Seeing Davis play in person earlier this year made me quickly realize why NBA scouts love him: He is listed at 6-10, 245, and seems even bigger in person. He is also skilled with quick feet and soft hands in the post.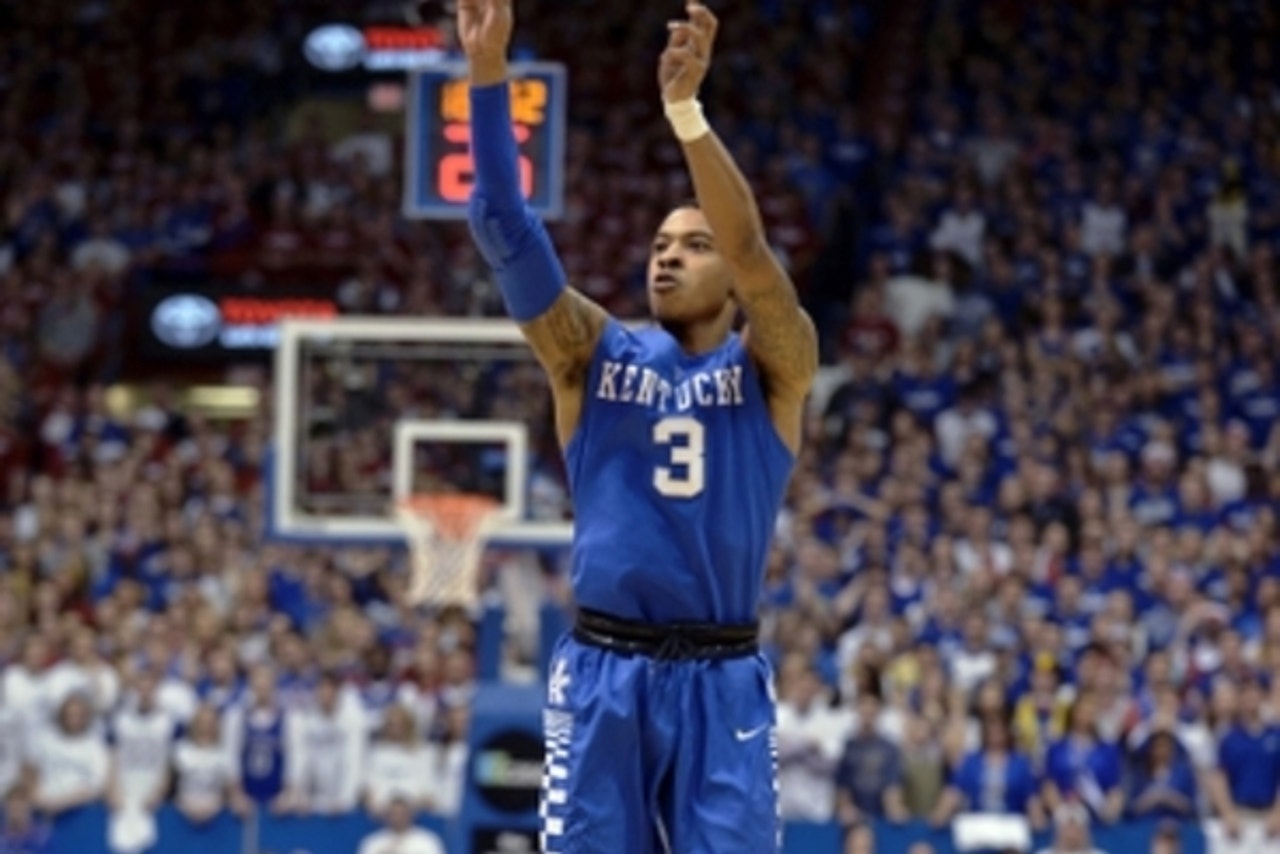 Don't let the stats (7.5 points and 5.5 rebounds per game this year) fool you: If he went back to school for one more year, he likely would have been a top-five pick next year.
Aaron Torres covers college basketball for FOXSports.com. Follow him on Twitter @Aaron_Torres or Facebook. E-mail him at ATorres00@gmail.com.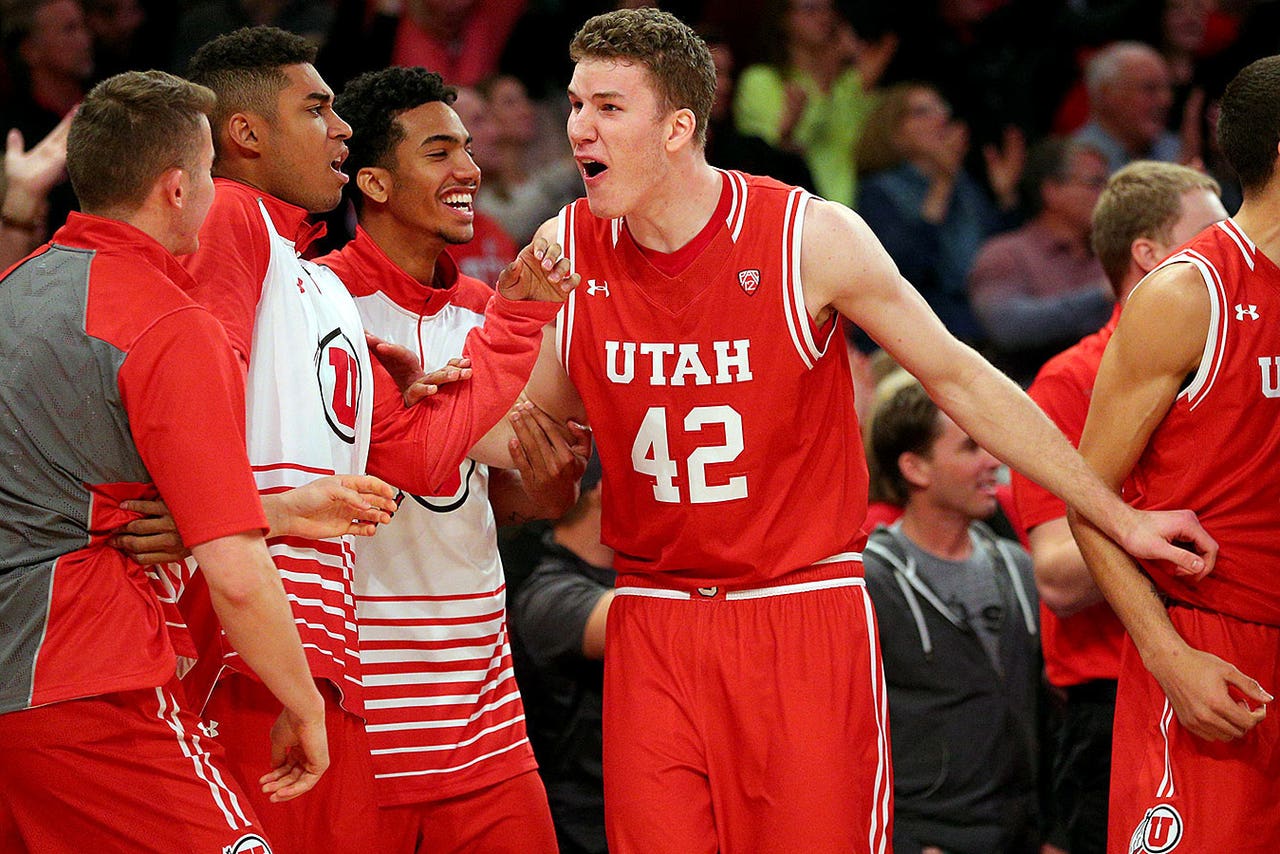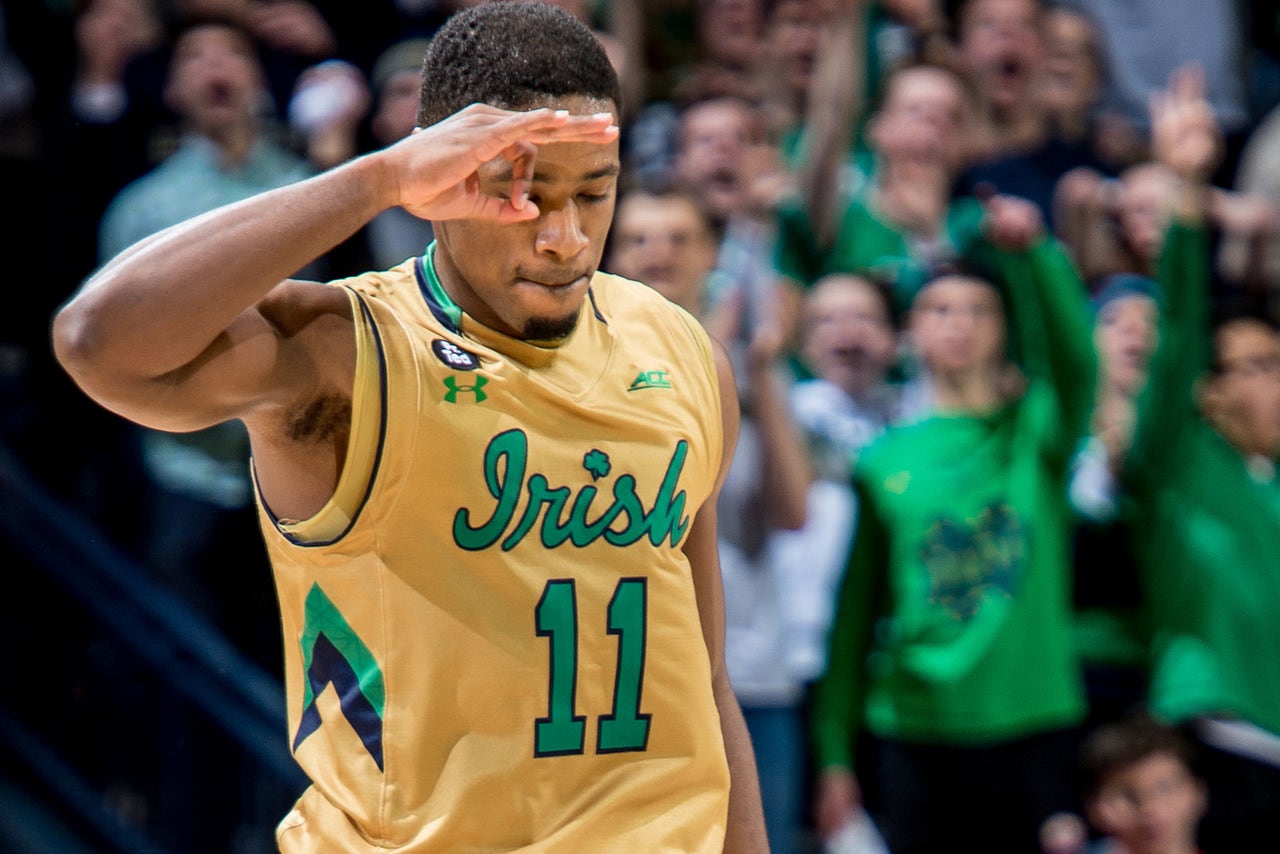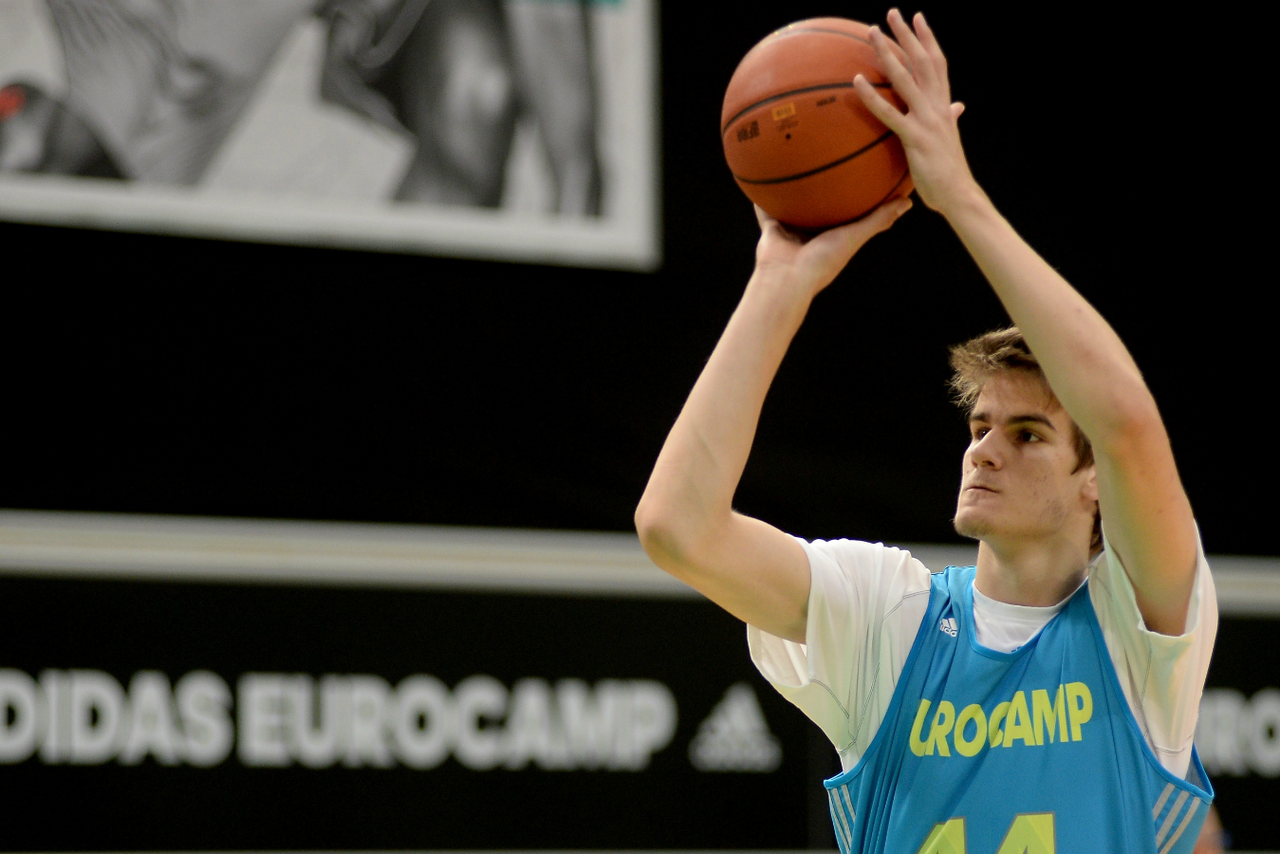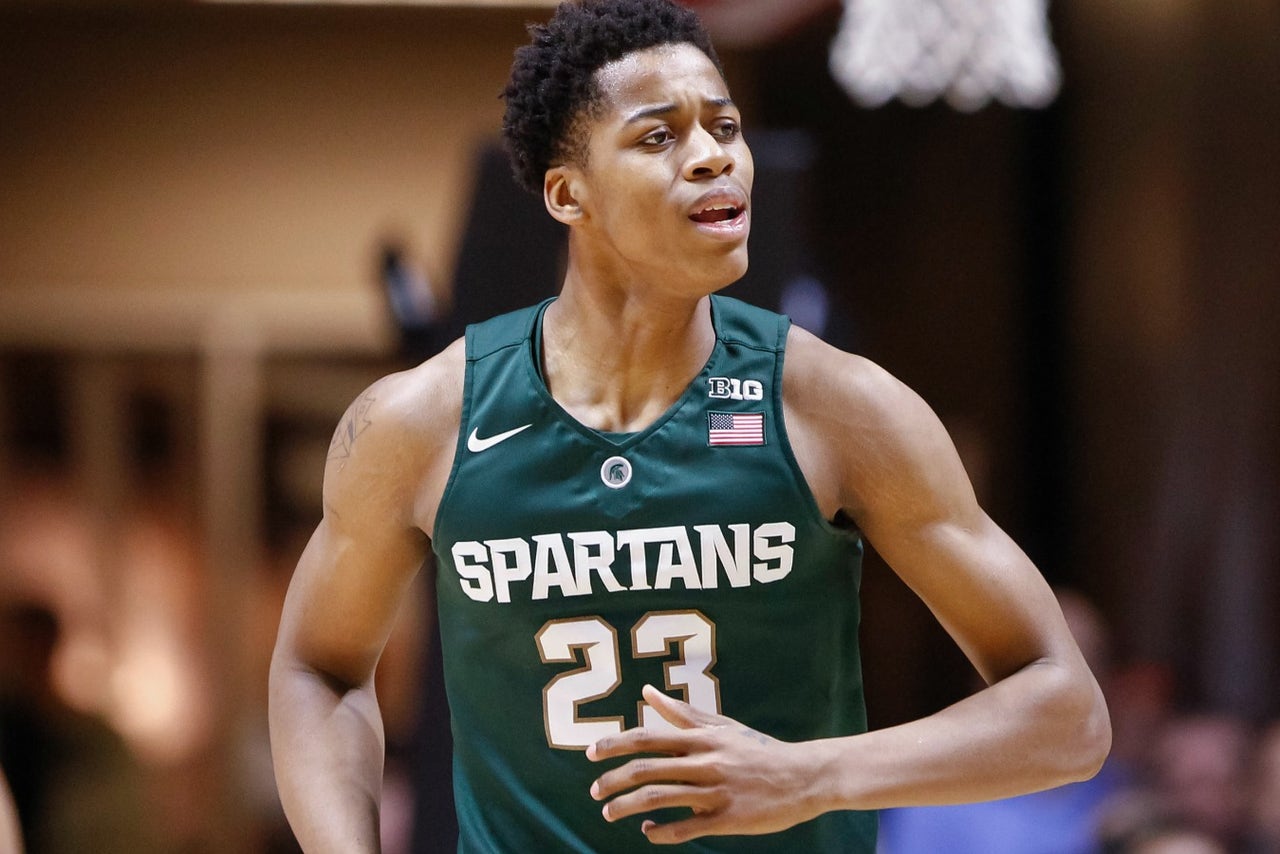 ---
---