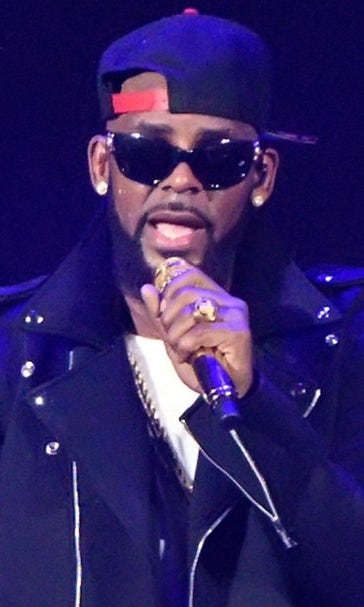 R. Kelly stopped his concert, sat in a recliner to rewatch Kobe's final game
May 8, 2016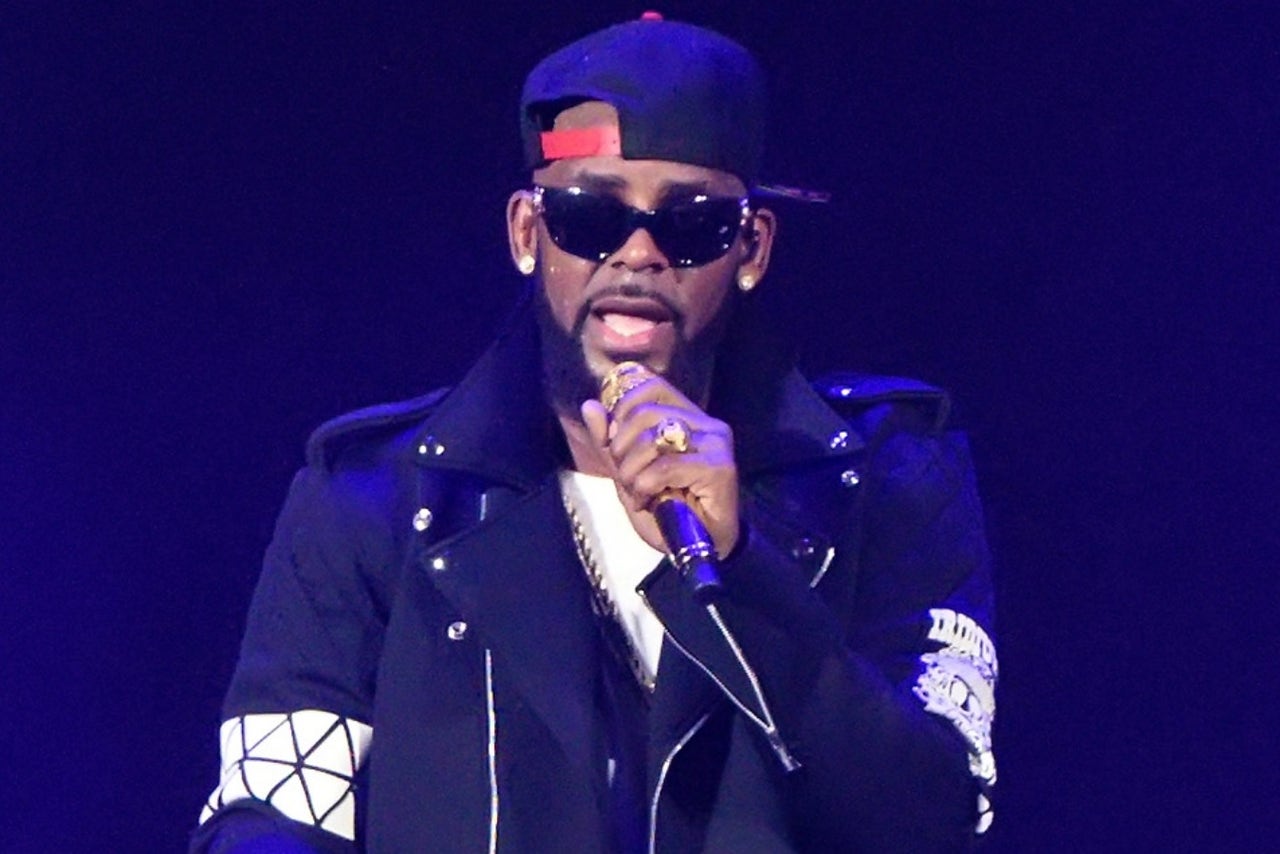 Kobe Bryant played in his last game a few weeks, and nearly everyone remotely interested in basketball watched.
Among the notable viewers was R&B crooner R. Kelly, who caught flak on social media for watching Bryant's final game on small TV screen in a blank white room.
The attention clearly got to him, as he admitted as much on Saturday when he stopped his concert in Chicago to rewatch highlights from Bryant's farewell on a 50-foot screen while sitting back in a brown leather recliner:
This is the latest example that celebrities actually pay attention to the reactions they get on social media, and that negative feedback has a greater impact on them than they'd often like to admit.
With that said, we get it, R. Kelly. You proved your point. You can bust out a bigger screen to watch a sporting event than any of us could imagine. We'll keep that in mind next time you show us what you're watching on your iPad-sized TV screen.
Jovan Buha covers the NBA for FOX Sports. Follow him on Twitter: @jovanbuha.
---
---