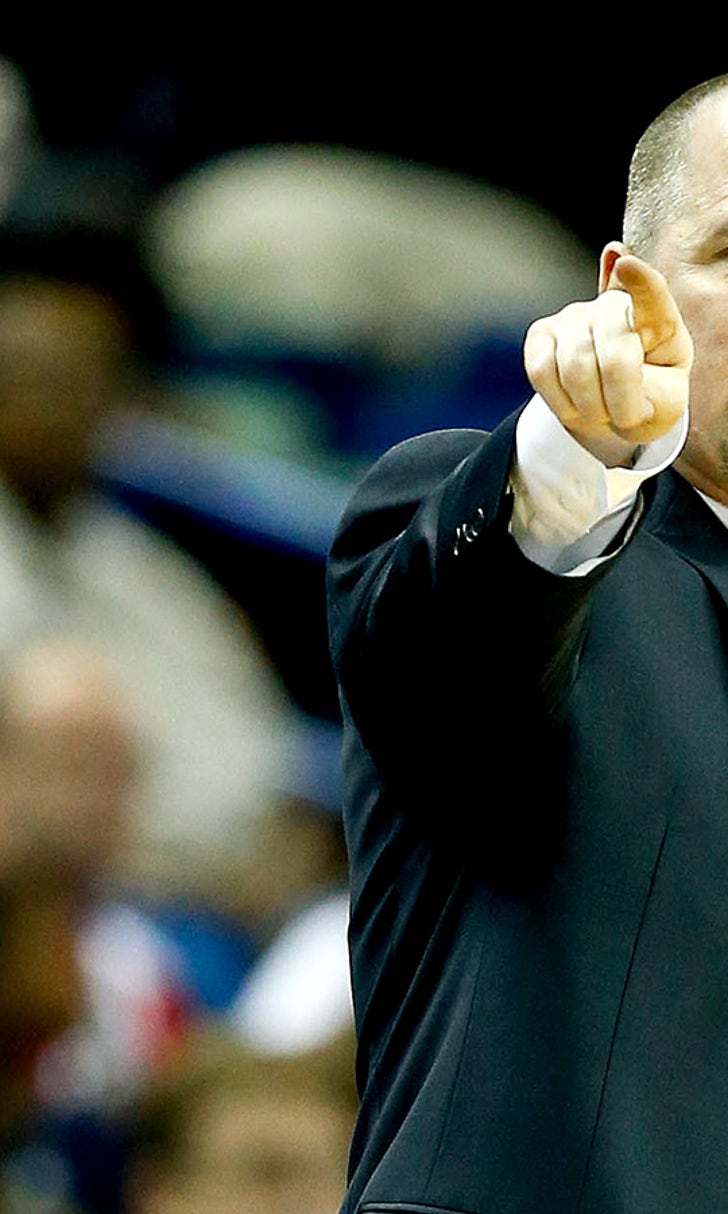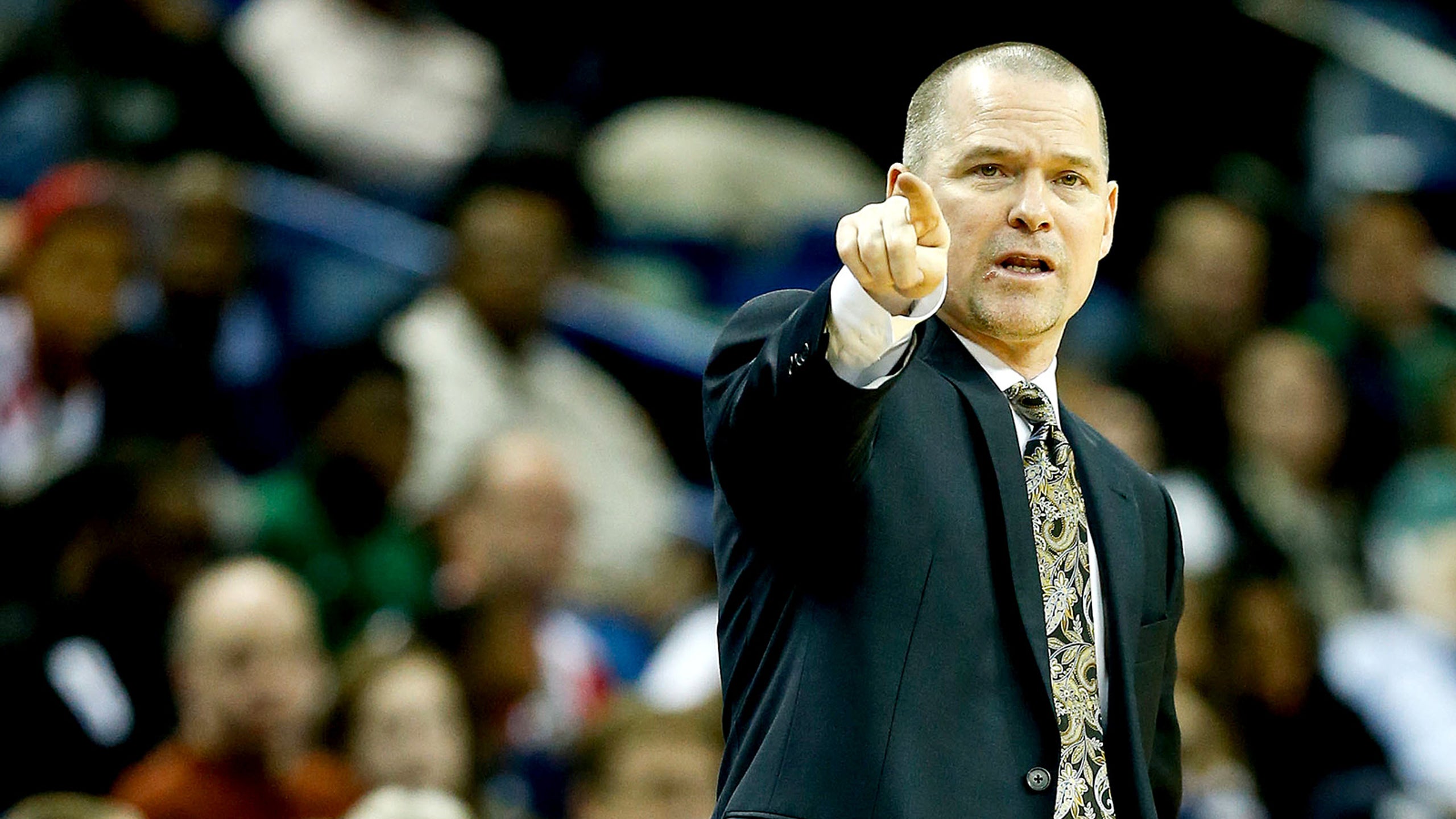 Q&A about former Kings and current Nuggets coach Mike Malone
BY foxsports • June 16, 2015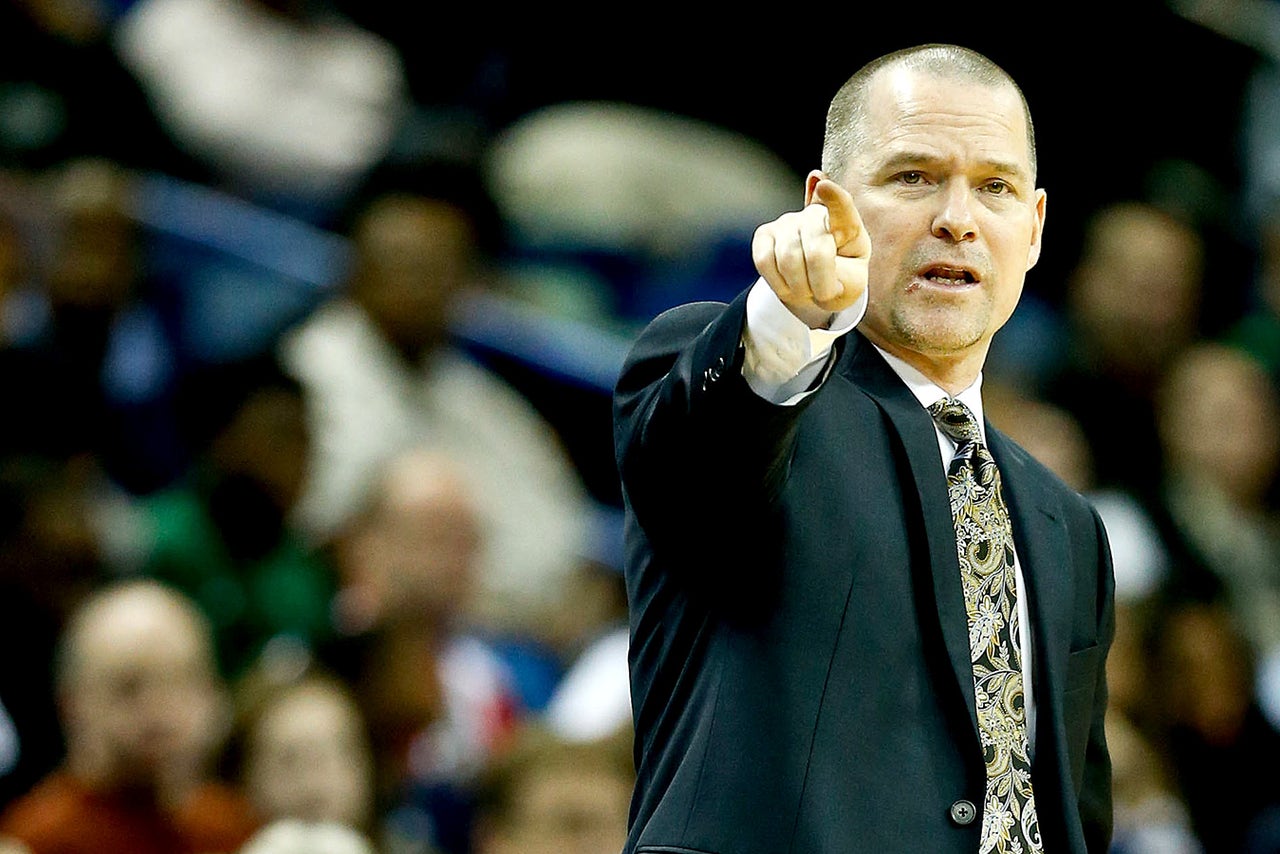 Denver Stiffs, the SB Nation affiliate blog for the Nuggets, teamed up with the site's affiliate Kings blog to talk about the Nugs' hire of former Sacramento coach Mike Malone. 
Here's some of what Sactown Royalty had to say:
Click here to read the full piece.
Malone coached the Kings for not even a couple of seasons. He was fired at the beginning of this year after reported disagreements with management. This will be his second head-coaching gig.
(H/t to Denver Stiffs.)
Photo Credit: Derick E. Hingle-USA TODAY Sports
1.) What were your thoughts when Michael Malone was fired from the Kings? Did you agree or disagree?

Greg Wissinger: I was blown away. The Kings were off to their best start in years and looked like they might legitimately challenge for a playoff spot. It was heartbreaking. I love Michael Malone as a coach. He's a genuine guy who gave insightful, honest answers to the media. He's the first to take blame and the first to give credit to others. I think he's an awesome coach, and I'm still recovering from the Kings firing him. I'm happy the Kings have George Karl, but I'm not 100% sure if replacing Malone with Karl helps the franchise long-term. Firing Malone was ultimately the Kings' biggest non-Maloof mistake in years.

1A.) If Pete D'Alessando and Malone were in the same room... What would happen? Ha ha Seriously, hear lots of stuff from Sacramento based reporters on the two not really getting along and they're both now in Denver. A reunion!

GW: Malone is a pro, so he would probably be the bigger man. But if the doors were closed I'm sure he'd also speak his mind. He's fiery. Pete, meanwhile, would blame the whole thing on Vivek Ranadivé. v As for the reunion, I think this just confirms that Pete isn't going to be heavily involved in day-to-day basketball operations. Don't believe the spin that Malone was fired from the Kings against Pete's wishes.
---
---