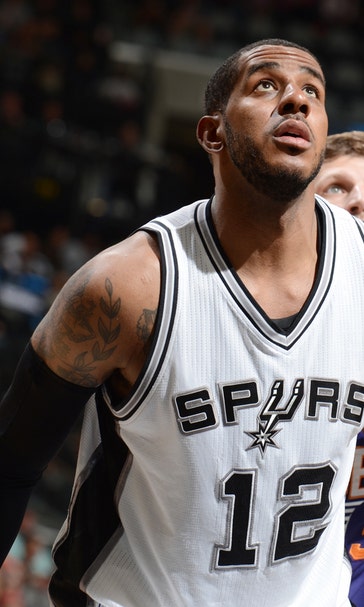 Popovich on recruiting Aldridge: 'I offered my children'
November 1, 2015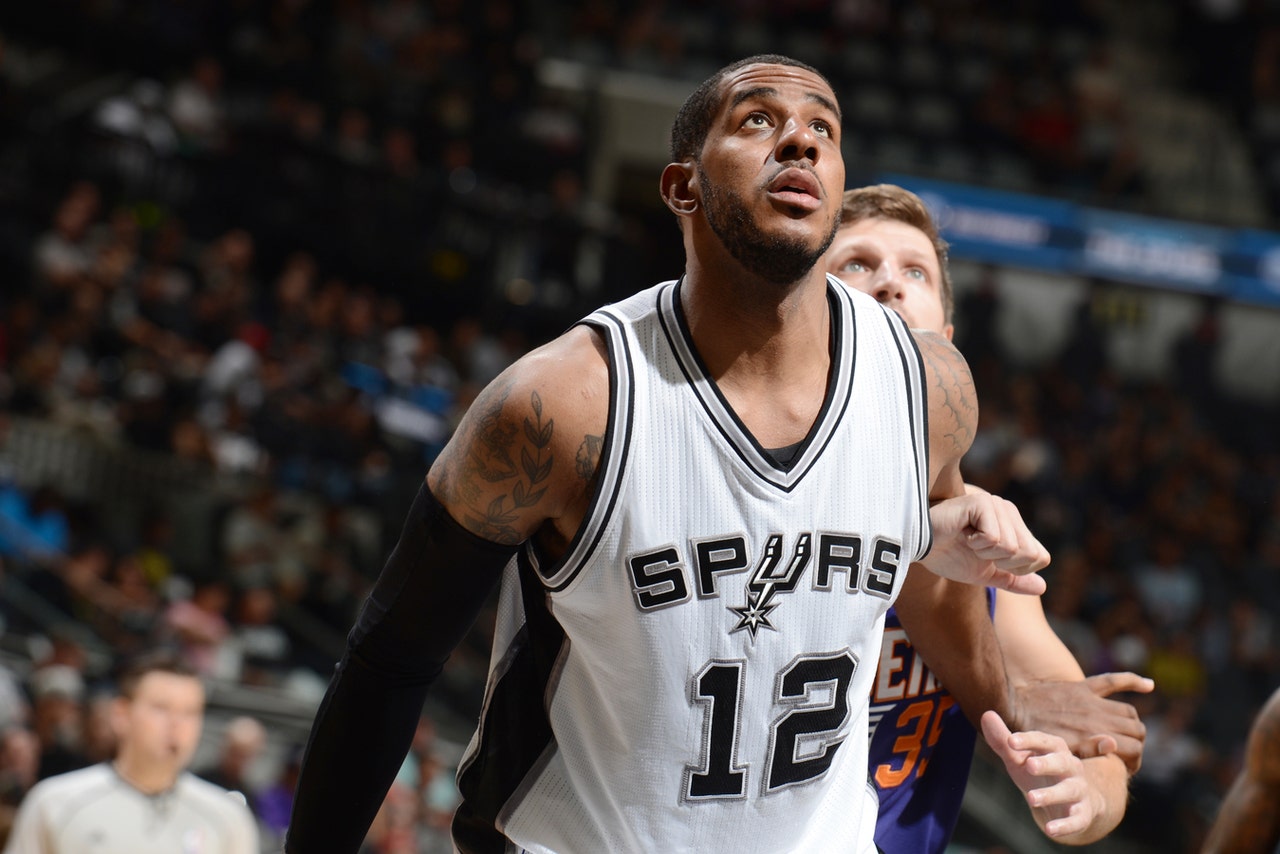 When you're as good as the San Antonio Spurs have been for the last 15-plus seasons, you don't exactly need to target big-name free agents.
But that's exactly what San Antonio did this offseason, signing All-Star forward LaMarcus Aldridge to a four-year, $80 million contract to immediately put themselves in title contention for this season.
So how did the Spurs, who have had virtually no experience luring marquee free agents of late, land the prized big man despite plenty of competition?
Spurs coach Gregg Popovich was characteristically wry when asked about his role in recruiting Aldridge before Sunday's game against the Boston Celtics.
"I was there," Popovich told reporters. "I was involved. I spoke. I begged. I got on my knees. I offered my children. Things like that."
Popovich's children and $80 million? No wonder Aldridge came to San Antonio.
Popovich was joking, of course, but he did acknowledge the challenges that came with recruiting a major free agent during a process he said he had never gone through.
"It was different," Popovich said. "It was exactly the first time. (Spurs general manager) R.C. (Buford) and I just sat in a room with each other and said, 'What do we do now? We don't know how to do this.'
"So we just decided to be who we are — 'This is us, you know who we are, do you want to come or not?' We didn't hire any bands. We didn't do any of that stuff."
The strategy obviously worked, as Aldridge picked San Antonio over the Phoenix Suns, Portland Trail Blazers and others. Another factor in Aldridge's decision, of course, was a promise from Popovich that he wouldn't retire in the near future, which the 66-year-old coach reluctantly gave.
"He outed me," Popovich joked. "Who knows when you might want to retire, but he and his agent sat across from me and said, 'Ask him! Ask him!' I knew it was coming, so I tried to end the meeting."
More from NESN.com:
---
---