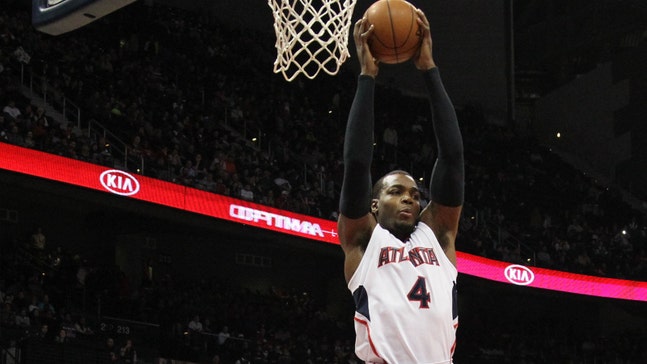 Phil Jackson 'intrigued' with Hawks free agents Paul Millsap, DeMarre Carroll
Published
May. 28, 2015 12:51 p.m. ET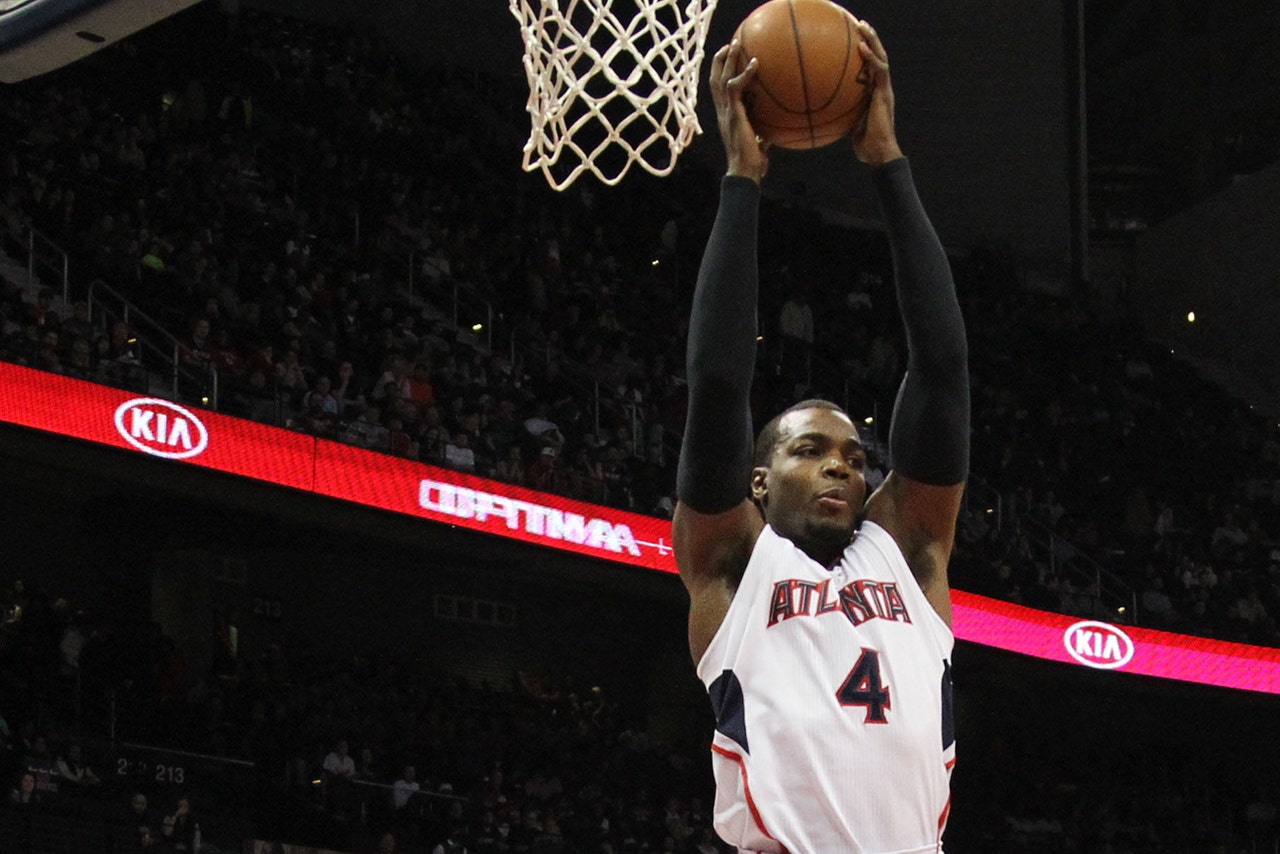 Let rumors season begin!
The Knicks are always spouting out interest in some upcoming free agent and who better for them to look at than two Hawks coming off fantastic seasons: DeMarre Carroll and Paul Millsap?
Now, the New York Post reports Phil Jackson is "intrigued" with soon-to-be free agents DeMarre Carroll and Paul Millsap. Here is some of Marc Berman's report:
Click here to read the full piece in the Post.
Carroll had the best year of his career this past season, averaging 12.6 points and 5.3 rebounds per game. Millsap, meanwhile, averaged 16.7 points and 7.8 rebounds per game. He was one of four Hawks to make it onto the Eastern Conference All-Star Team (along with Al Horford, Kyle Korver and Jeff Teague). 
(H/t to Marc Berman at the New York Post.)
Photo Credit: Brett Davis-USA TODAY Sports
The 6-foot-8 swingman, known as "the Junkyard Dog,'' might be a value at a starting salary of $10 million — which is the number that would count against the Knicks' 2015 cap space. His agent is Mark Bartelstein, who is believed to be seeking an average salary of $12 million per season. Carroll is a versatile small forward who can savagely defend three positions, can shoot the 3-pointer, get to the basket and, until recently, had been one of the league's unsung players.
"I've been getting a million calls and emails. .… This might be the biggest contract of my life," said Carroll, slowed by a knee sprain against Cleveland. "But at the end of the day, this game isn't promised to you. So whenever you've got an opportunity to play basketball, a lot of people say it's bigger than money and it feels like that to me."
According to a source close to Carroll, he has a desire to play for Knicks coach Derek Fisher, who used to be his workout partner in Southern California a few years back.


---
---