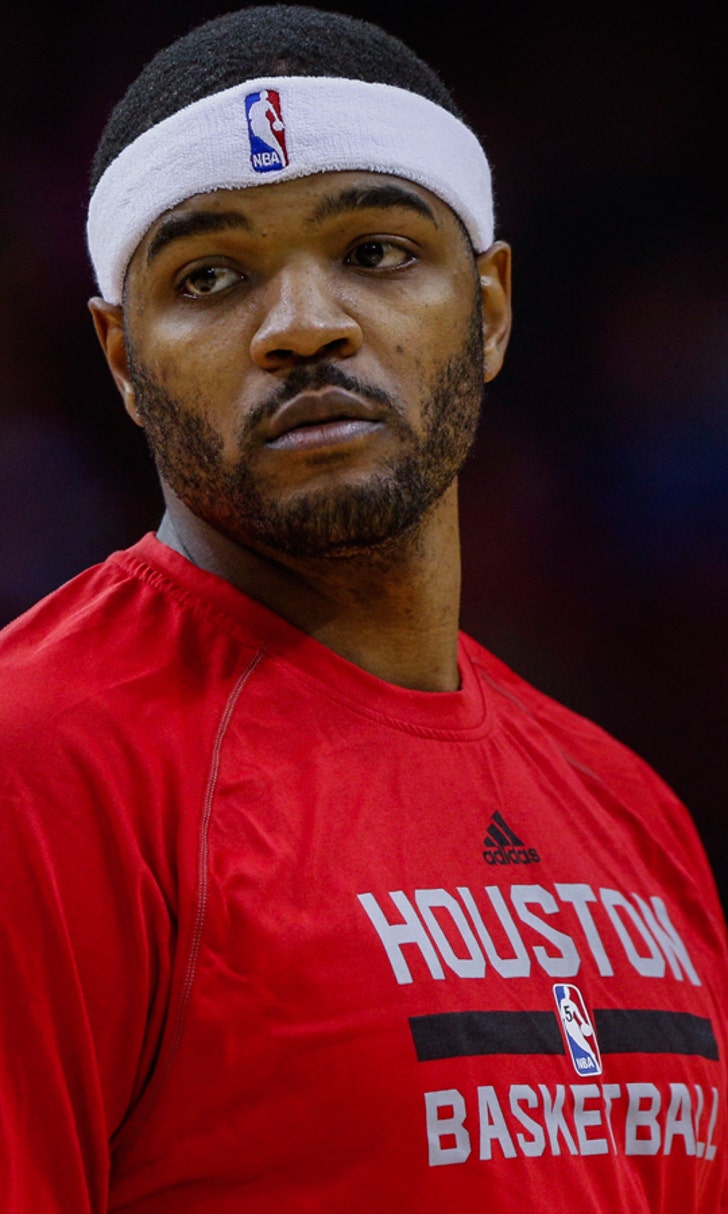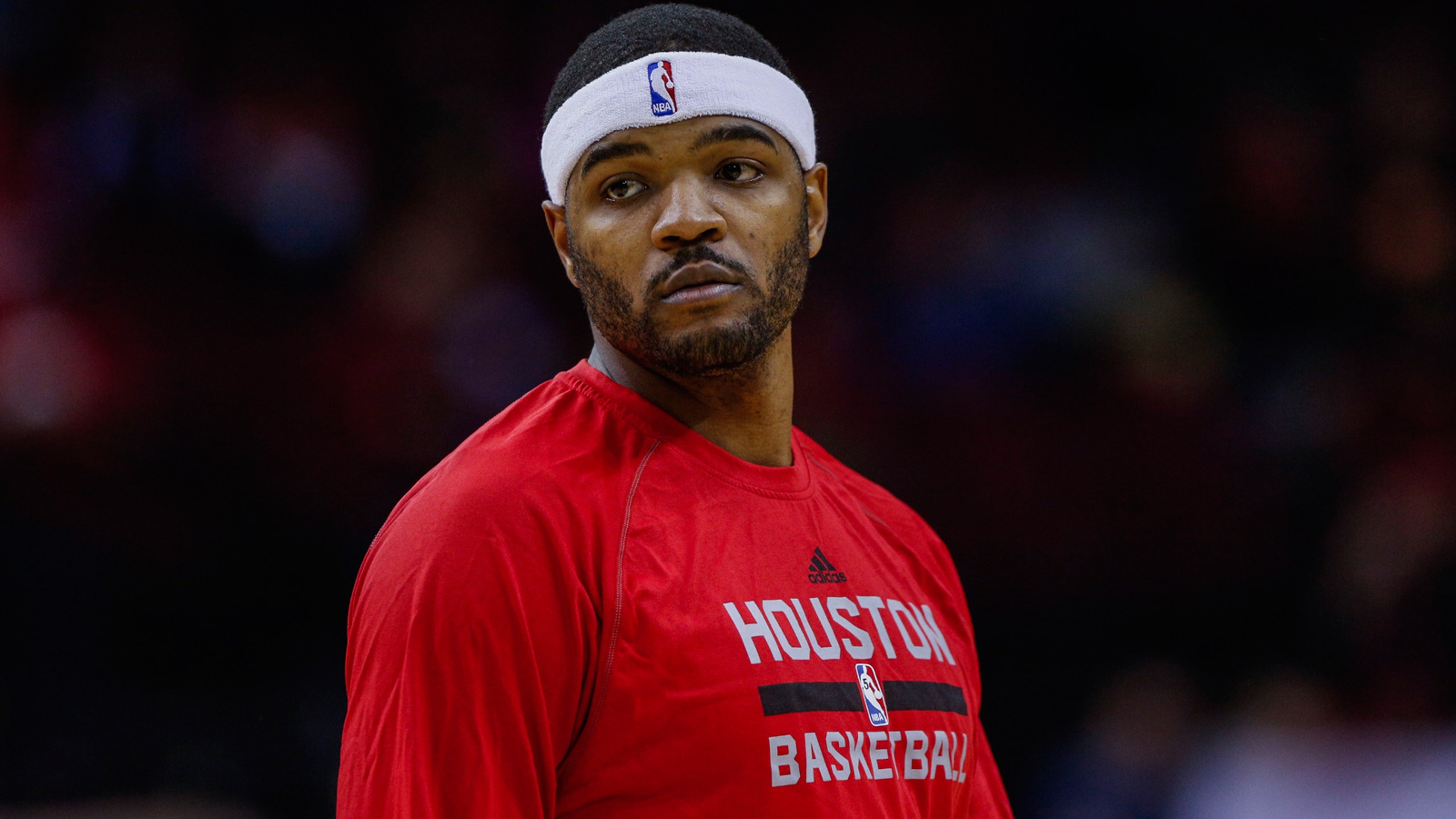 People taking Smith's comments on Clips deal completely out of context
BY foxsports • July 28, 2015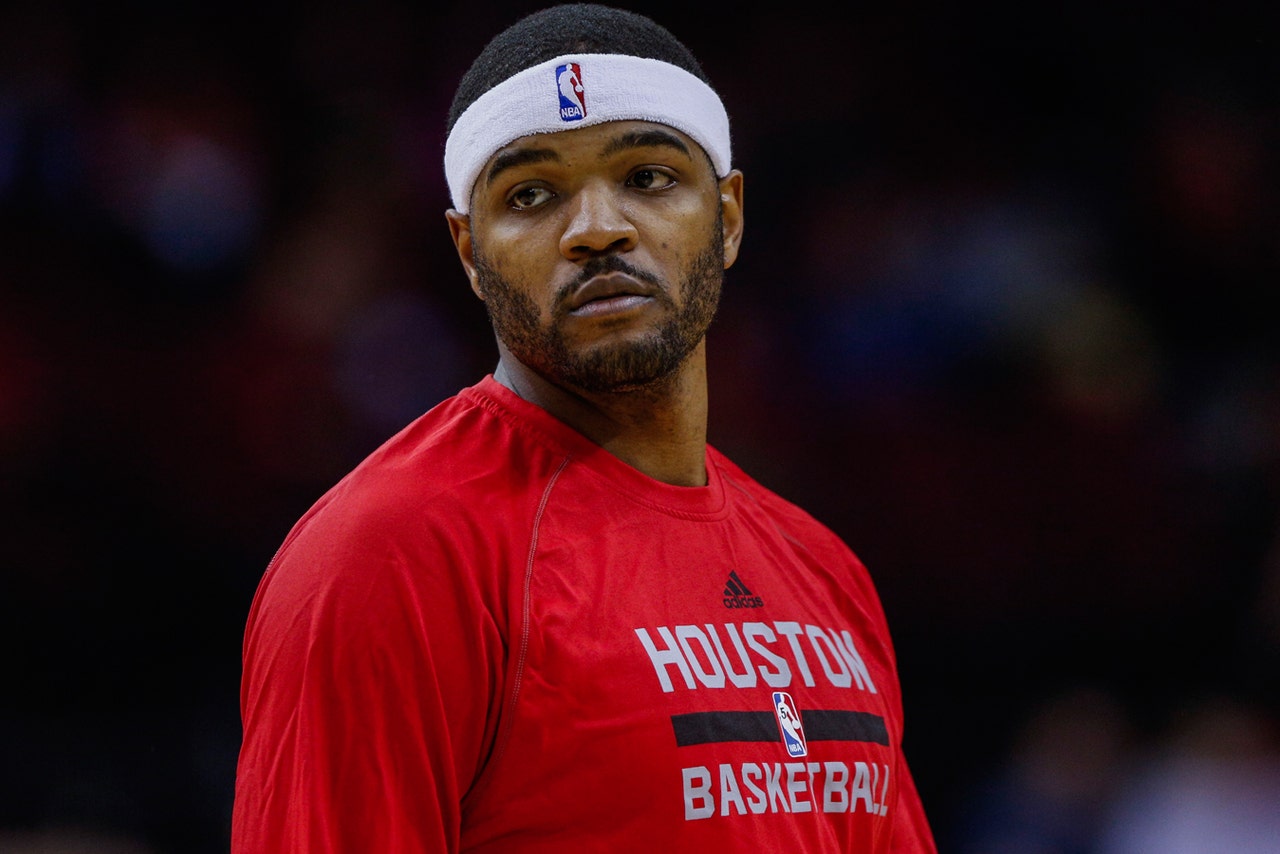 The way many are reacting to Josh Smith's recent comments about how taking a one-year minimum with the Clippers will be "harder" is just another example of people taking his statements out of context.
Let's take Travis Pulver's article on Smith from Celebrity Net Worth to get a general idea of what the public thinks of Smith right now:
So – what did he do? The man had the audacity to make it sound like he and his family are going to have a hard time making ends meet since he will make only $6.9 million this season.

His exact words on the subject:

"At the end of the day, you know, I do have a family, so it is going to be a little harder on me this year. But I'm going to push through it, you know, and try to do something long-term after this year."

Way to go when it comes to trivializing the real struggle that millions of Americans fight every day, Josh.

Some have tried to defend his statement by referring to his contract with the Detroit Pistons. He signed a four year, $54 million deal with the team in July 2013, but was cut after about a year and a half, because of poor play. However, his contract was guaranteed, which means the Pistons still have to pay him.
Pulver isn't the only person with this opinion. It's all over, like on this headline at the reputable Slam Magazine or an even more aggressive one at Rant Sports.
Except Smith wasn't talking about the minimum deal or the $6.9 million or the money at all. He was talking about how taking a one-year deal meant his family wouldn't be able to move with him to Los Angeles. Thus, why he brought up wanting a long-term contract after this season. And thus, why he led his comments with, "It wasn't about the money because of the Detroit situation."
Why would he say something wasn't about the money and then complain about money? This is about location and security for a man who just got bought out of a contract and then spent half a season in Houston. 
Smith continues to be the target of shot arrows. This time, it's not deserved.
(h/t Celebrity Net Worth)
---
---