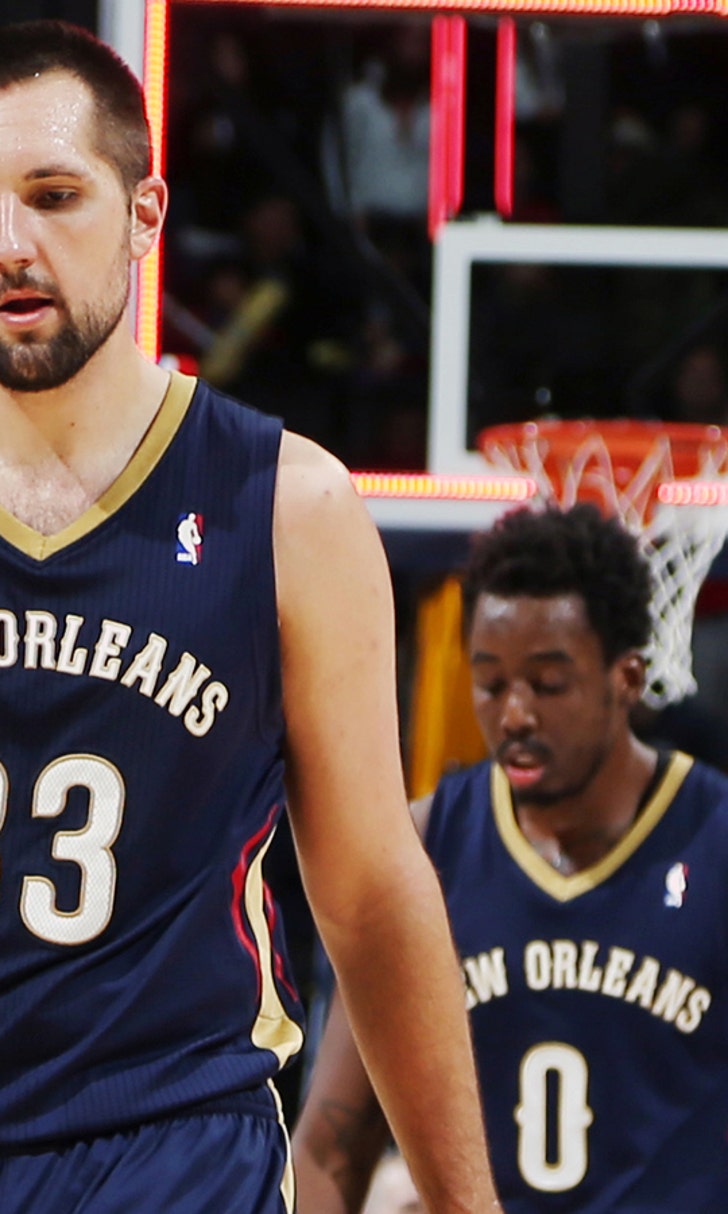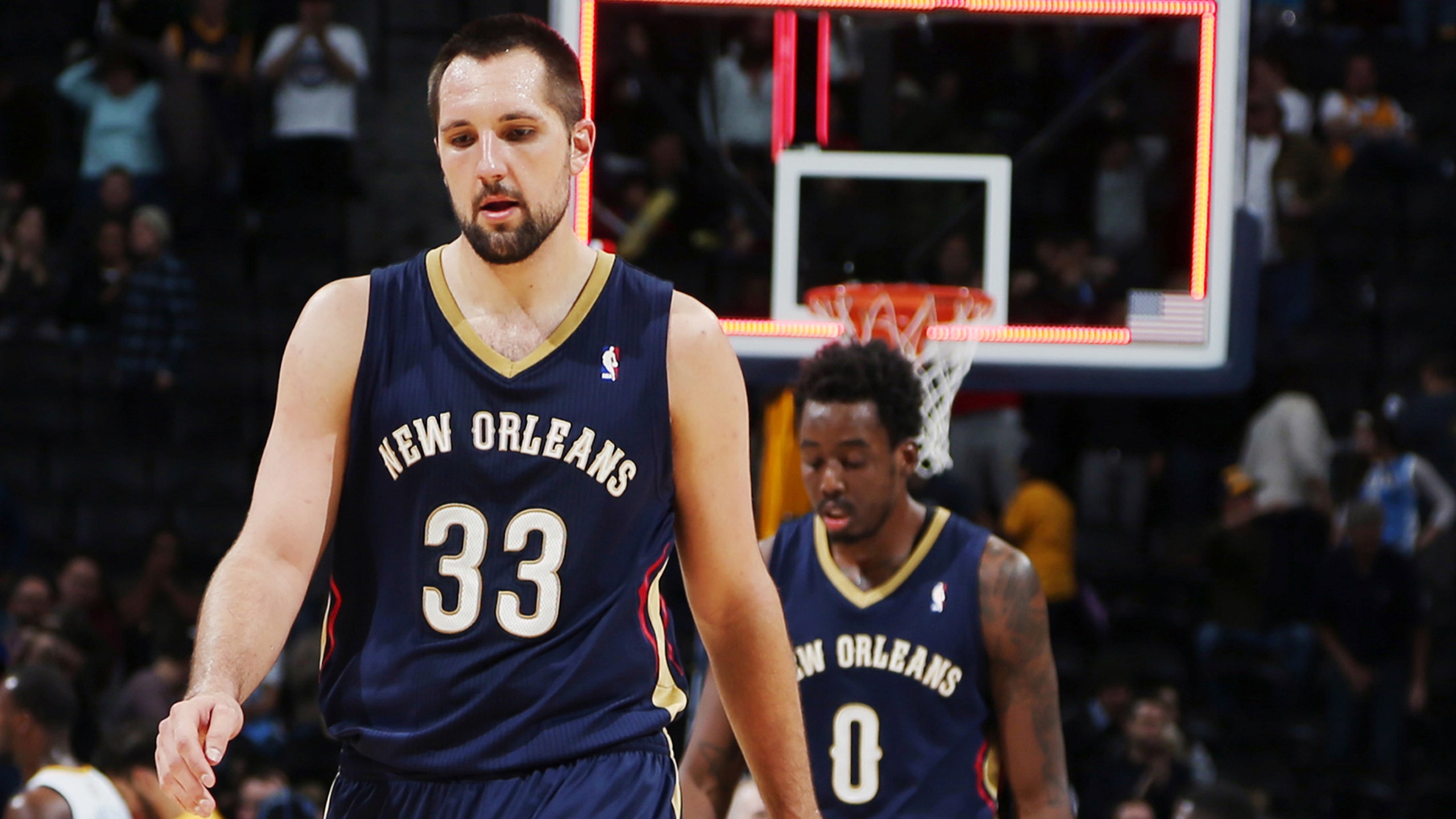 Pelicans GM admits to looking into trades after team's slow start
BY Brett Pollakoff • January 15, 2016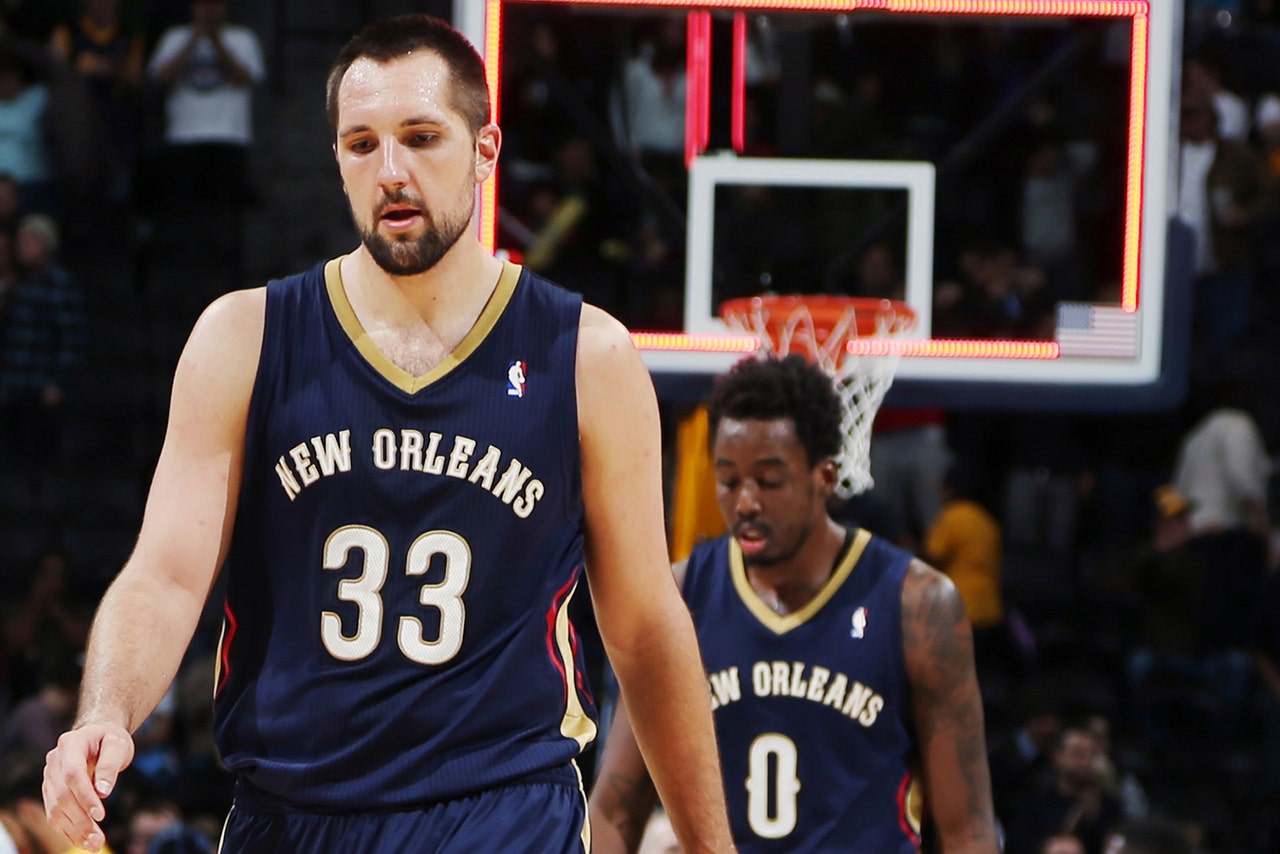 A cursory look at the NBA standings will tell you that the New Orleans Pelicans are just 4.5 games out of the eighth and final playoff spot in the Western Conference.
A deeper look into the team, however, will tell you that some very real problems exist.
The Pelicans' playoff position is deceiving because the bottom of the West has been worse than expected, and New Orleans is just 12-26 to this point in the season, which is third worst in the conference.
Maybe it's because the playoffs are still mathematically within reach, or maybe it's because the long-term prognosis for the talent on the roster isn't much better than what we've seen thus far. But New Orleans GM Dell Demps admitted that he's looking into the trade market as one way of turning things around. 
"We are working right now and we will do what's needed to get this team on track," Demps said, via NOLA.com. "Obviously we have dug ourselves a deep hole and it's going to be tough for us to fight back into it this year but we're always looking for the long term as well as the short term. We haven't given up on the season."
"You know people always ask about trades, 'Are you're going to make a trade or you are going to do something on the short term?' We've got to do something that makes sense. We can't just make a trade to make a trade. We just can't get rid of a guy and bring back lesser talent or is going to make the team deficient. So we're looking right now, but we got to be smart and make sure we're looking at the right things. But at the same time we're also going to look internally and see if we can find the right combinations out there on the floor that can help win right now." 
Ryan Anderson is the most likely to be dealt before February's trade deadline, due to the fact that he'll be an unrestricted free agent this summer who will command more on the open market than New Orleans would be willing to spend. And, Anderson is a prototypical stretch-four who's capable of being a consistent scorer in a starting lineup, but New Orleans chooses to bring him off the bench.
---
---