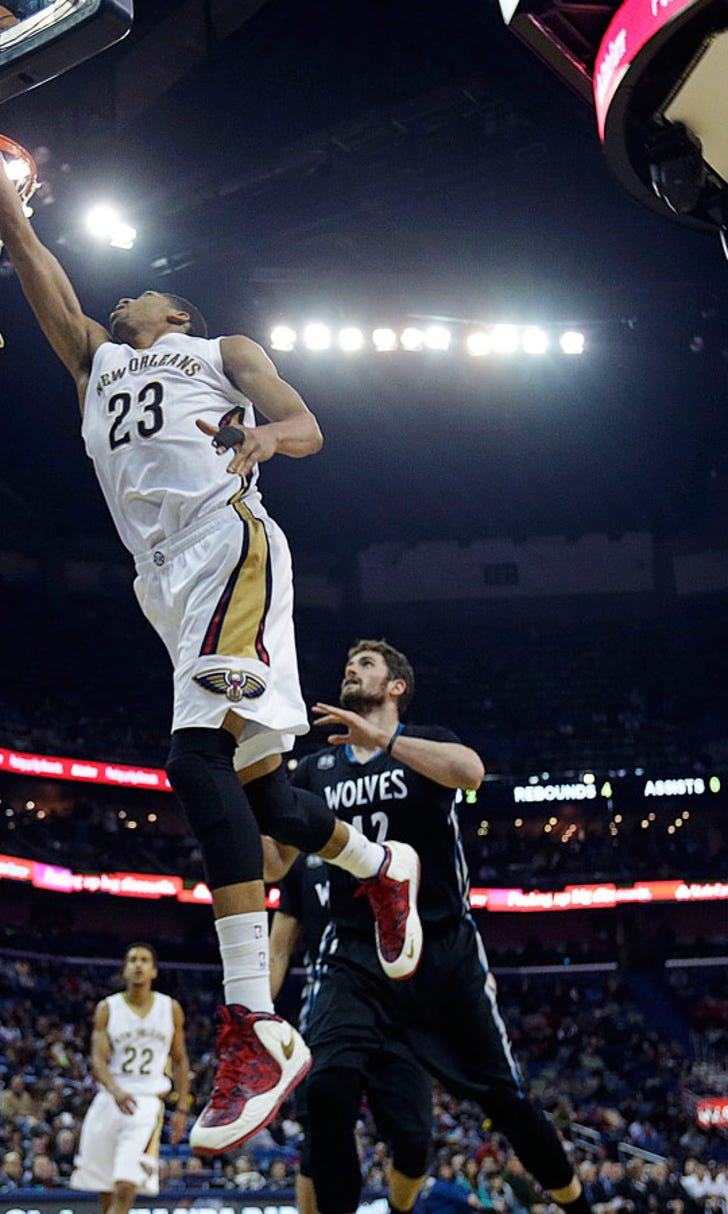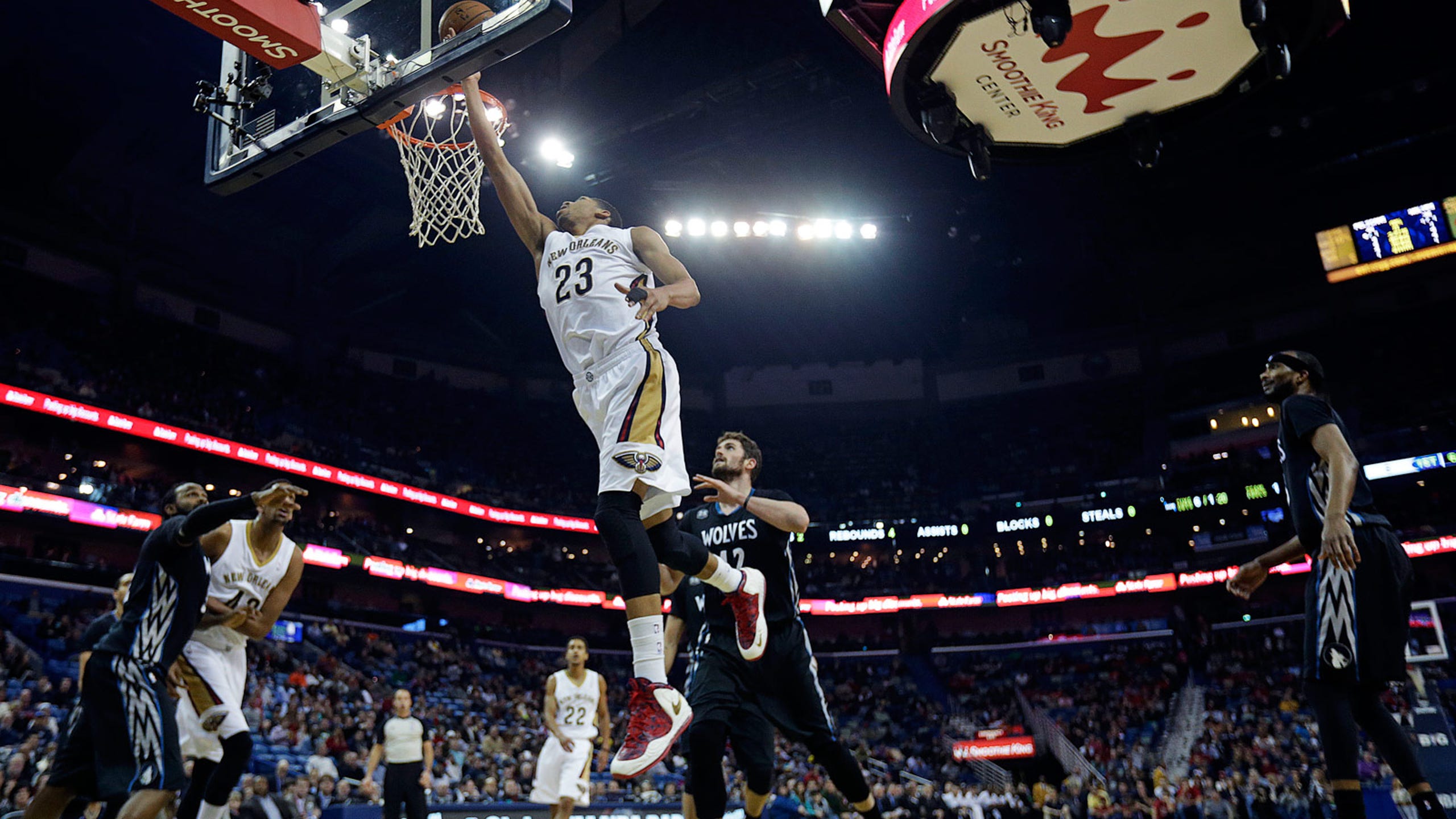 Pelicans' Davis turns down Dancing with the Stars: 'I can't dance'
BY foxsports • July 24, 2015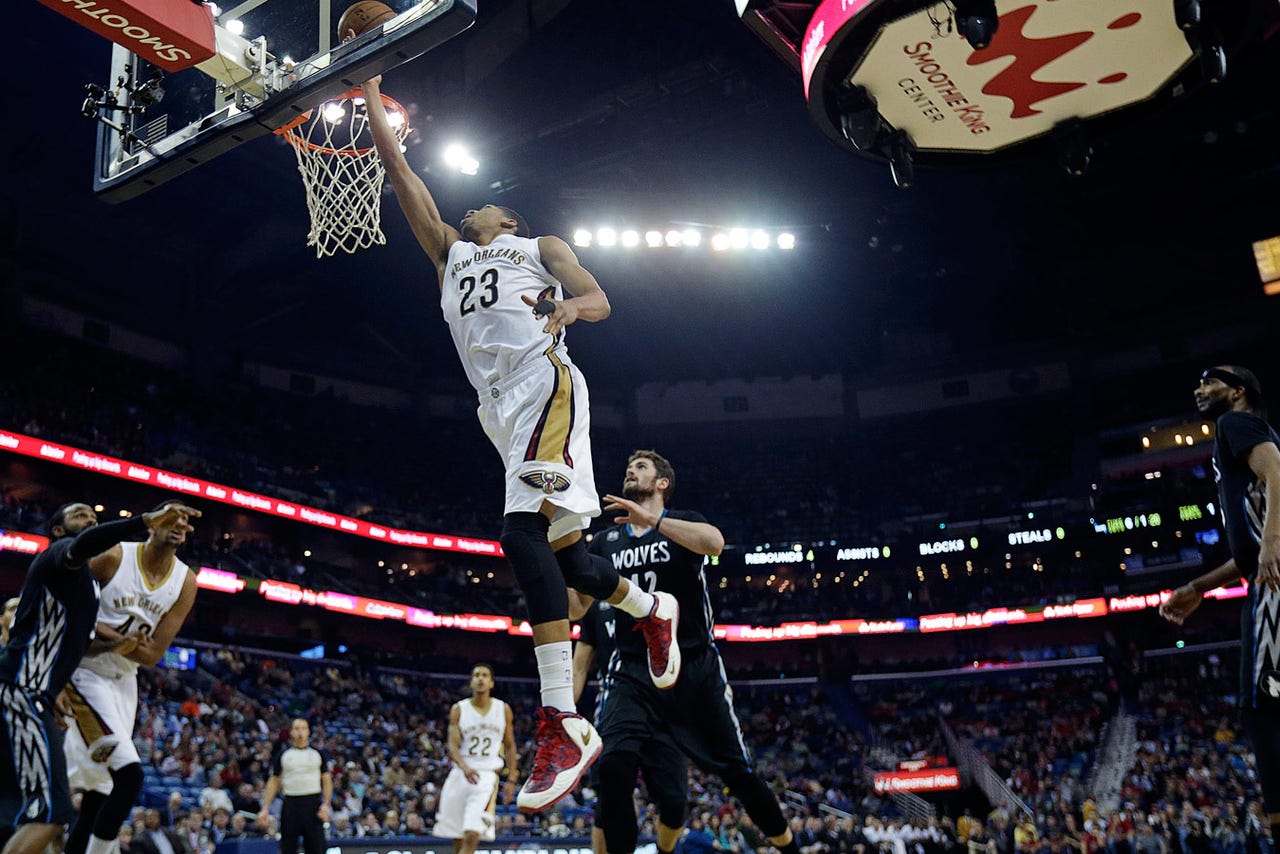 There are those who might doubt whether New Orleans Pelicans big man Anthony Davis is already a superstar or not. He's unquestionably one of the best players in the league, and he's only going to get better. But the Pelicans haven't really done anything yet, and New Orleans isn't exactly a market that draws a lot of national attention.
To the doubters, we offer you this evidence: The Brow was asked to appear on "Dancing with the Stars," he told TMZ Sports. 
Davis is obviously a superstar if he's being asked to do reality television already. 
Sadly, however, there won't be any clips of Davis on the dance floor. He said that he turned down the invitation because he can't dance. Those are his words, for what it's worth.
Davis also talked about what kind of investments intrigue him, his plans to chill at the pool and rake in millions when his playing days are over, and whether Magic Johnson should take over for Donald Trump on "The Apprentice."
(h/t TMZ Sports)
---
---