Paul George criticizes refs after Pacers' win: 'It's frustrating'
December 18, 2015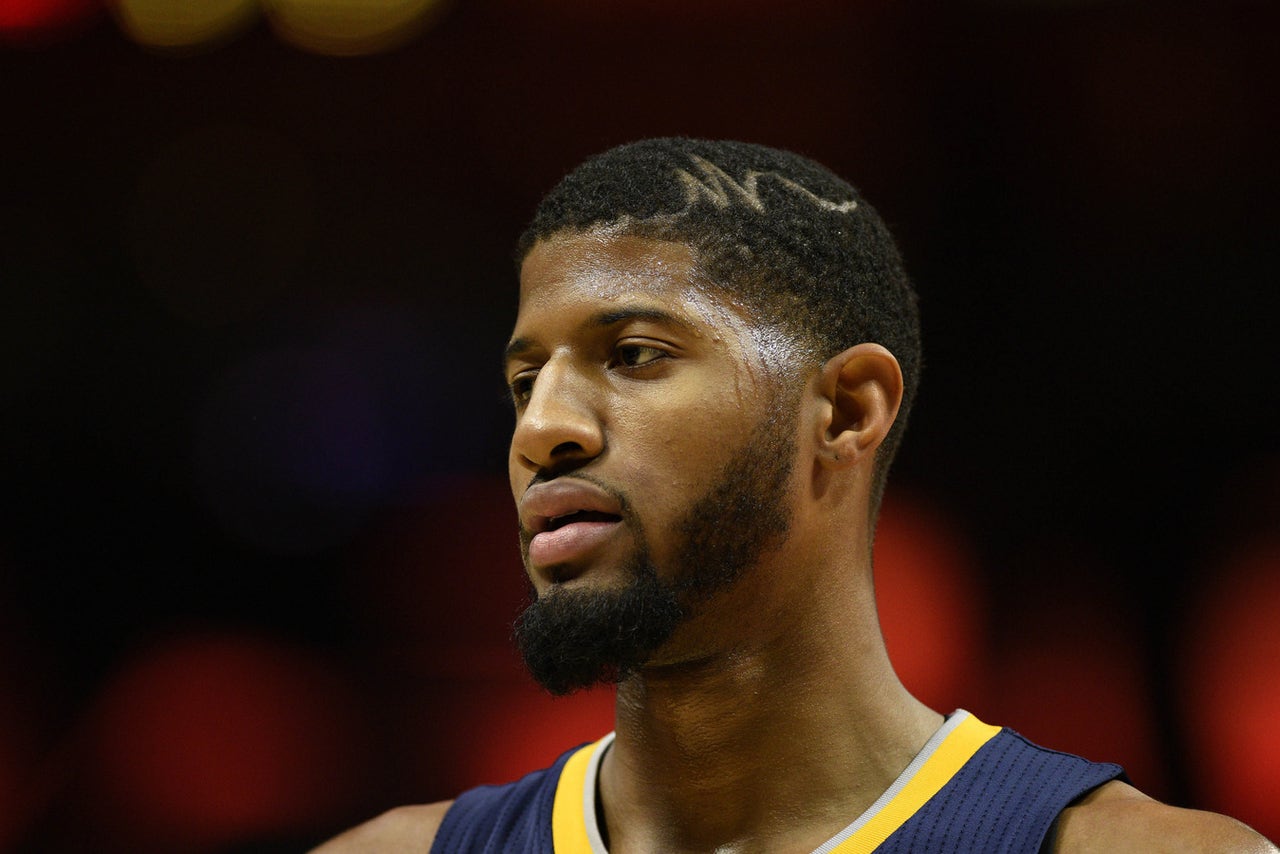 Indiana Pacers star Paul George publicly criticized the officiating crew after the Pacers' 104-97 win over the Brooklyn Nets on Friday night.  
"The stripes (were) terrible," George told Fox Sports Indiana. "We (had to) go out and just play. The way this game was going and how they (were) calling it, we had to play. ... It's frustrating, but hopefully the league does a better job of looking at s--- like this."
This isn't George's first run-in with referees.
Earlier this season, George was fined $10,000 by the NBA for publicly criticizing officials the Pacers' season-opening loss to the Toronto Raptors.
"We felt like it was a lot of bad calls," George said at the time. "Close games like that, let us play. You got a guy like Lowry who's down on one end doing what he wants, then on the other end he gets touched and the whistle is getting blown. So we was frustrated. We was very frustrated."
In 2014, George tweeted commissioner Adam Silver asking him to get rid of all the league's referees. 
Pacers head coach Frank Vogel was issued a technical foul late in the third quarter after he claimed George -- who displayed his frustration all game -- was fouled on a drive. 
Vogel was asked about the officiating after the game but wouldn't comment.
---
---